Brock Craft
Problematic Futures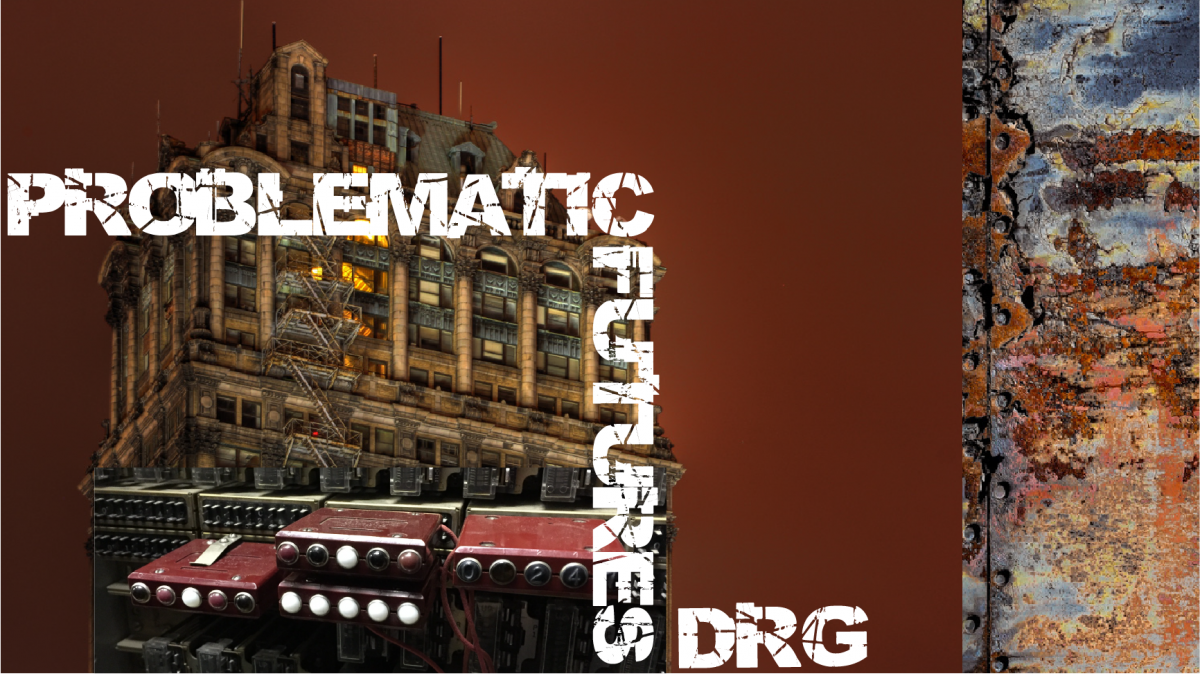 In this DRG we will use design as a tool for critical thought, reflection, and commentary. Following a trajectory of discursive design practice (radical design, anti-design, critical design, speculative design, design as inquiry, to name a few) participants in this DRG will read, discuss, and design in response to a selection of provocations drawn from critical theory, cinema, and contemporary design. We seek individuals who want to think deeply about the world, and what it could be.
We use the term problematic as a means of directing attention to thickly contextual knots comprised of bodies, institutions, and ideas. Here, design methods become a way to understand these different contextual knots as imbricating structures of lived experience. While our reading list is still under construction, participants can expect to read Flusser, Simondon, Latour, and more.
The DRG will follow a tight structure of read, discuss, and critically respond through low-fidelity prototypes meant to provoke new thought and experience. The course will conclude with three weeks of frenetic building and critique as participants make a more complex prototype.
Instructors: Brock Craft and Tyler Fox
To apply for this DRG, please go to this form and follow the instructions: https://goo.gl/forms/EzL8wtHirBzCFIfv1   
---
Brock Craft's Directed Research Group Archive: