Brock Craft
Spring 2019
Interactive Tangible Printed Displays: Designing and Displaying Narratives of Women in Gaming (Alternative Spring Break DRG)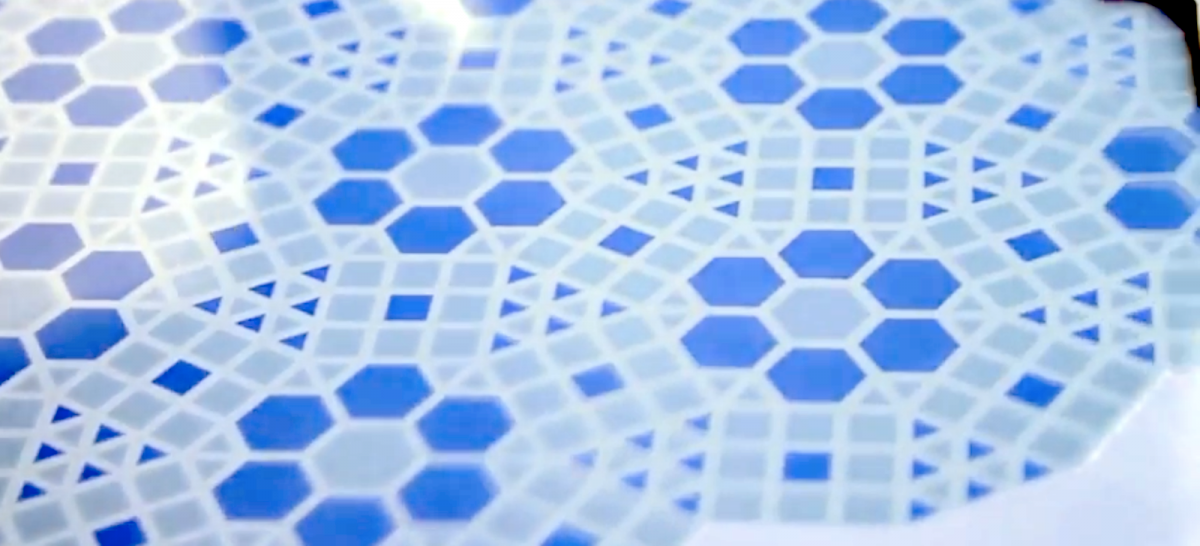 Whether you are interested in new display technologies, video games, the role of women in technology, or all three, this exciting DRG is for you! Electrochromic displays (ECD) are a new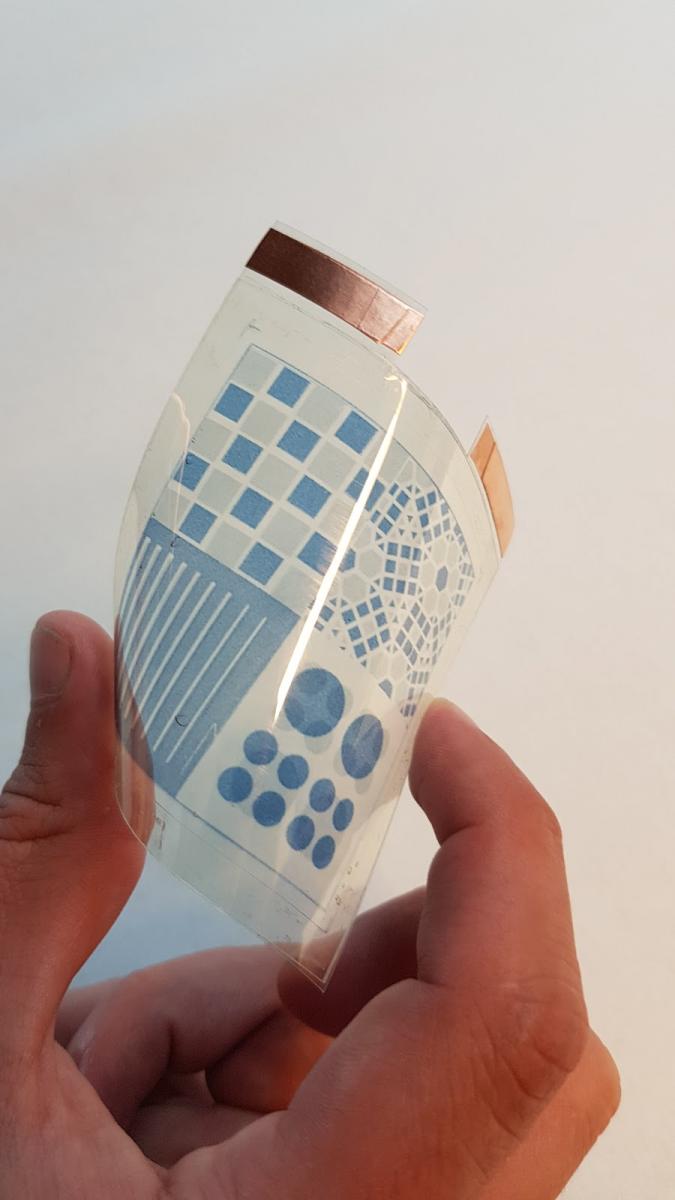 type of flexible, transparent, printable display technology that does not emit light and can be produced in a variety of shapes, breaking the constraints of rectangular screens. Similar to ePaper, they require low power to change but no extra hardware. ECD displays can also function as touch sensors and can be printed on flexible materials, such as paper and textiles. This DRG will introduce you to ECDs and you will learn how to design and fabricate them.
Want to see ECD displays in action? Check out these examples on youtube.
This DRG builds upon the Atari Women research project (atariwomen.org), which reveals the hidden stories of women who made crucial engineering contributions to Atari games in early 70s and 80s. Participants will brainstorm a display that communicates the narratives of women working in the early video gaming industry, building on research work from the Atari Women DRG. This includes designing, fabricating and implementing the ECD using e.g. Arduino or Raspberry Pi. In the final workshop session, each student or team will present their solution. You will end up with a portfolio piece showcasing your work in designing display innovation. You do not have to have participated in the AtariWomen DRG to apply. This DRG is open to students in all degree programs.
What will you create?
Instructors: Brock Craft, Walther Jensen, Pernille Bjørn
Prerequisites: No prerequisites. You do not need any prior experience to participate. However, CSE 142, 143, HCDE 310 439, or experience with physical computing are recommended.
Location: UW Main Campus, the MILL Makerspace
Credits: 2
Required Availability
This is an Alternative Spring Break DRG. You will participate during the week of spring break and one follow-up session during spring quarter. This is a great way to explore new technology and get credit over the spring break.
Register for 2 credits for spring quarter.
You commit to working (this is a workshop so lots of work) 6+ hours for all five days during the 2019 Spring Break (March 25-29). One follow-up session during spring quarter (date TBD).
We seek an engaged, diverse, interdisciplinary group of scholars, activists, and makers.
Space is limited. Please apply with the link below.
Note: this research group is at capacity for Spring 2019
---
Spring 2019
The Internet of Light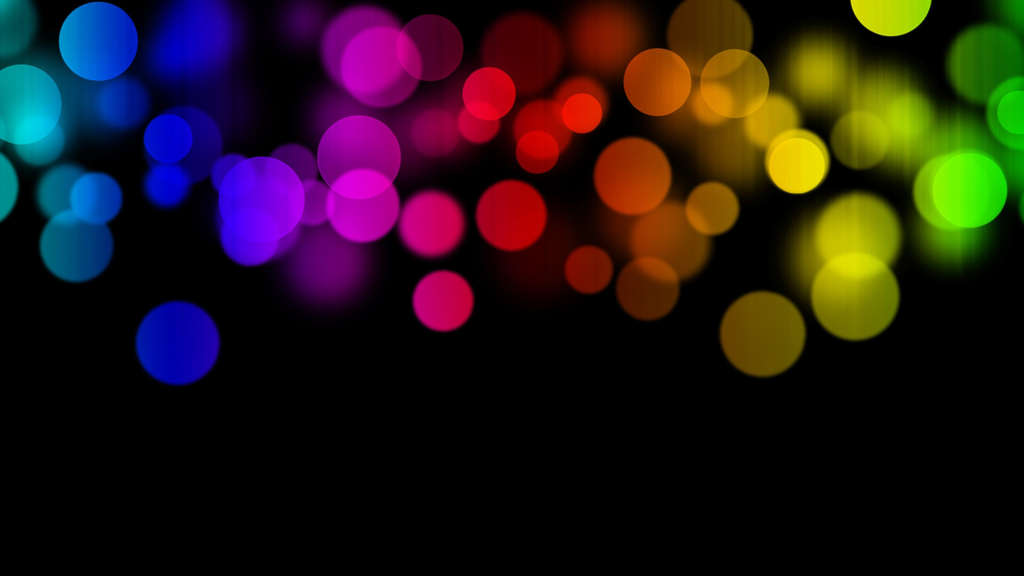 There are now dozens of frameworks, protocols, and applications for creative expression that leverage the Internet of Things (IoT). In this DRG, we will explore internet-enabled interactive lighting, focusing on possibilities for display, data encoding, communication, and interaction. The DRG will culminate in a lighting exhibit, with Sieg Hall as the canvas.
Participants in this DRG will leverage a combination of both technical and aesthetic skills. Preference will be given to applicants who already have strong technical software development skills, Internet of Things applications, working with unfamiliar RESTful APIs, and who have a sensitivity to visual design with light. You should be able to review an unfamiliar API and have a good idea of how you would use it to author applications in, for example, Python, Circuit Python, or Mobile App frameworks. This DRG is open to students in all degree programs.
Instructor: Brock Craft, bcraft@uw.edu
Prerequisites: HCDE 310 and HCDE 439, or permission of the instructor 
Credits: 2
---
Spring 2019
Problematic Futures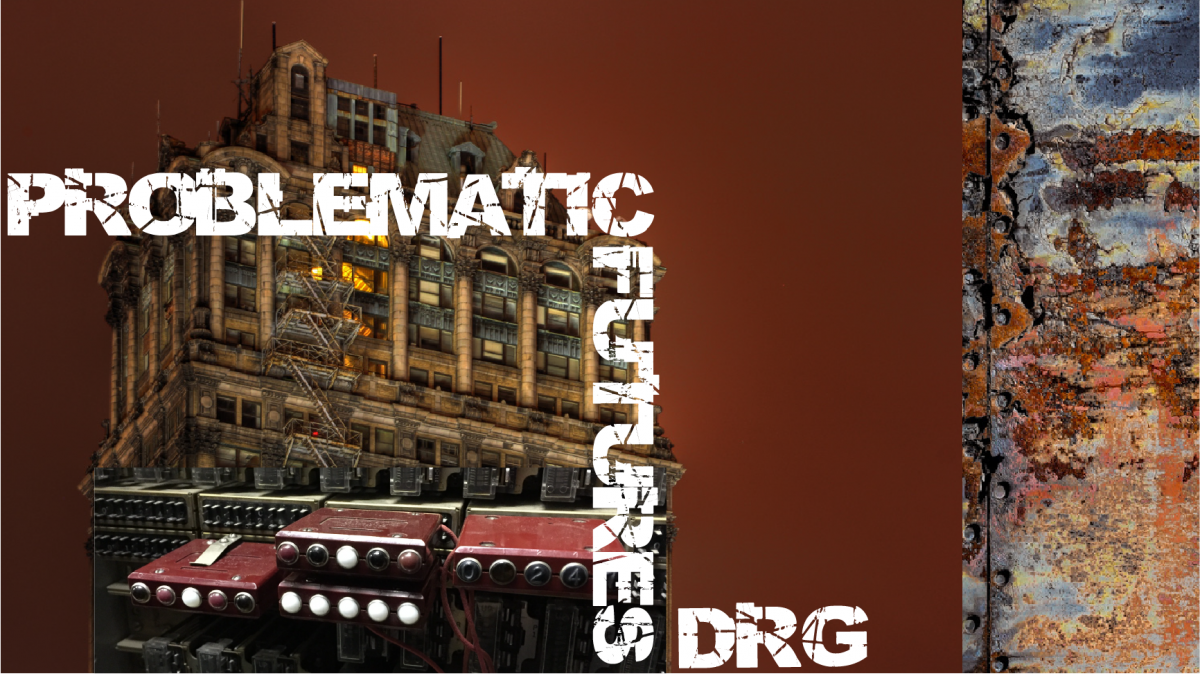 Co-directed by: Brock Craft and Tyler Fox
Meeting time: Mondays 12:30–2:30 p.m.
Application link »
In this DRG we will use design as a tool for critical thought, reflection, and commentary. Following a trajectory of discursive design practice (radical design, anti-design, critical design, speculative design, design as inquiry, to name a few) participants in this DRG will read, discuss, and design in response to a selection of provocations drawn from critical theory, cinema, and contemporary design. We seek individuals who want to think deeply about the world, and what it could be.
We use the term problematic as a means of directing attention to thickly contextual knots comprised of bodies, institutions, and ideas. Here, design methods become a way to understand these different contextual knots as imbricating structures of lived experience. While our reading list is still under construction, participants can expect to read Flusser, Simondon, Latour, and more.
The DRG will follow a tight structure of read, discuss, and critically respond through low-fidelity prototypes meant to provoke new thought and experience. The course will conclude with three weeks of frenetic building and critique as participants make a more complex prototype.
Students interested in participating in this DRG should complete this brief survey.
---
Spring 2019
Human Centered Design in London Preparatory Seminar (1 credit)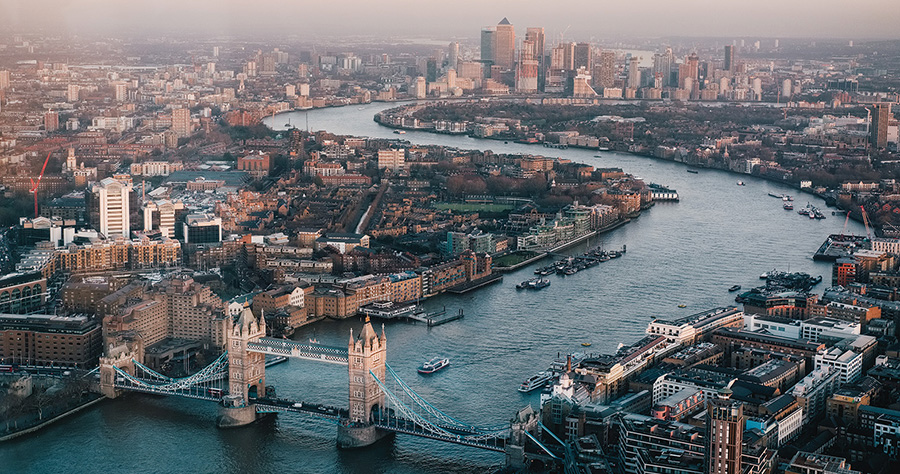 This bi-weekly seminar will prepare students for the design work that they will undertake during the Study Abroad Program. We will prepare to explore the cultural and design context of London and discuss readings on design strategies and methods. Practical considerations for the program will also be covered.
This course meets bi-weekly, for 2 hours. This DRG is exclusive to and required for participants in the HCDE in London Study Abroad program. 
---