The University of Washington's Department of Human Centered Design & Engineering (HCDE) prioritizes equity and empathy in the construction of the future. We connect complex methodologies, systems, and technologies to critical needs in everyday life.
HCDE resides in Seattle on the traditional lands of the Coast Salish peoples, the land which touches the shared waters of all tribes and bands within the Suquamish, Tulalip and Muckleshoot nations. We respectfully acknowledge their stewardship of this land throughout the generations.
MISSION
We build possibility. We advance systems and technologies for people and communities to create accessible, sustainable, and prosperous futures.
We create intersections. We thrive at the critical junction of research, education, and community to cultivate equity, access, and opportunity.
VISION
We believe a just future is possible. We will be the leading academic program integrating empathy and collaboration to design and engineer equitable practices, tools, and technologies across the globe.
View our five-year strategic plan
Degree Programs
The Bachelor of Science provides students with user research and design skills, coupled with a solid foundation in math and science.
The Master of Science fosters and advances students' knowledge and skills in the design and evaluation of information products, technologies, and user interfaces.
The Doctor of Philosophy provides unparalleled depth and experience for students interested in studying the conception, design, implementation, usability, and evaluation of technologies for specific audiences or user groups.
The User-Centered Design certificate program provides students with the opportunity to explore a wide range of issues in usability and user-centered design.
Faculty
| | | | |
| --- | --- | --- | --- |
| 19 | Tenured and tenure-track and research faculty | 7 | Faculty career teaching professors |
| 22 | Joint or adjunct faculty from other UW departments | 29 | Affiliate faculty from industry and external research and educational institutions |
Research

Research Areas
HCDE researchers advance the study and practice of design to improve people's experiences with technology and the world around them.

Research Labs & Centers
In HCDE's 17 research labs and 2 centers, students work with faculty on their latest research projects.
More About HCDE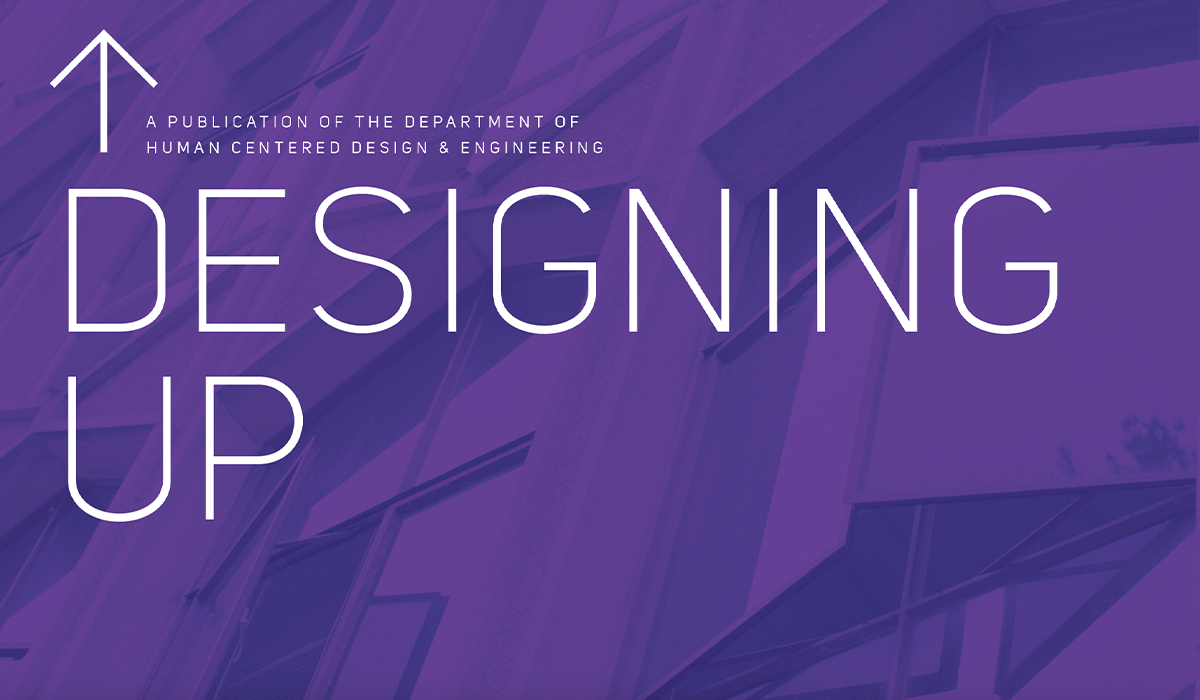 2023 Designing Up
The department of Human Centered Design & Engineering annually publishes Designing Up, a magazine which features news from our faculty, staff, students, and alumni.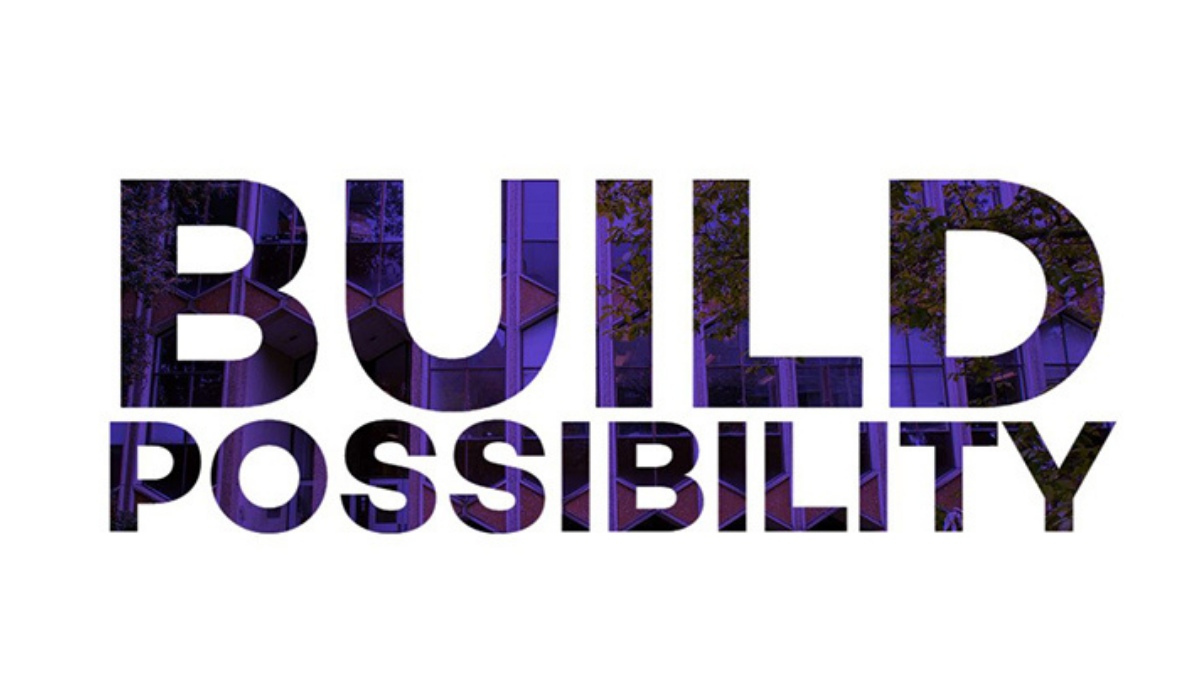 HCDE Strategic Plan
The HCDE five-year Strategic Plan, launched in 2019, is designed to align the department around a bold path for the next five years.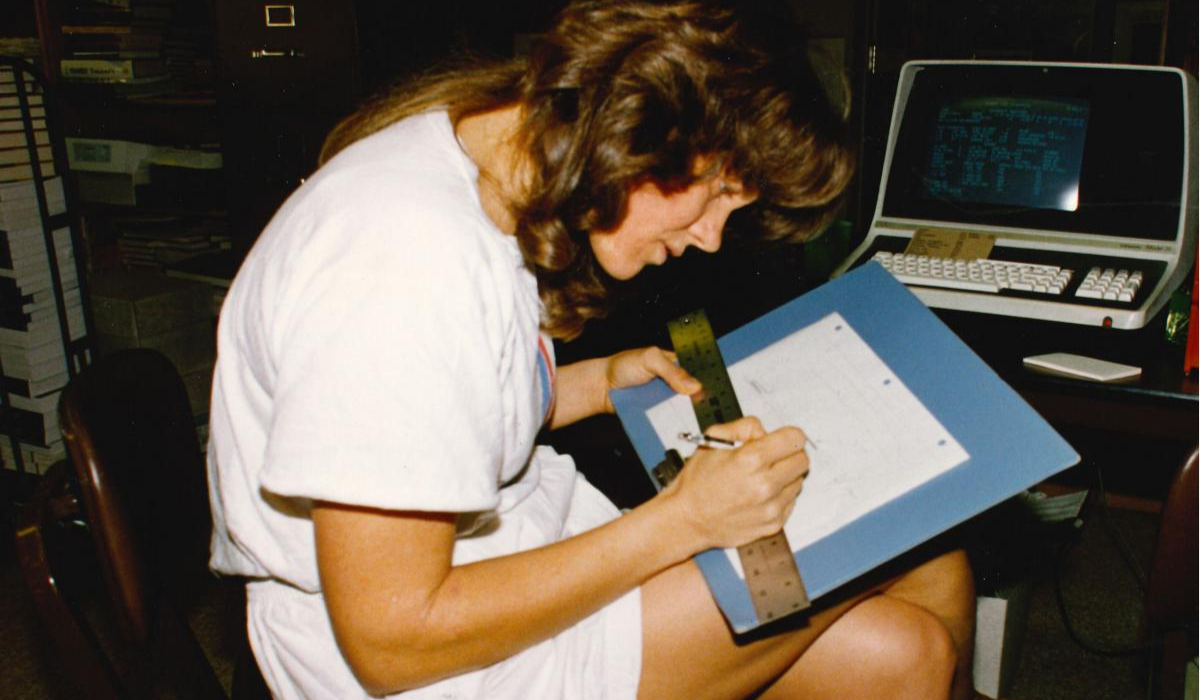 Celebrating 30 years
On the 30th anniversary of the department, we review the growth of our programs since Mike White and Jim Souther began teaching technical communication courses in 1974.