The Department of Human Centered Design & Engineering prepares students for careers as designers and researchers in an increasingly dynamic and technological world. There are a variety of ways for industry and community partners to get involved with HCDE students and faculty.
Corporate Affiliates Program
The HCDE Corporate Affiliates Program provides a direct line between industry partners and HCDE students and faculty. Learn about hiring interns and grads, sponsoring a class and capstone projects, working with faculty researchers, and more.
HCDE Corporate Affiliates Program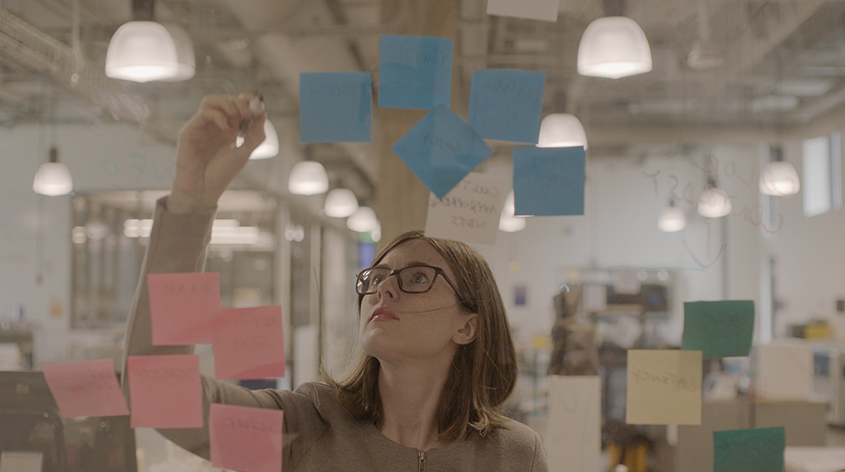 Corporate & Foundation Relations
Interested in sponsoring research, partnering with faculty, or supporting students? The Corporate & Foundation Relations team in the College of Engineering builds relationships between companies, faculty, and programs beyond the Affiliates program engagement.
College of Engineering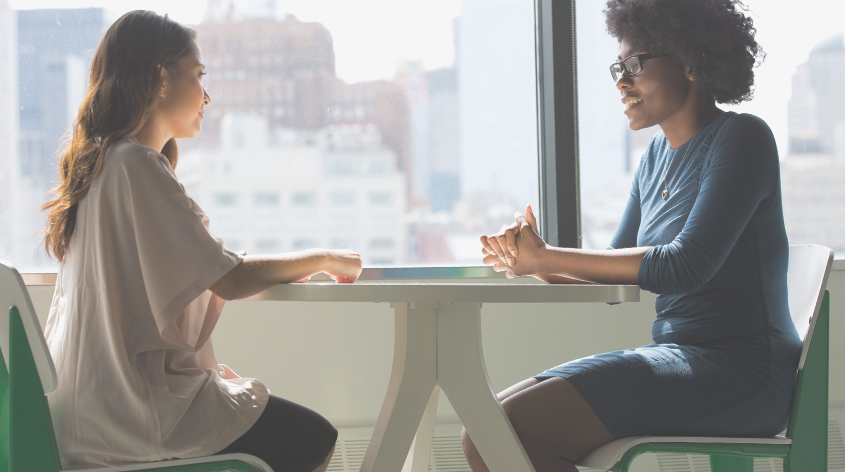 Recruiting information for employers
Helpful information for employing organizations about hiring HCDE students for jobs and internships, including HCDE's recruiting policy, job and internship board, and upcoming career events.
Information for employers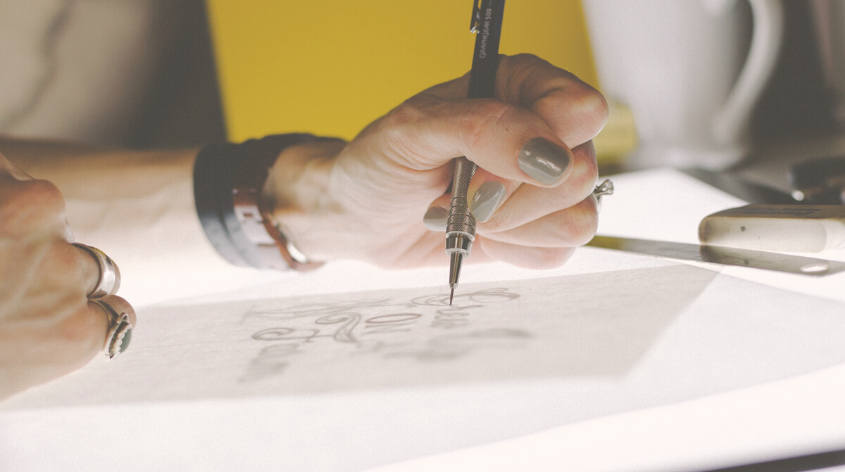 Career and internship information for students
Search HCDE's jobs board, find details about Handshake and the Engineering Career Center, and view HCDE's recruiting policy for students.
Information for students