Industry Partnerships
The Department of Human Centered Design & Engineering prepares students for careers as designers and researchers in an increasingly dynamic and technological world. There are a variety of ways for industry and community partners to get involved with HCDE students and faculty.
Corporate Affiliates Program
The HCDE Corporate Affiliates Program provides a direct line between industry partners and HCDE students and faculty. Learn about hiring interns and grads, sponsoring a class and capstone projects, working with faculty researchers, and more.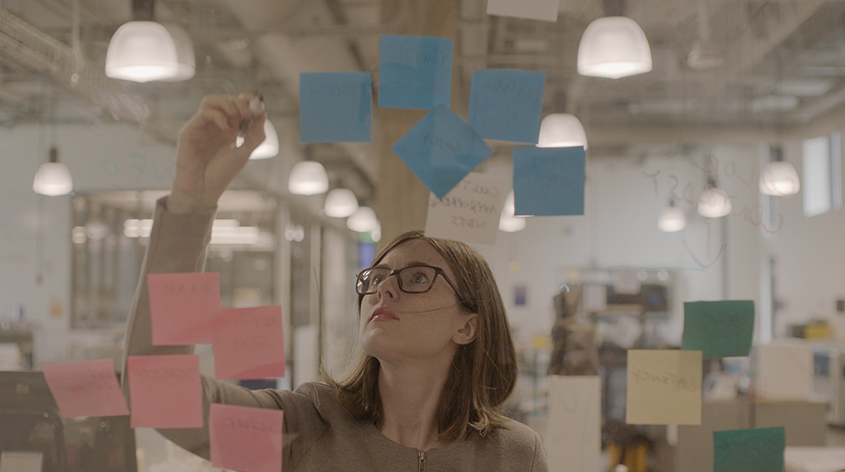 Corporate & Foundation Relations
Interested in sponsoring research, partnering with faculty, or supporting students? The Corporate & Foundation Relations team in the College of Engineering builds relationships between companies, faculty, and programs beyond the Affiliates program engagement.