MISSION
We build possibility. We advance systems and technologies for people and communities to create accessible, sustainable, and prosperous futures.
We create intersections. We thrive at the critical junction of research, education, and community to cultivate equity, access, and opportunity.
VISION
We believe a just future is possible. We will be the leading academic program integrating empathy and collaboration to design and engineer equitable practices, tools, and technologies across the globe.
Guiding Principles
Our work is continuous. We are committed to the ongoing, evolving process of teaching and practicing equitable design, acknowledging our responsibility for the things we create and the actions we take. These are the principles that guide our work: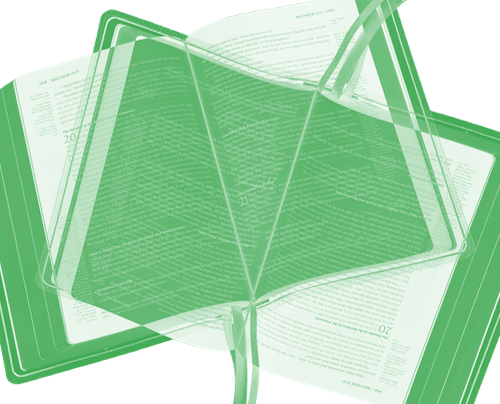 RESPECT FOR PEOPLE
We respect all individuals, communities, and their agency. We assume positive intent on behalf of those we work with and strive to understand before acting.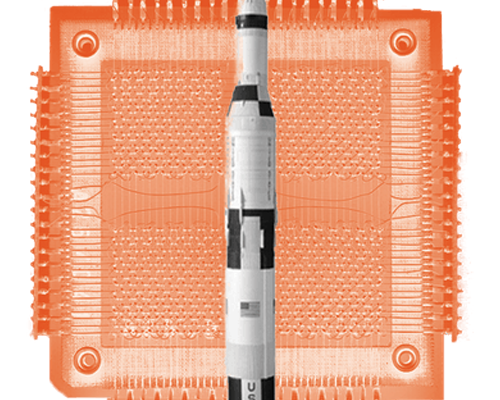 EQUITY
We centralize the needs of those who are often marginalized. We work to create environments and practices that are open and safe for all participants and perspectives from all social identities.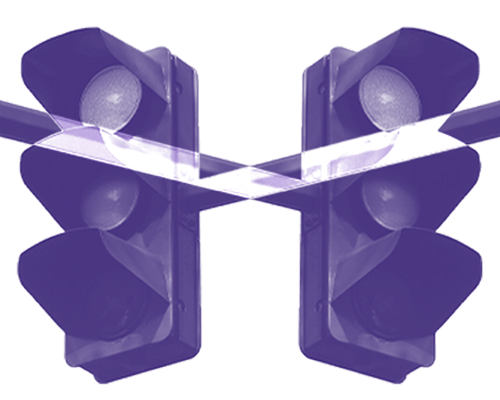 INTERDISCIPLINARY EXPLORATION
We celebrate innovation, iteration, and reflection using interdisciplinary methods and perspectives. As we strive toward excellence, we take acceptable risks and learn from mistakes. We seek opportunities for collaborative exploration.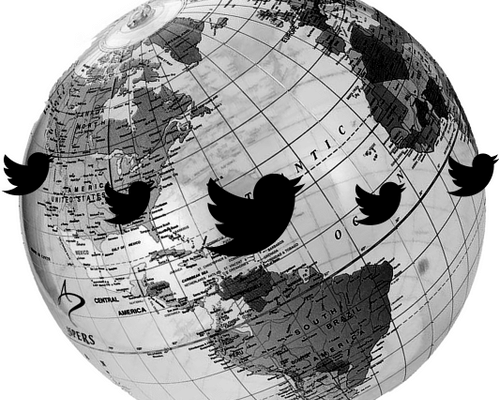 THOUGHTFUL IMPACT
We are action-oriented toward challenges while continually questioning and improving. We continue to follow and study the repercussions of our actions so that they maximize the possible benefits while anticipating and minimizing possible harms.