The Diversity, Equity and Inclusion Committee in the Department of Human Centered Design & Engineering is a group of community-elected faculty, staff, and student representatives serving as public advocates to represent the diverse needs and interests of our HCDE community. Through a range of initiatives, we help foster greater solidarity, care, and collective accountability within HCDE.

HCDE DEI Committee
Profiles of the faculty, staff, and students elected to HCDE's DEI Committee.

Reporting and training
Resources for reporting and training. Submit a report for bias, discrimination, or harassment with SafeCampus, College of Engineering, or Title IX.

DEI Mini Grants
Mini grants that support grassroots DEI initiatives within the department.

UW & Regional Resources
Includes on- and off-campus resources for financial emergencies, housing, and food insecurity; health and wellness; and UW DEI resources and student groups.

HCDE DEI Events
Browse or propose an event on the HCDE DEI Events calendar.
Sustained Dialogue in HCDE
Sustained Dialogue is a dialogue-to-action process used to help groups build relationships and take action together around shared community concerns. The HCDE Sustained Dialogue program aims to support students, faculty, and staff to build upon their knowledge of identity development, cultural self-awareness, and humility. Learn more and get involved.
Recent news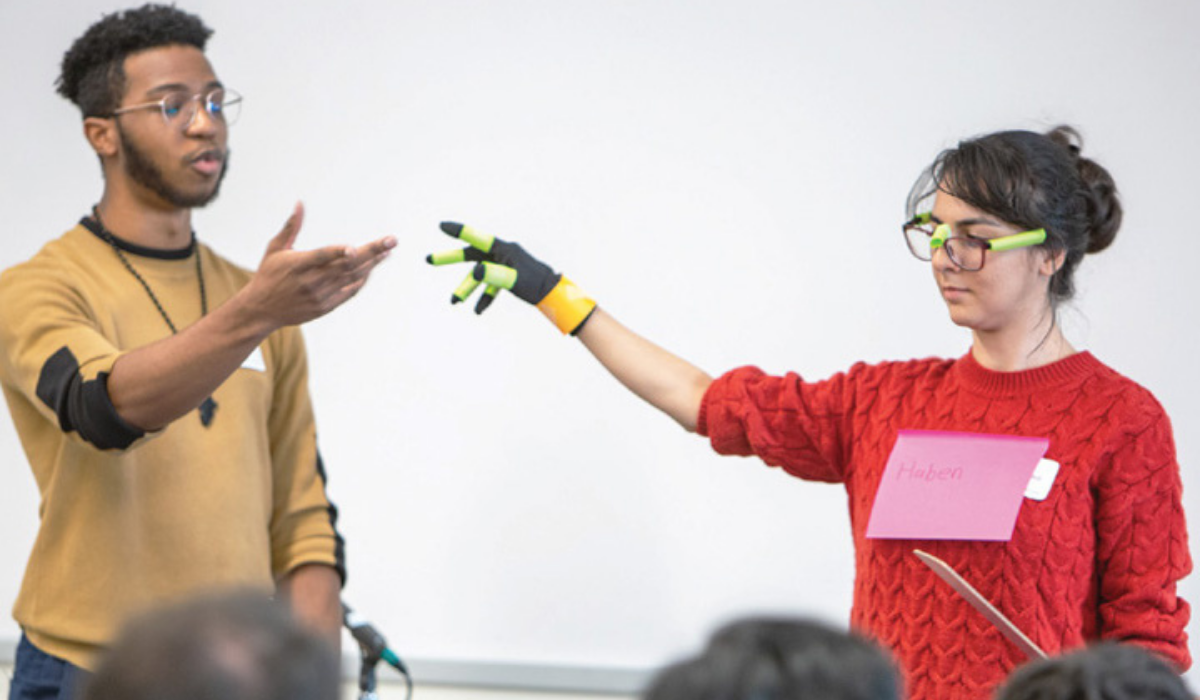 Building Belonging
Recent initiatives launched by the department aimed at supporting diversity, equity, and inclusion across HCDE's work and communities.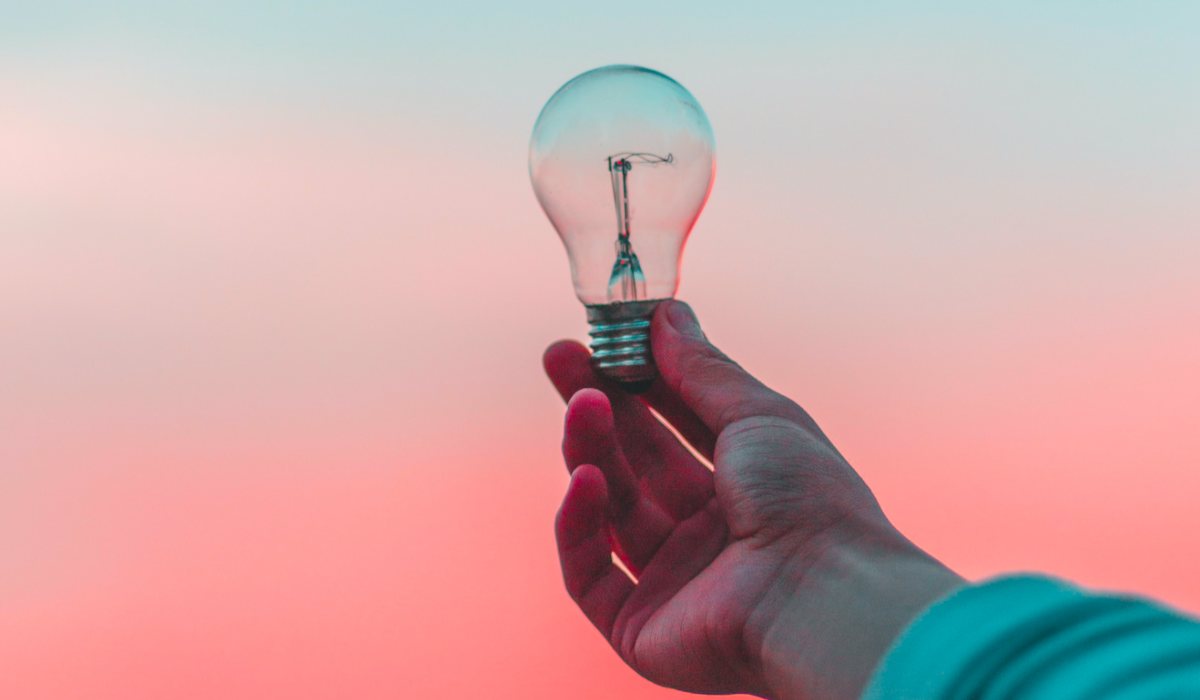 Design–a–Thon for Social Good
In HCDE's Design-a-Thon for Social Good, students explored barriers to mental health resources experienced by people in underrepresented communities.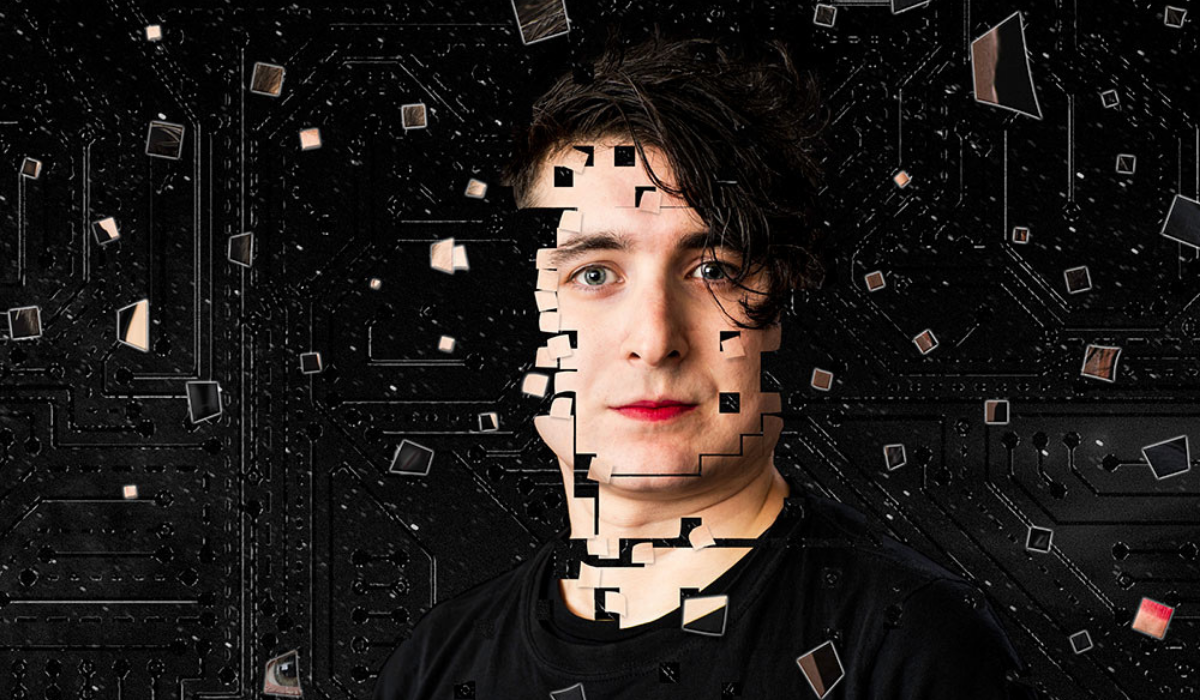 Gender, power, and tech
HCDE PhD student Os Keyes unpacks how and where bias occurs in artificial intelligence. Spoiler: it's everywhere.