Diversity, Equity, and Inclusion
At the heart of HCDE research, theory, and practice lies a shared understanding of the importance of people as users and consumers of information and technology. To ensure that our research, theory, and practice are always on the forefront of the user experience, we must reflect the diversity of our society. To that end, we are committed to identifying, recruiting, and retaining diverse faculty, staff, and students with respect to race, ethnicity, gender, age, sexual and gender identity/orientation, disability, religion, culture, socio-economic status, and geography. Read a recent message from HCDE Professor and Chair Julie Kientz about HCDE's commitment to anti-racism.
Hear from current HCDE graduate students about Black, Indigenous, and people of color (BIPOC) experiences in HCDE programs, and community-wide efforts to make HCDE more inclusive. Recorded November 2020.
HCDE and UW resources
HCDE DEI Mini Grants
HCDE mini grants support grassroots diversity, equity, and inclusion (DEI) initiatives within the department. Proposals can cover a wide range of community building, group training, and other DEI-related efforts. All students, staff, and faculty are invited to apply for awards of typically up to $300.
HCDE Student Resource Groups
HCDE's student-led resource groups that play an important role in building community, internal networks, and advocacy—connecting students to resources across the department, campus, and community.
College of Engineering Diversity Website
Contains diversity mission statement for the college and a list of diversity initiatives, along with contact information.
College of Engineering Student Services
Resources for prospective and current engineering students.
Ethnic Culture Center
The UW Ethnic Cultural Center provides programs and a learning environment where students and student organizations collaborate, develop, and implement programs while building leadership and organizational skills.
Graduate Opportunities & Minority Achievement (GO-MAP)
Information, support and resources for minority students seeking graduate study at the UW.
The Husky Promise
We believe that students from all economic backgrounds should have the opportunity to attend the University of Washington. Finances should not be a barrier to getting an education.
Office of Minority Affairs
A central resource for many of the UW's campus wide diversity outreach, recruitment and retention programs.
Q Center
The Q Center facilitates and enhances an open, safe, inclusive, and celebratory environment for bisexual, lesbian, gay, queer, Two-spirit, transgender, intersex, questioning, same-gender-loving, differently oriented, and allied students, faculty, and staff.
Disability Resources for Students
DRS is dedicated to ensuring access and inclusion for all undergraduate, graduate, professional, Evening Degree and Access program students with disabilities on the Seattle campus.
University of Washington Diversity Website
University of Washington's home page for campus wide diversity information. Calendar of events and resources for faculty, staff and students.
University of Washington Women's Center
Home page for the UW's Women's Center which includes classes, programs and events designed to better the lives of women, men, girls and boys through education and community involvement.
Recent news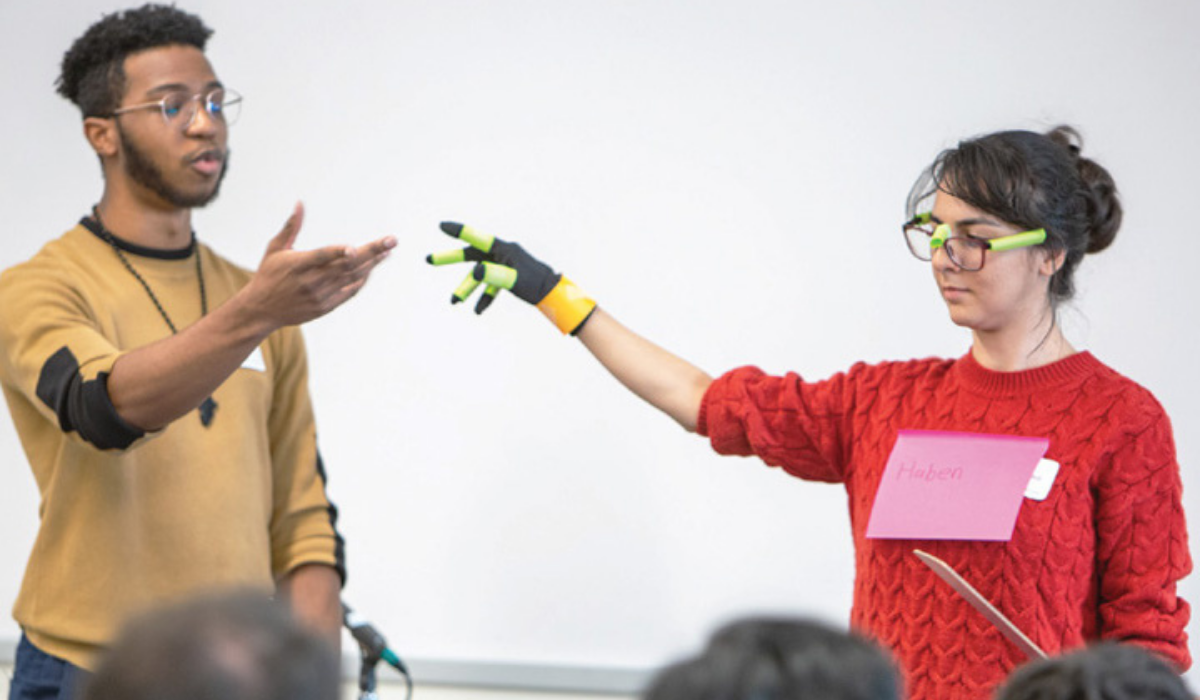 Building Belonging
Recent initiatives launched by the department aimed at supporting diversity, equity, and inclusion across HCDE's work and communities.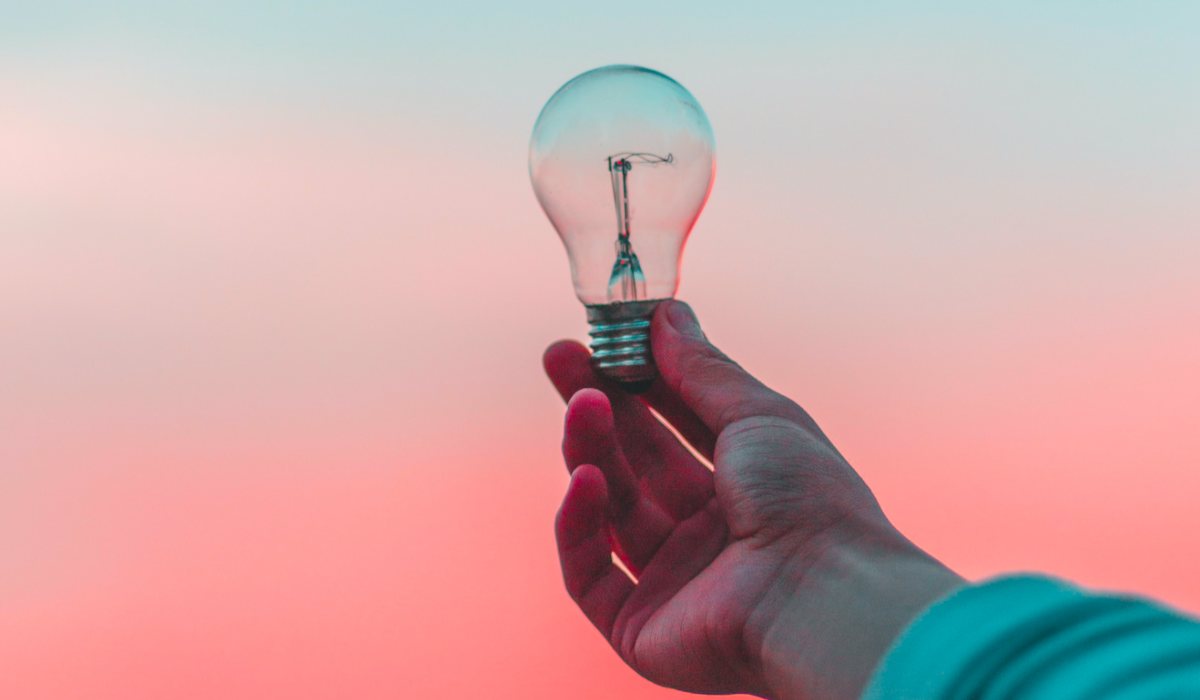 Design–a–Thon for Social Good
In HCDE's Design-a-Thon for Social Good, students explored barriers to mental health resources experienced by people in underrepresented communities.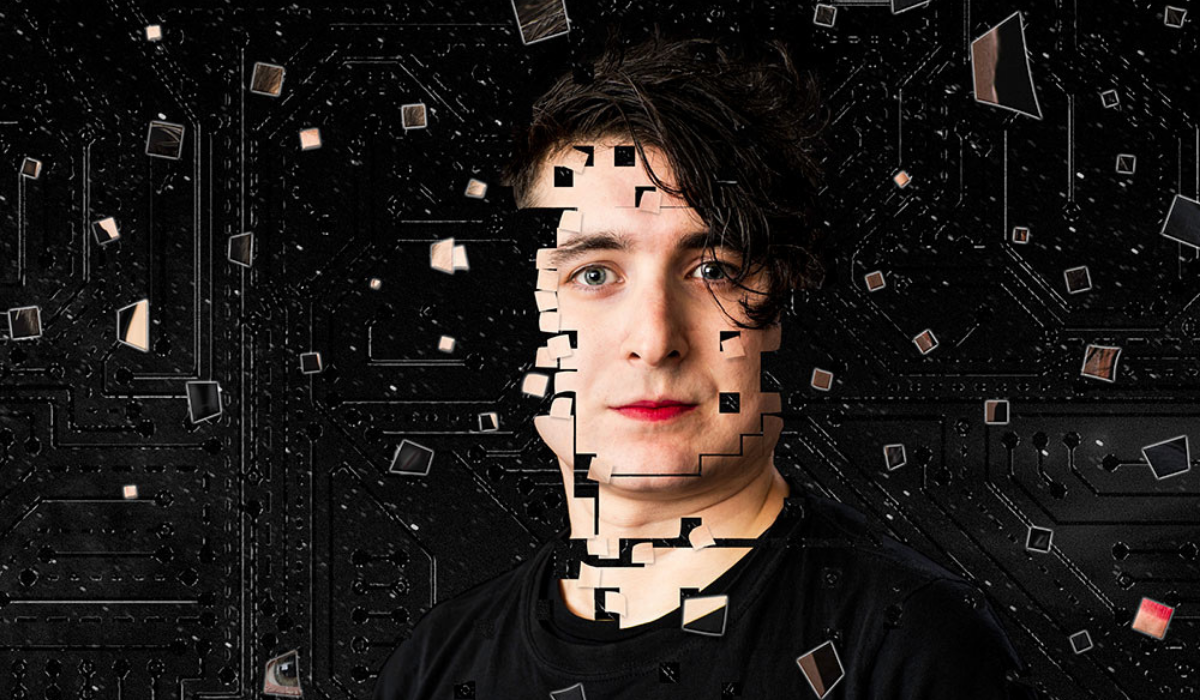 Gender, power, and tech
HCDE PhD student Os Keyes unpacks how and where bias occurs in artificial intelligence. Spoiler: it's everywhere.