The Diversity, Equity and Inclusion Committee in the Department of Human Centered Design & Engineering is a group of community-elected faculty, staff, and student representatives serving as public advocates to represent the diverse needs and interests of our HCDE community. Through a range of initiatives, we help foster greater solidarity, care, and collective accountability within HCDE.
Contact Us
If you have a question for the HCDE Diversity, Equity, and Inclusion Committee, email us at hcde-diversity@uw.edu.
2022 – 2023 Representatives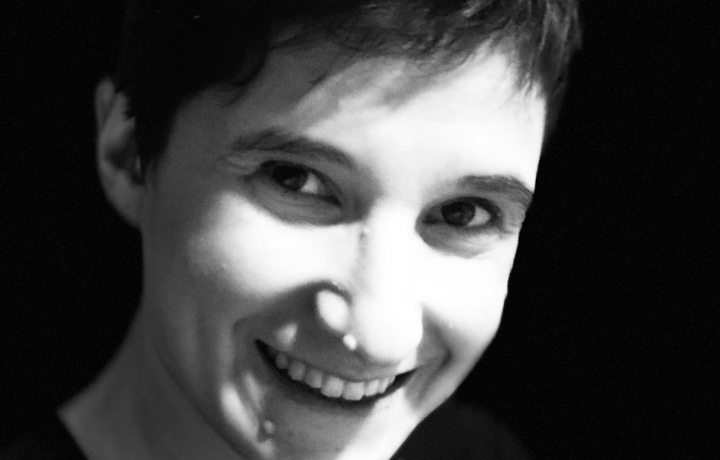 Daniela Rosner
Faculty Representative, Committee Chair
I'm an associate professor at HCDE and passionate about turning our equity discourse into action. I see equity work an engaged, ongoing, and long-standing process (rather than quick and immediate) that involves us taking institutional risks. Please connect with me if you'd like to help foster a culture of collective care and accountability within HCDE and UW.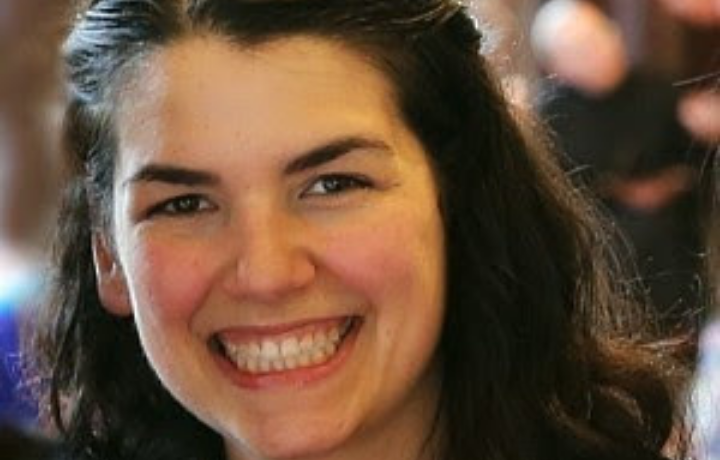 Sarah Coppola
Faculty Representative
I'm an assistant teaching professor in HCDE, and I'm interested in how people are excluded by design. I'm passionate about creating a more equitable and inclusive department and world. Ask me about: sex/gender in technology design, disability, environmental & occupational justice.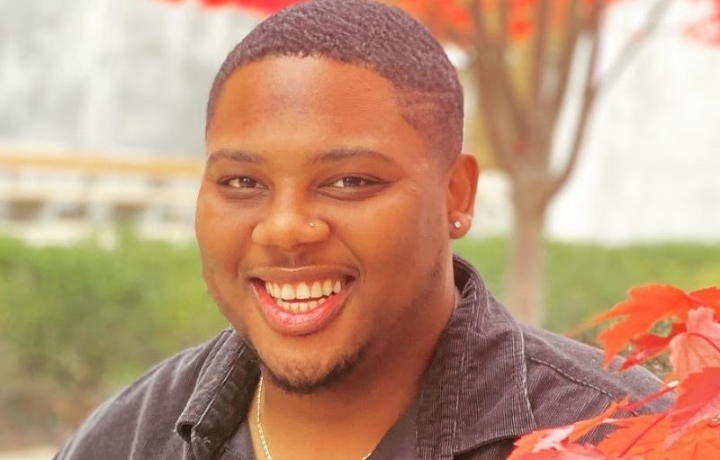 Jay Cunningham
PhD Student Representative
I'm a third yr PhD student and 3x diversity committee member. As a community activist and organizer, I proudly support social movements toward justice, equity, and representation. I'm excited to continue serving the HCDE community through supporting initiatives centered around diversity, equity, and inclusion, strengthening our commitments and experience for all.
Connect with me about:
Applying inclusive design approaches
Broadening URM participation in design/CS
HCDE Sustained Dialogue Institute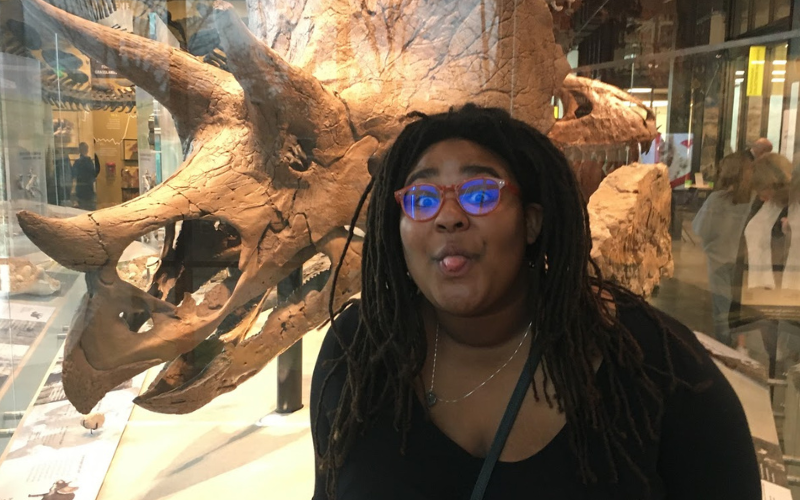 Akeiylah DeWitt
PhD Student Representative
Howdy HCDE! I am a 3rd year PhD student. My work explores how we can design health technologies to be culturally responsive! I work with families to support their child's healthy development. As a Black student at a primarily white university, I am committed to making HCDE an environment where everyone feels unconditionally welcome and safe.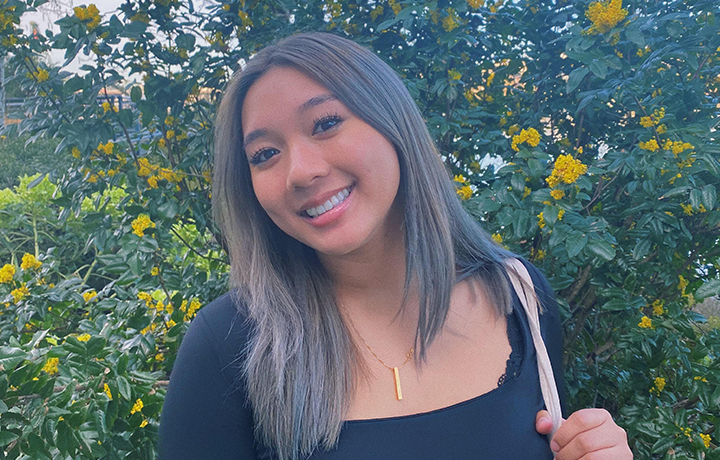 Frannie Ello (she/her)
Undergraduate Student Representative
Hello! I am a senior in the undergraduate HCDE program where I hope to work in education technology or healthcare as a Product Designer. I am passionate about community organizing and the intersections it has within technology. I enjoy engaging in conversations centered about youth mentorship, cultural awareness, and inclusive design.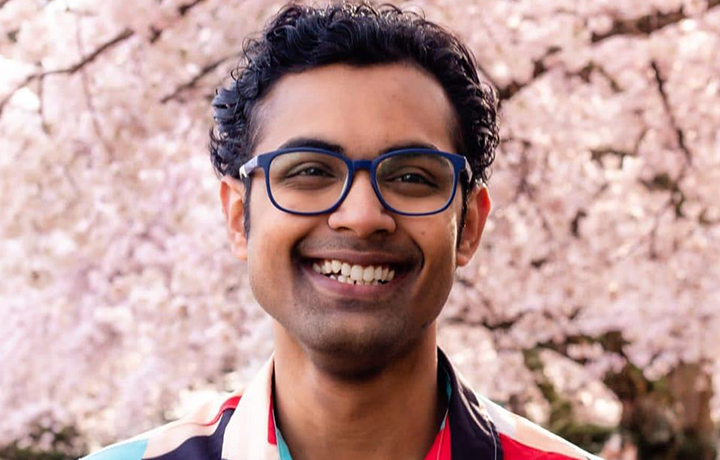 Sourojit Ghosh
PhD Student Representative
I am a third year PhD student, and this is my first time on this committee! My research centers around principles of diversity, equity and inclusion, as I examine ways in which social recommender systems cause disproportionate harms to people of color and other marginalized communities. Within this committee, I hope to advocate for programs such as the Sustained Dialogue, and work on recruitment and teaching initiatives within the department.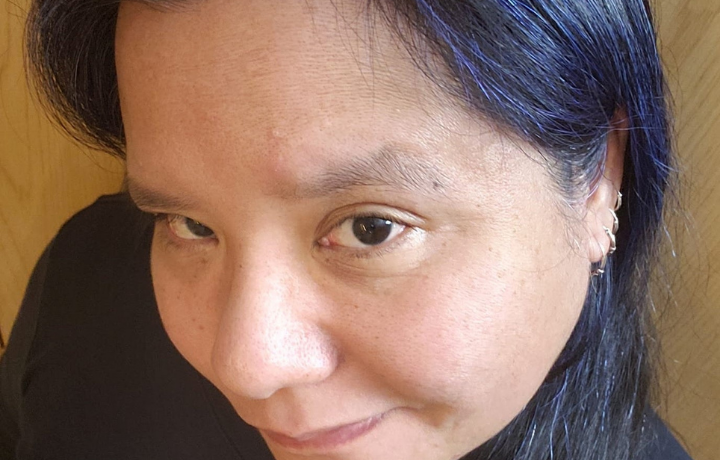 Jane Izumoto Skau
Staff Representative
I am the office manager and building coordinator for HCDE. I grew up in Honolulu, moved to Seattle to attend UW, and have been here ever since. I believe that one person can make a difference and thus a whole community can create significant change. I am passionate about LGBTQ+ rights, gender equality, and mental health awareness. Feel free to talk to me any time about anything above plus how I can help make the Sieg Building and its spaces accessible, comfortable, and welcoming to everyone.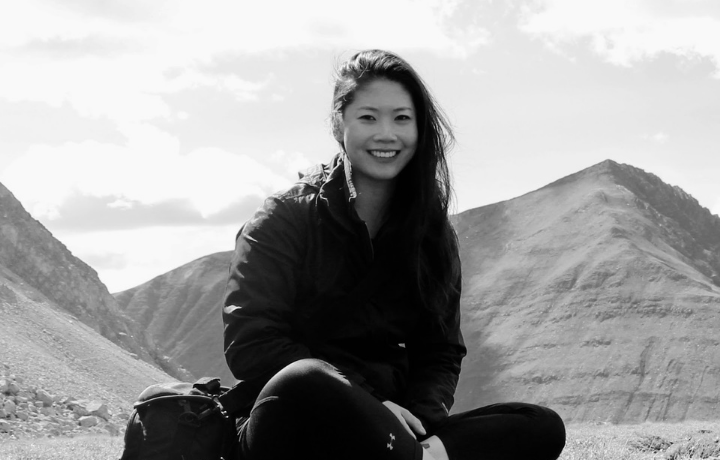 Connie Yang
Master's Student Representative
I'm a first year Masters student, who is passionate about activating conversations in Diversity, Equity, and Inclusivity, and in particular, supporting:
Womxn in leadership
Womxn in the workplace
Navigating school and work as international students
Please feel free to reach out about any of these topics and if you have ideas for how we can continue to drive DEI in our program.