HCDE Student Resource Groups are student-led resource groups that play an important role in building community, internal networks, and advocacy—connecting students to resources across the department, campus, and community.
These groups celebrate the individual experiences and characteristics of traditionally underrepresented, acknowledging their challenges but also contributions and opportunities to embrace our diverse community.
This work is led by the HCDE Graduate Student Association. Questions? Contact HCDE GSA at hcdegsa@uw.edu.
Interested in getting involved?
All HCDE students are welcome to join the Student Resource Groups. If you are interested in joining one or more groups, please submit the interest form here.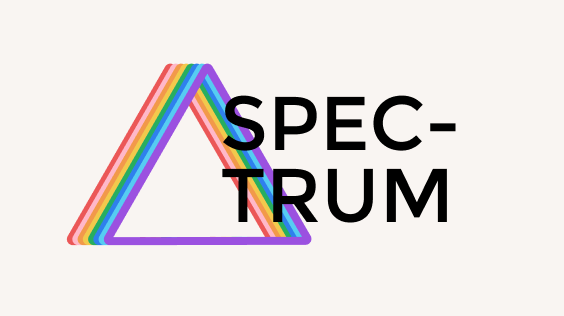 HCDE Spectrum - LGBTQIA+ & Allies
HCDE Spectrum is a collective where students who identify as members of the LGBTQIA+ community, along with allies can have a safe space to discuss challenges and needs, while also promoting advocacy and celebrating pride throughout the HCDE community.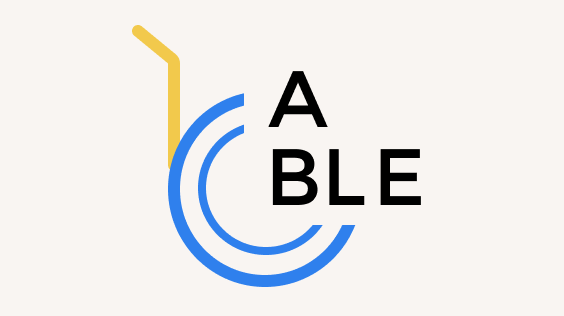 HCDE Able (Dis/Ability)
HCDE Able is a collective of students with varying (dis)abilities visible or invisible - physically, mentally, or cognitively, along with allies. Able is designed to uplift, empower, and support members while engaging in advocacy efforts to raise awareness and improve accommodation for students' unique needs and abilities.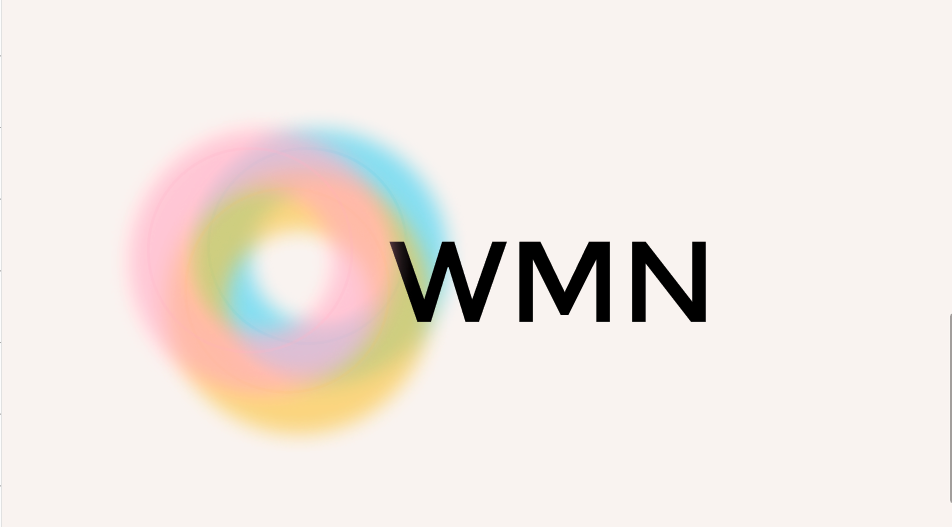 HCDE Women
HCDE WMN is a student group dedicated to connecting and fostering a community where women can feel empowered, celebrated, and included, recognizing the unique contributions of women in HCDE.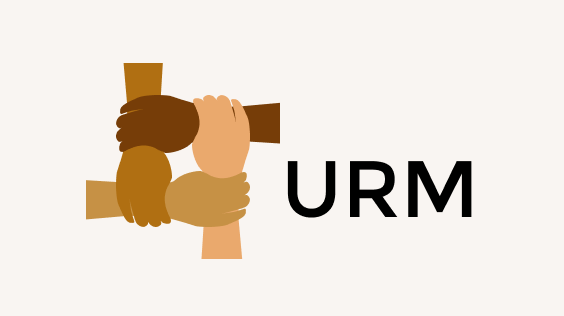 HCDE URM - Underrepresented Minority
HCDE Underrepresented Minorities (URM) is a group that provides Black, LatinX, Indigenous, Tribal, Southeast Asian, and Multiracial students with a safe space to discuss racial and ethnic inclusion, advocacy, and build a supportive and empowering community.
HCDE International
HCDE Intl. is a group that recognizes that a global perspective is essential to our community and provides a space for immigrants and locals to share experiences, resources, and promote advocacy for diverse backgrounds.