Information for current students in the University of Washington's Department of Human Centered Design & Engineering.
Academics and advising
Degree requirements and resources for current HCDE students: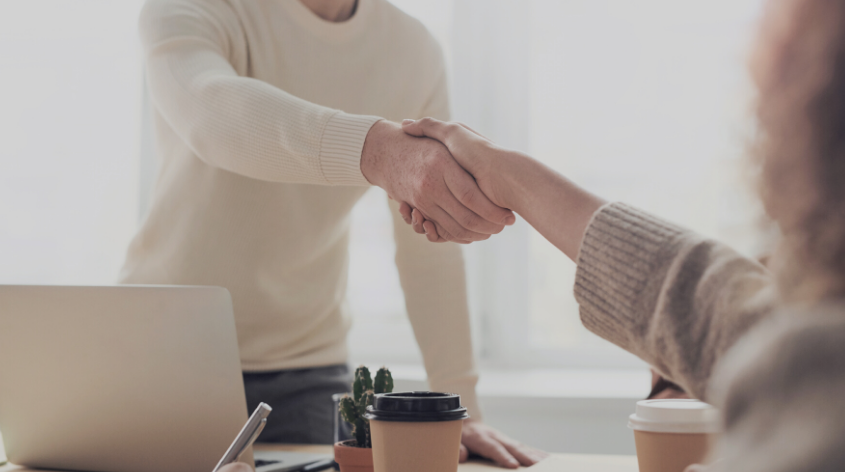 Careers and internships
Search HCDE's jobs board, find details about HCDE's internship requirements, and view HCDE's recruiting policy for students.
Careers & Internships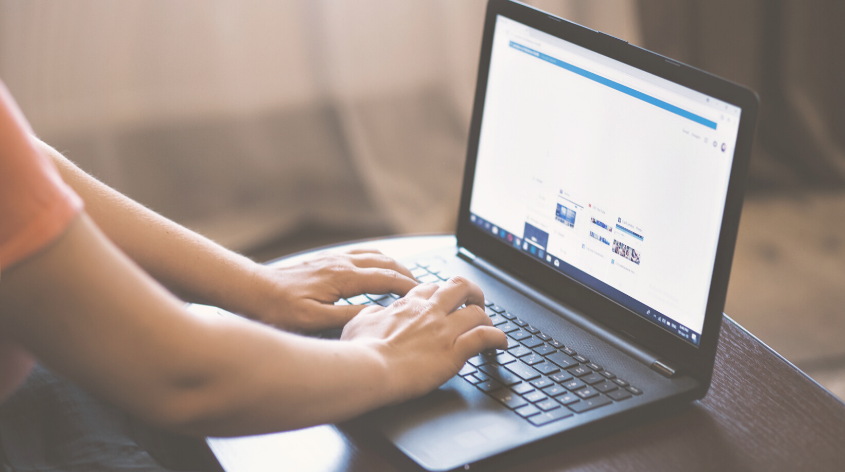 Student profiles
View our directory of current HCDE students, including links to their portfolios and websites.
HCDE student directory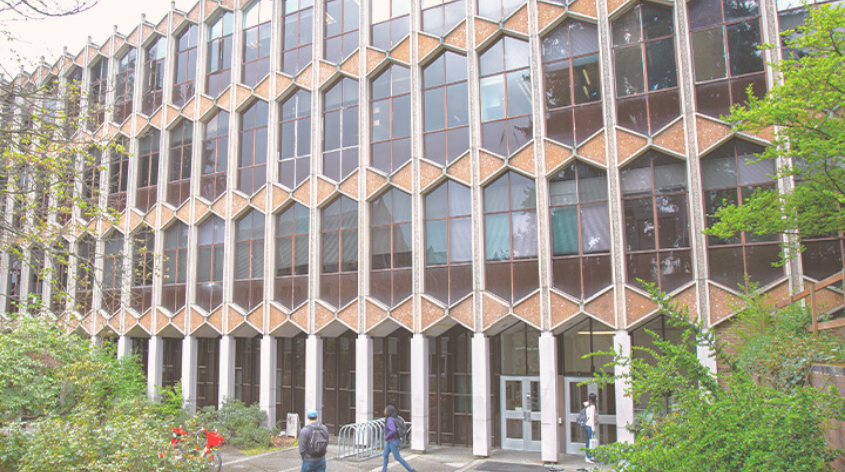 Resources and policies
Financial resources, HCDE's computing resources and policies, and UW health and safety policies.
Resources & Policies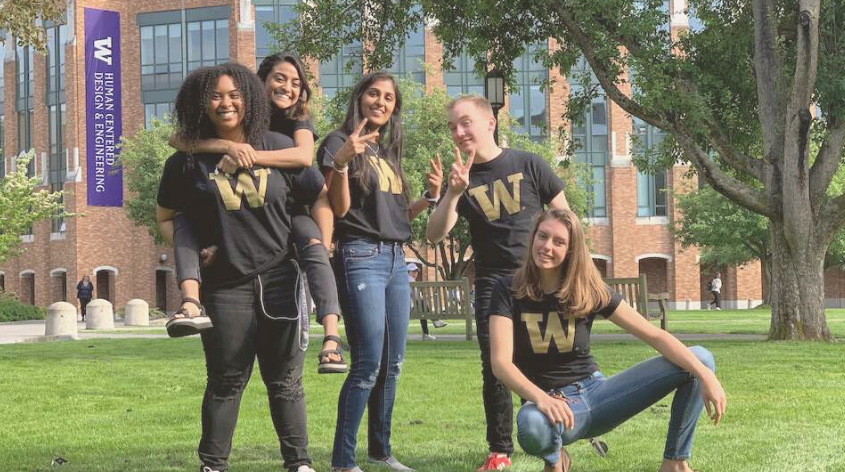 HCDE student associations
HCDE's undergraduate and graduate student associations build community by providing opportunities for socializing and professional networking.
Student Associations