2023 Graduation & Awards Ceremony
Friday, June 9
10 a.m. – 12 p.m.
Husky Union Building (HUB) Ballroom, UW Seattle
Livestream begins at 9:30 a.m.
Information for graduates
This is an invitation-only event, open to HCDE graduates, their guests, faculty, and staff.
Schedule
9 a.m.

Graduating student check-in begins

9:30 a.m.

Doors open for families and friends

10 a.m.

Graduation ceremony

+ Welcome remarks by HCDE Chair Dr. Julie Kientz
+ Graduation address by Dr. Christopher Reid
+ Presentation of student awards
+ Recognition of graduates

12 p.m.
Conclusion
2023 Graduation Speaker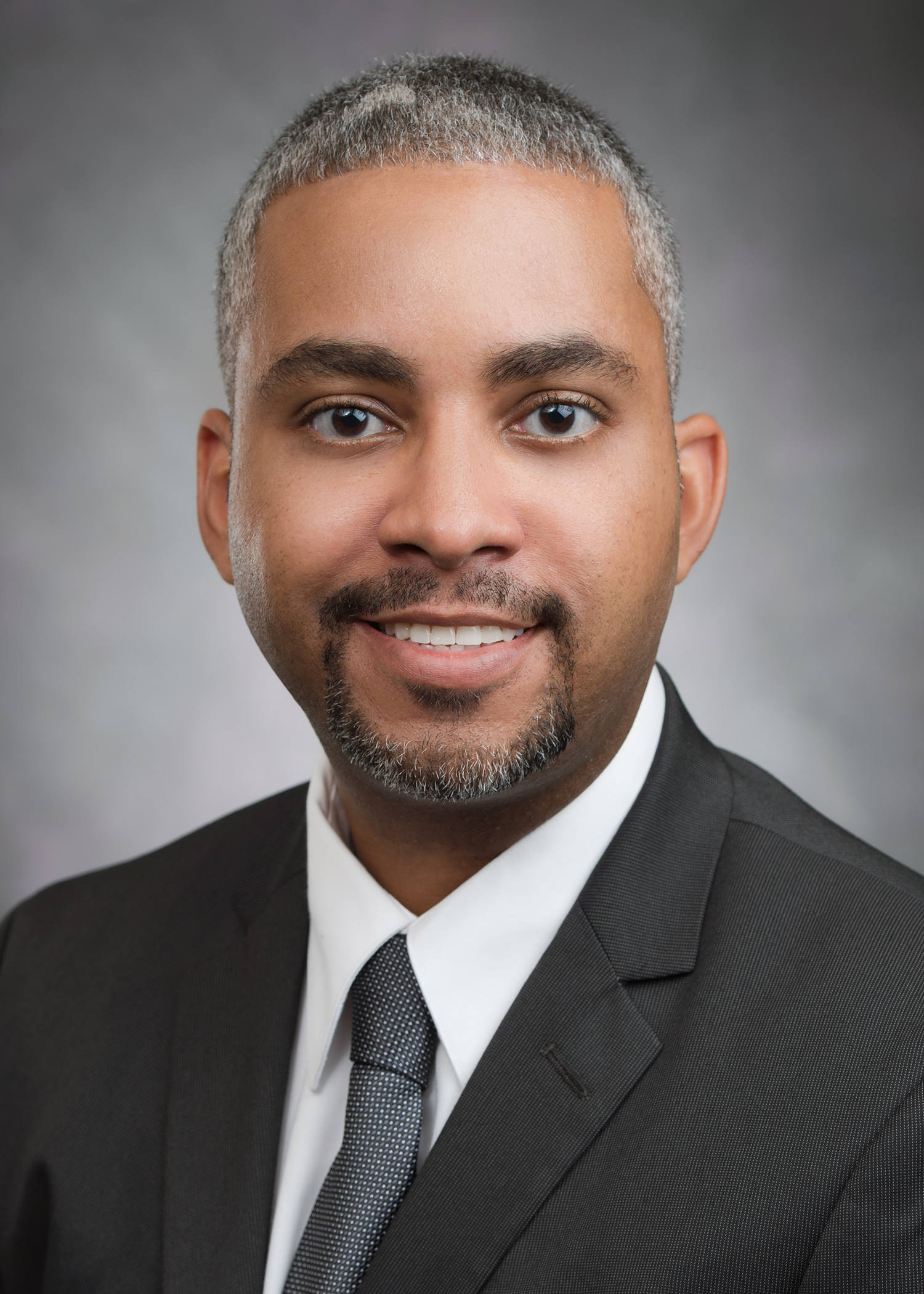 Dr. Christopher Reid an expert in human factors, ergonomics, and wearable technology. Dr. Reid utilizes human-systems interaction, systems safety, and ergonomics approaches to develop and integrate processes, tools, and technologies that make the aerospace manufacturing and service environments more conducive for mechanics to work in.

Dr. Reid is a graduate of the University of Central Florida in Orlando, earning a Bachelor of Science in Electrical Engineering Technology, and Master's and PhD degrees in Industrial Engineering. His human factors and ergonomics career includes working for the US Army as a Human Factors Engineer and at NASA Johnson Space Center as a Human Factors & Ergonomics Discipline Lead as a Lockheed Martin employee. His work's contributions have led to over 80 policies and publications, more than 70 speaking events, seven international consensus standards, two intellectual property disclosures, over 20 media interviews, and numerous employer and industry awards.
Information for graduates
Register in advance
Graduating HCDE MS, BS, and PhD students must RSVP for the 2023 HCDE Graduation Ceremony using this Google Form by May 24 (UW login required). Students submit a brief bio that will be read as they cross the stage. Students may return to their submission and make edits until June 2.
Accessibility accommodations
Graduating students may request accessibility accommodations for themselves and their guests in the student RSVP form. If an accommodation is needed, please request that as soon as possible (students may return to the form at any time to finish the rest of their submission).
Regalia
Wearing regalia is customary for students, but it is not required. Students order regalia via the University of Washington's order form.
Unsure how to wear regalia correctly? View this video that describes how to wear a graduation cap, gown, and hood.
Engineering undergraduates wear orange tassels, and master's graduates wear orange hoods.
MS and PhD graduates will carry their hood draped over their left arm and hand it to the faculty during the ceremony for the hooding.
Day of the ceremony
Graduating students check in to the South Ballroom in the HUB beginning at 9 a.m. Guests of the graduates may enter the HUB Ballroom beginning at 9:30 a.m.
Graduates will be seated together in the center of the ballroom, organized by MS, BS, and PhD students.
There will not be food or refreshments at the ceremony, so please plan accordingly. There is a convenience store and coffee shop in the ground floor of the HUB.
See also