2022 Graduation & Awards Ceremony
Wednesday, June 8
10 a.m. – 12 p.m.
Husky Union Building (HUB) Ballroom, UW Seattle
The department of Human Centered Design & Engineering annually holds a ceremony to celebrate graduates from across our academic programs and recognize select students with awards for academic excellence, leadership, and innovation. Graduating students may invite their friends and family; tickets are not required.
Agenda
9:30 a.m.

Graduating student check-in begins

9:45 a.m.

Doors open for families and friends

10 a.m.

Graduation ceremony

+ Welcome remarks by HCDE Department Chair Julie Kientz
+ Graduation address by Dimeji Onafuwa
+ Recognition of graduates
+ Presentation of awards

12 p.m.
Conclusion
2022 Graduation Speaker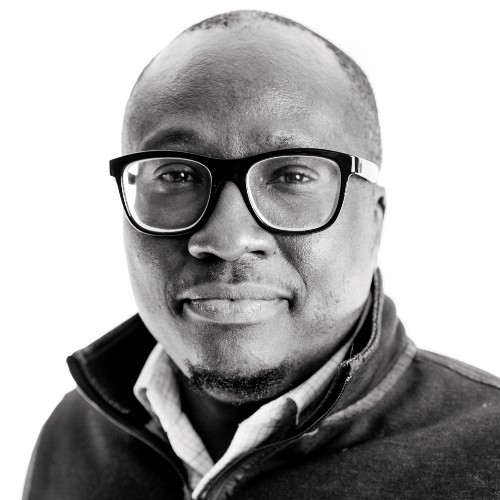 Dr. Dimeji Onafuwa is a Nigerian-American designer, researcher, artist, and educator with combined experience in UX design and research, transition design, service design, and social design. He has worked in various capacities—from UX consultant to researcher and design leader. He currently leads a UX research team at Microsoft.
Onafuwa earned a PhD in Design from Carnegie Mellon University. While at CMU, his research study sought to understand commons-based approaches to user experience on platforms. During his doctoral study, he worked with different collectives to understand how platforms enable resource negotiation. Onafuwa also holds an MBA in management from UNC Charlotte and BAs in design and studio art from Concord University.
Onafuwa co-founded Common Cause Collective, an interdisciplinary group of designers exploring transition design methodologies for social impact in the Pacific Northwest. He has published papers, written a book chapter on design for the common good, delivered several keynote addresses and led workshops on design's role in social justice.
Getting here
Tickets for guests are not required, and graduating students can invite as many guests as they'd like. However, if you wish to park on campus, pre-paid parking permits will be required for this event. Graduates will be able to pre-purchase parking permits ($17) when they register to participate and order their caps and gowns (May 4 – May 22). View University details about graduation parking.
Health & Safety
Face coverings are highly recommended at this indoor, in-person event. When wearing a face covering, it is recommended that individuals select a high quality, well-fitted face mask, such as a KF94, KN95, N95 or surgical mask. Extra surgical masks and hand sanitizer will be available at the event.
See also