Designing Up
The department of Human Centered Design & Engineering annually publishes Designing Up, a magazine which features news from our faculty, staff, students, and alumni.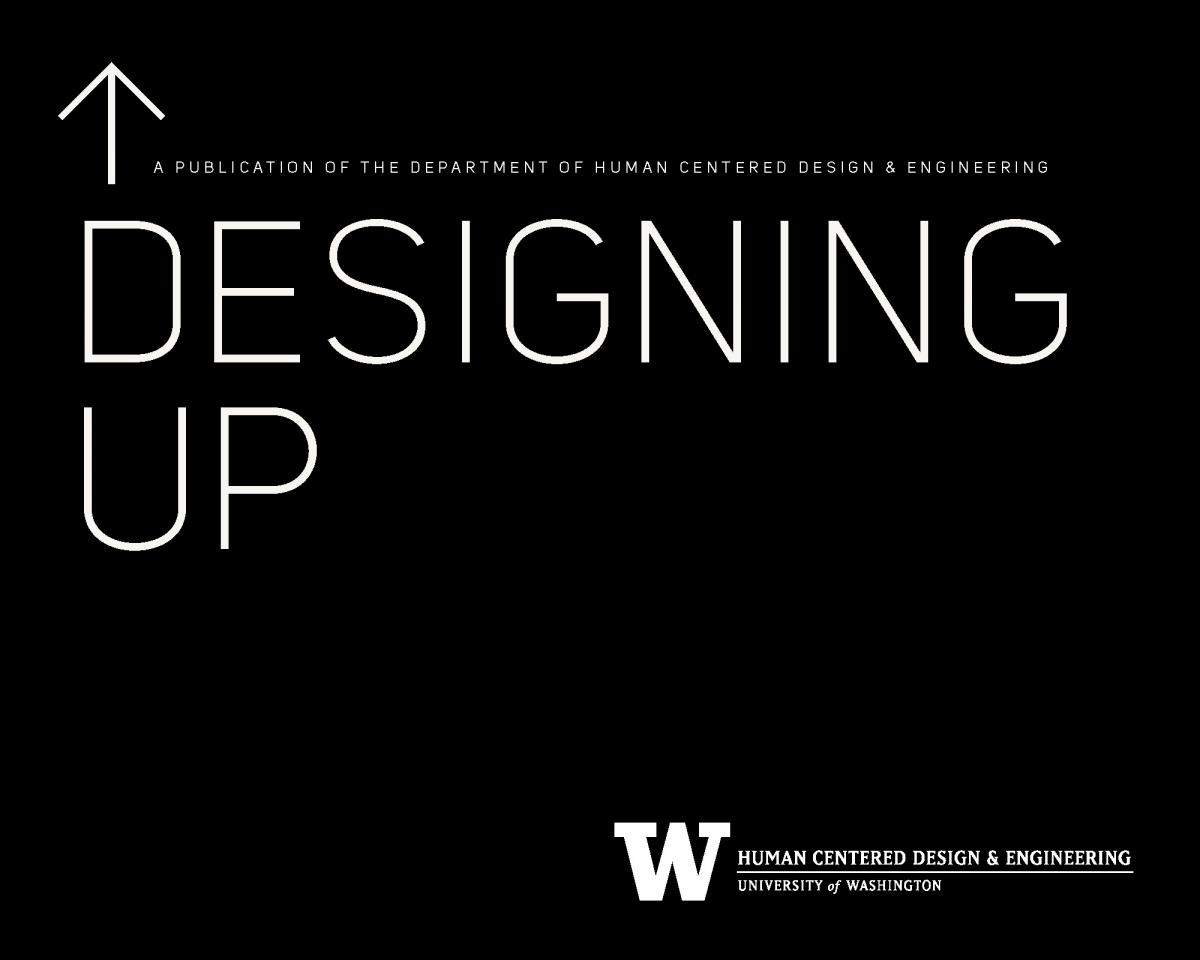 Issue highlights:
From TC to HCDE: a look back at the Department's past 30 years since becoming a formal Department in the College of Engineering; New Center for an Informed Public; Alumni Leadership Board; Microsoft Mentorship Program; New endowments to support K-12 outreach and programs around privacy and security; recent news highlights.
Previous Issues
Volume 6, 2018–2019 issue
Volume 5, 2016–2017 issue
Volume 4, 2015 issue
Volume 3, 2014 issue
Volume 2, 2013 issue
Volume 1, 2012 issue
This publication replaces re:Design, which was published annually in the summer through 2011.