Designing Up 2023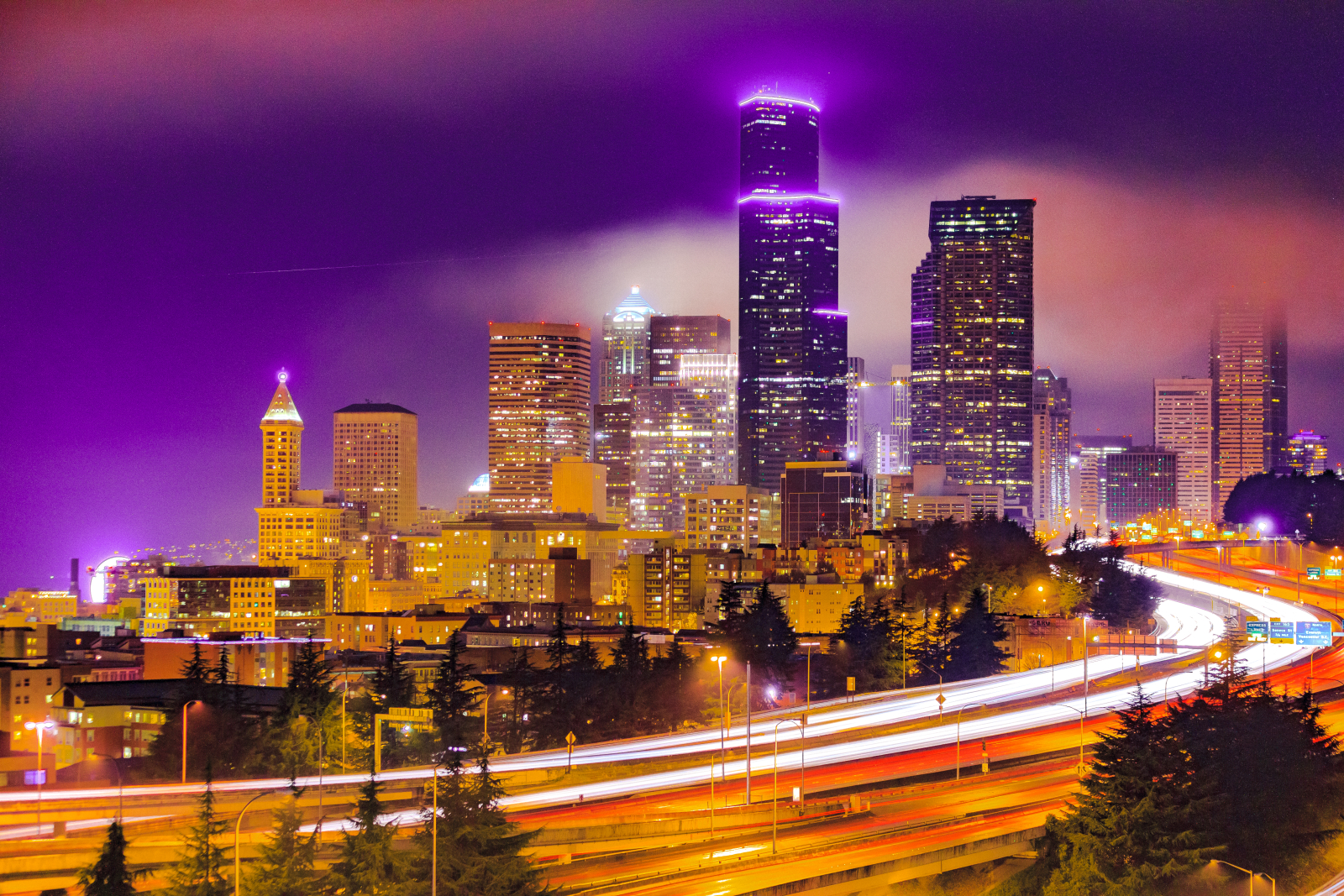 Coordinating response
An HCDE team led by Professor Mark Haselkorn is building the Virtual Coordination Center, a cloud-based platform for real-time data sharing and coordinated response to quickly clear roadway incidents—while preparing Seattle-area agencies for a collaborative response to "the big one."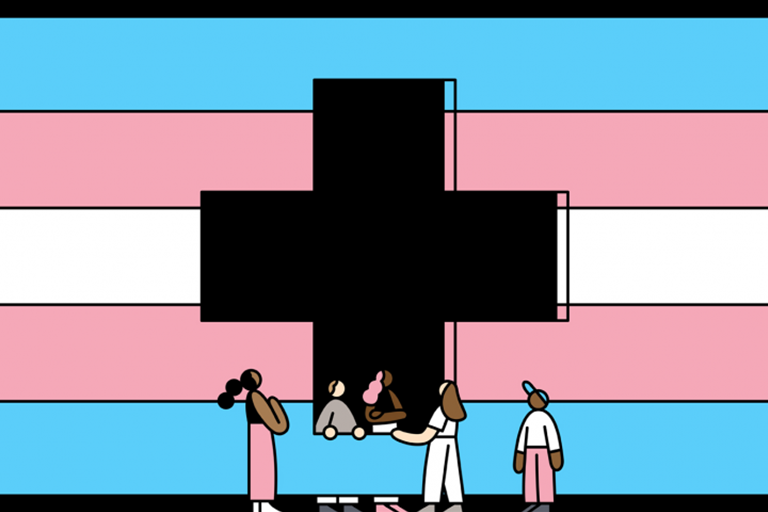 Designing for Inclusion
HCDE PhD candidate Calvin Liang (PhD '23) is working with trans and queer youth to design an online sex education resource and build more inclusive sexual health experiences for all.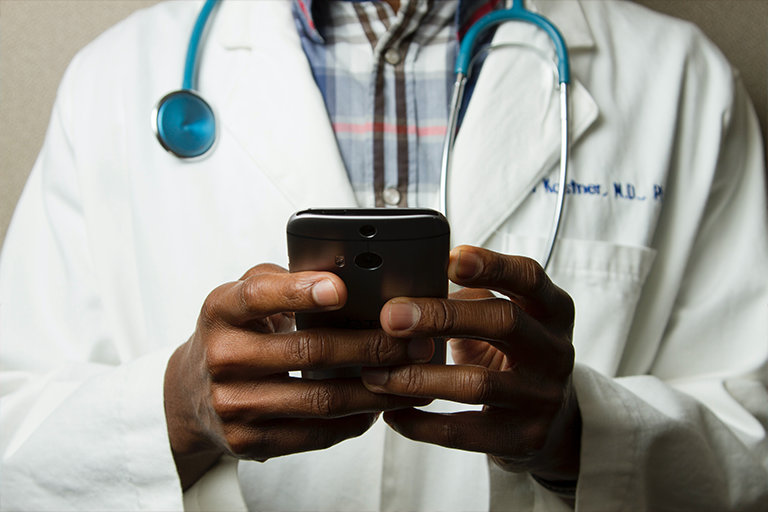 Directed Research in HCDE
Through a multi-year involvement with a Directed Research Group, HCDE senior Alfie Aguilar Vidrio (BS '23) has worked to develop innovative patient-centered approaches for tuberculosis and HIV prevention and treatment management.
Retirement reflections
Andrew Davidson, an associate teaching professor in the Department of Human Centered Design & Engineering, is retiring after serving on the HCDE faculty for 11 years. Professor Davidson reflects on his favorite memories from teaching in HCDE and what he is looking forward to next.
Read a Q&A »
Building Community
HCDE's new mentorship program paired 185 students with 54 mentors in the 2021-2022 school year. Recent participants weigh in about the benefits of the program for both students and mentors.
View the HCDE Cookbook & MakerZine »
Fostering Innovation
Now in its second year, the HCDE Doctoral Research Grant Program has supported 16 phd students with over $10,000 in research funding. Learn about four of the projects supported with Doctoral Research Grants and consider making a gift to support future initiatives.
Learn about four grant-supported projects »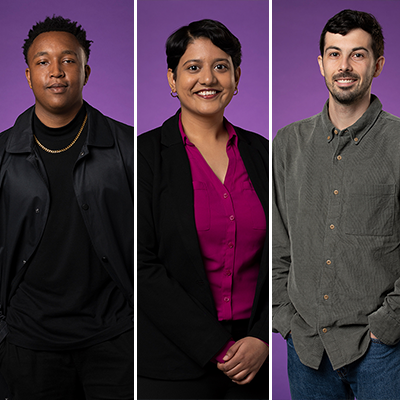 Three HCDE students in Husky 100
HCDE students Dawit Borrows, John Fowler, and Amodini Khade are named to the 2023 cohort of the Husky 100. This program annually recognizes 100 students across the UW's three campuses for their outstanding work and extracurricular achievements. 
Meet the students »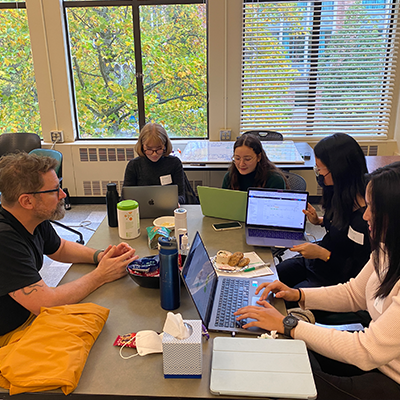 Design Jam for Civics
HCDE students and community partners came together for an autumn quarter design jam to address the question: how might we solidify the presence of small retail stores in our cities?
About the Design Jam »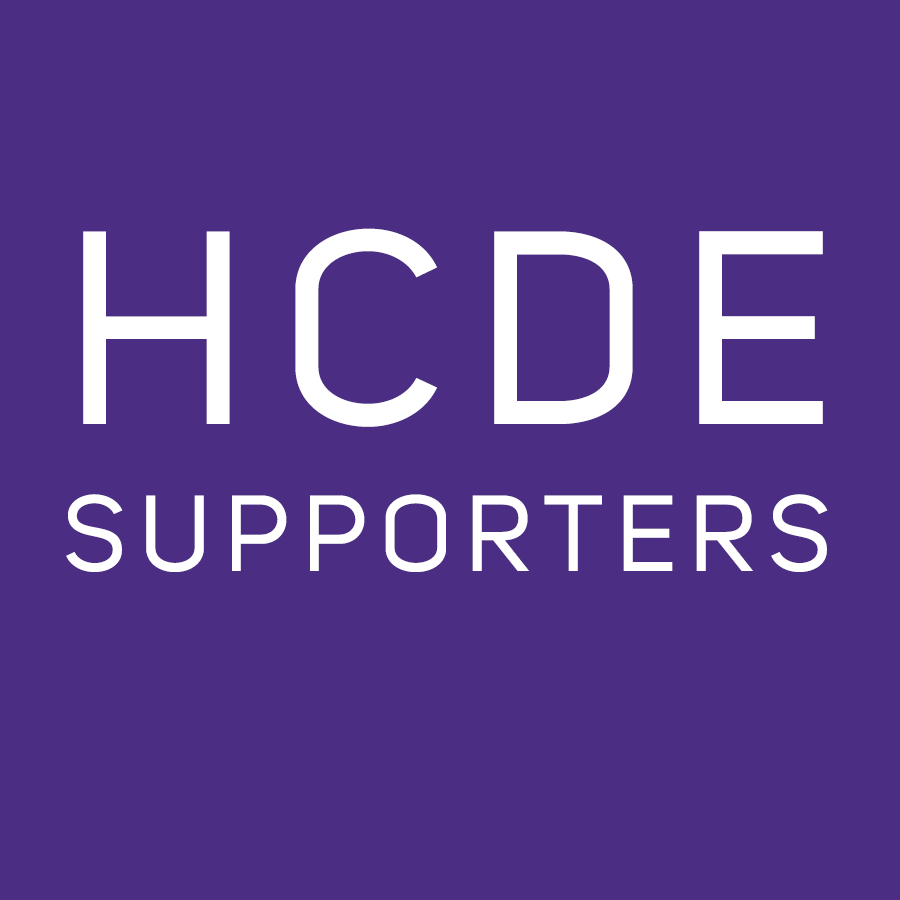 HCDE Supporters, 2022 
HCDE thanks the individuals that supported departmental programs, scholarships, and student opportunities in the 2022 calendar. 
Donor listing »
ABOUT
Designing Up is an annual publication from the Department of Human Centered Design & Engineering, featuring departmental news highlights from the past year, including activities and research conducted by HCDE faculty, students, and alumni.