April 24, 2023
Human Centered Design & Engineering students Dawit Borrows, John Fowler, and Amodini Khade are named to the 2023 cohort of the Husky 100.
The Husky 100 is a program that annually recognizes 100 students across the UW's three campuses for their outstanding work and extracurricular achievements. "The one thing they share is that they actively connect what happens inside and outside of the classroom and apply what they learn to make a difference on our campuses, in their communities and for the future," wrote UW Provost Mark Richards in an announcement. "Through their coursework, research, volunteer and leadership efforts, internships and jobs, they have created their own unique Husky Experience."
2023 HCDE Husky 100 Honorees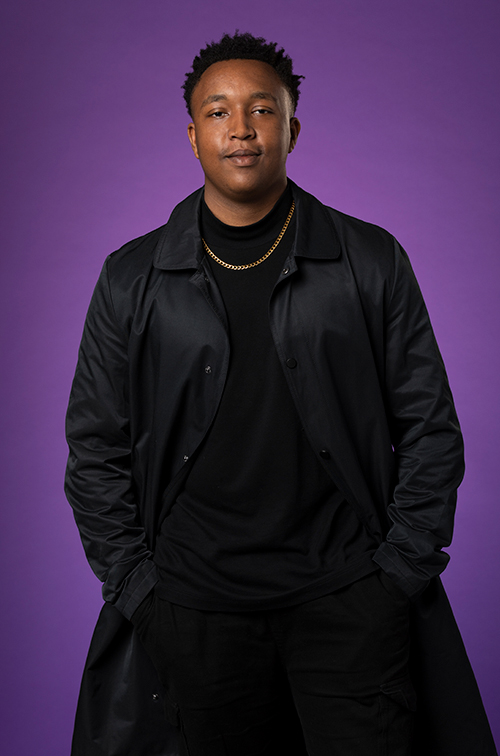 Dawit Borrows
BS, Human Centered Design & Engineering; BA, Sociology
Skyway, WA & Addis Ababa, Ethiopia
I tell stories through product design, cinematography, and community organizing. In doing so, I hope to help people experience, understand, and reconstruct the world positively and pragmatically.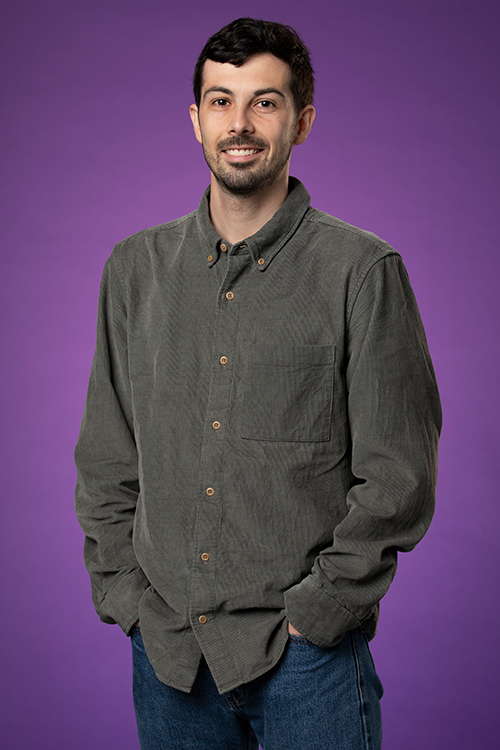 John Fowler
PhD candidate, Human Centered Design & Engineering
Bellevue, WA
As a PhD candidate in Human Centered Design & Engineering, I've had the opportunity to partner with researchers from the School of Social Work to explore the intersections of child welfare, technology, and public policy. Centering the lived experiences of people who have spent time in foster care, my research aims to implement practical change to the U.S. child welfare system. I am grateful for the connections I've made at UW that have enabled me to amplify the stories of people impacted by the system.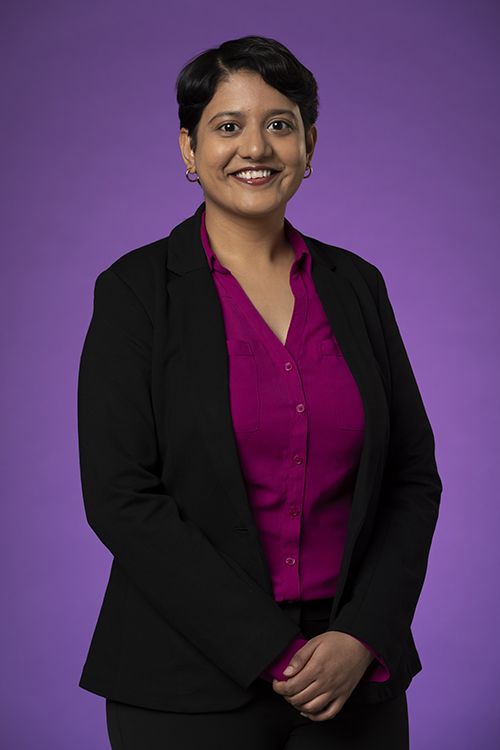 Amodini Khade
MS, Human Centered Design & Engineering
India
Connecting the dots across disciplines ranging from Artificial Intelligence policy research to understanding the impact of misinformation has taught me the importance of interdisciplinary perspectives to solve the world's most intractable problems. While finding my purpose, stories of resilience and courage have inspired me to appreciate my unique background and create a more equitable world where everyone feels like they belong. I am eager to apply my data-driven research skills to build products and elevate stories that educate and inform, and I hope my story inspires someone to carve their unique path.
These three join 16 other HCDE students who have been named to the Husky 100 since the program began in 2016. View the complete list of HCDE students recognized in the Husky 100 over the years.