Careers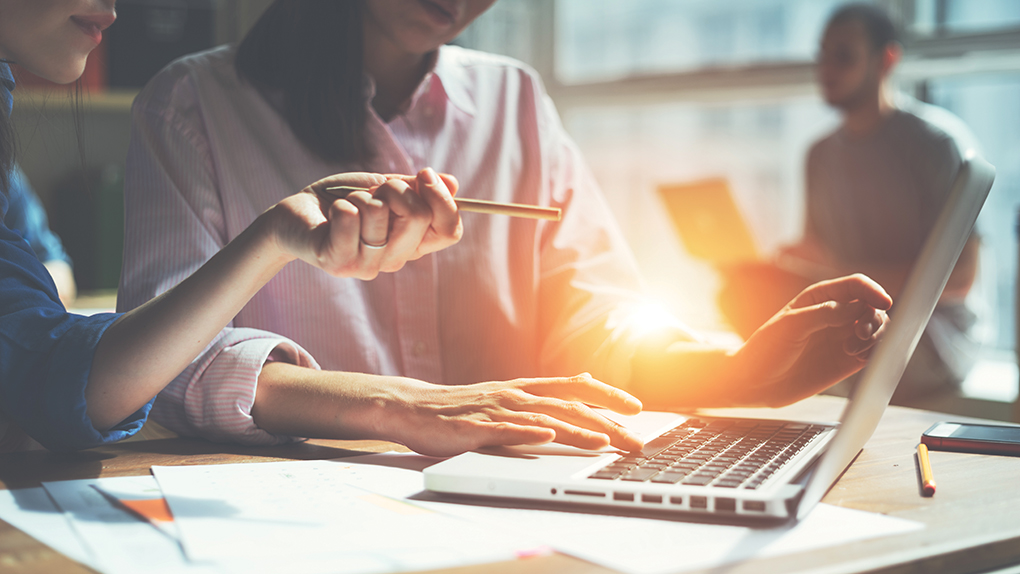 Graduates from the University of Washington's department of Human Centered Design & Engineering find careers as designers and researchers who improve people's interactions with technology and the world around them.
The department connects with corporations and businesses through a Corporate Affiliates Program to connect industry partners with HCDE students and faculty. Ongoing career events include workshops, panels, industry site visits, and an annual Career Fair.
Careers for Human Centered Design & Engineering Graduates
In Winter 2018, the department of Human Centered Design & Engineering surveyed alumni across our degree programs who graduated in the years 2016 and 2017. The information below reflects the 65 responses we received to our survey.
Length of time until employment
43% found employment before graduating from HCDE; another 14% within 2 months of graduating, 21% within six months; 12% within 9 months.
Job titles
The most common job titles of our graduates in the survey were:
18% User Experience (UX) Designer
17% User Experience (UX) Researcher or User Researcher 
7% Software Engineer
Other common job titles of our graduates include:
Content Strategist
Design Researcher
Experience Strategist
Instructional Designer
Interaction Designer
Product Manager
Program Manager
UI Designer
UX Architect
Web UX Designer
Industries
31% of respondents identified as working in the technology industry, employed at companies such as Microsoft, Google, Facebook. Find a longer list of companies that have employed HCDE graduates here »
Other common industries included:
Consulting
Design 
Digital Marketing
E-Commerce
Education
Healthcare
IT
Software
Salary
25% of our survey respondents reported making between $100,000 and $120,000. 18% were making between $80,000 and $100,000; 14% more than $120,000 annually; 11% between $70,000 and $80,000. 10% reported making less than $70,000, and 20% did not report salary.
See Also