Careers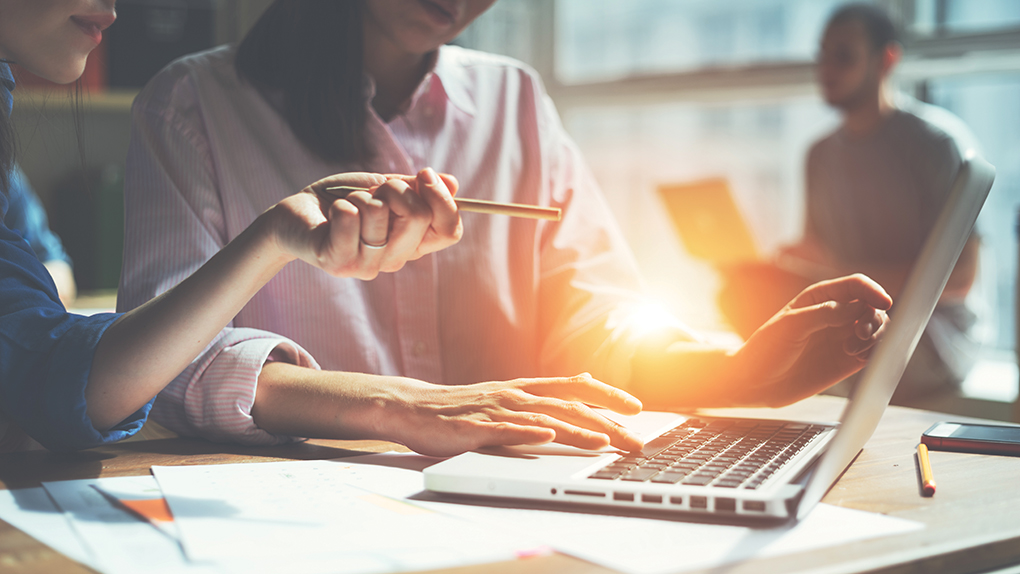 Graduates from the University of Washington's department of Human Centered Design & Engineering find careers as designers and researchers who improve people's interactions with technology and the world around them.
The department partners with corporations and businesses through a Corporate Affiliates Program to connect industry partners with HCDE students and faculty. Ongoing career events include workshops, panels, industry site visits, and an annual Career Fair.
Careers for Human Centered Design & Engineering Graduates
In Autumn 2016, the department of Human Centered Design & Engineering surveyed alumni across our degree programs who graduated in the years 2015 and 2016. The information below reflects the 126 responses we received to our survey.
Most Common Job Titles
28% User Experience (UX) Designer
17% User Experience (UX) Researcher or User Researcher 
12% Software Engineer, Developer, or Analyst
Other Common Job Titles
Associate Creative Director
Content Strategist
Design Researcher
Director of User Experience
Engineer
Experience Strategist
Instructional Designer
Interaction Designer
Product Manager
Program Manager
UI Designer
UX Architect
Web UX Designer
86% of our career-seeking survey respondents were hired by their employer within three months of graduating, including 52% who were hired before they graduated from HCDE. 6% of survey respondents were enrolled in a program of continuing education. 
See Also