June 15, 2023
In the 2022-2023 school year, HCDE students Ridley Jones LeDoux, Vanessa Chien Lai, Tabby Safari, Petrina Chan, and Frances Yang launched community publications around personal stories and passions.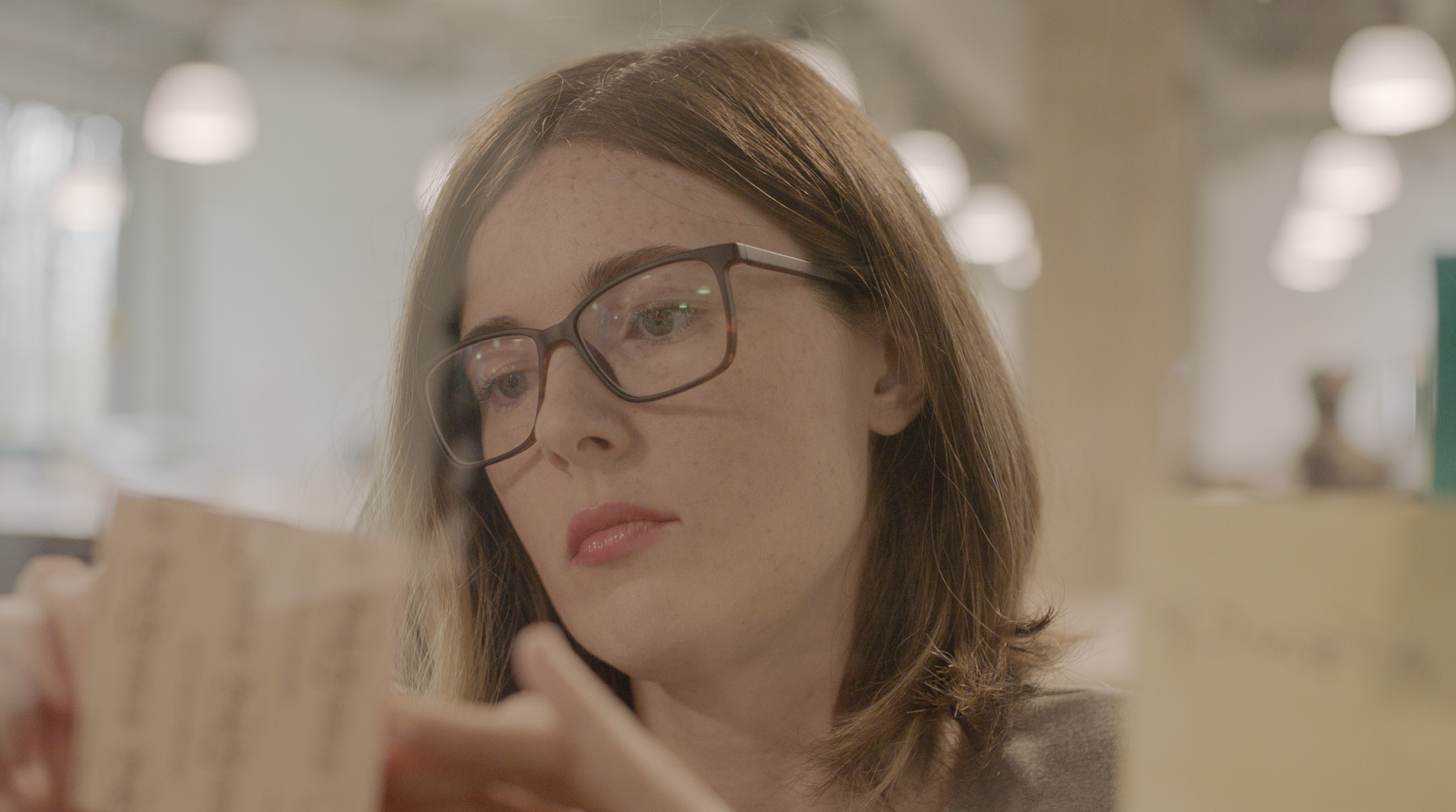 Uniting Tastes, Sharing Stories: Creating the HCDE Community Cookbook
Ridley Jones LeDoux
In an endeavor to celebrate diversity, build connections, and showcase the richness of the HCDE community, PhD student Ridley Jones LeDoux created an HCDE Cookbook.
"I was reflecting on community cookbooks I'd read as a child, and thinking about how food brings people together. Once I pondered that—as well as some memories of using recipe writing to teach principles of technical writing—it seemed like a great way to help build community in HCDE while we were all a bit more physically dispersed due to the pandemic," said LeDoux.
The HCDE Community Cookbook includes not just recipes but also the stories and memories associated with their favorite dishes. LeDoux received 50 recipes, with stories, submitted by HCDE students, alumni, faculty, and staff. LeDoux said she was surprised at the candor and tenderness of the recipe stories.
"The wide range of creativity and culture represented really amazed me. I'll admit I got a little emotional from it all more than once." LeDoux worked with fellow students Regina Cheng, Frances Ello, and Shenna Shim on the design of the cookbook, and she thanks the HCDE department for the support printing and distributing the book.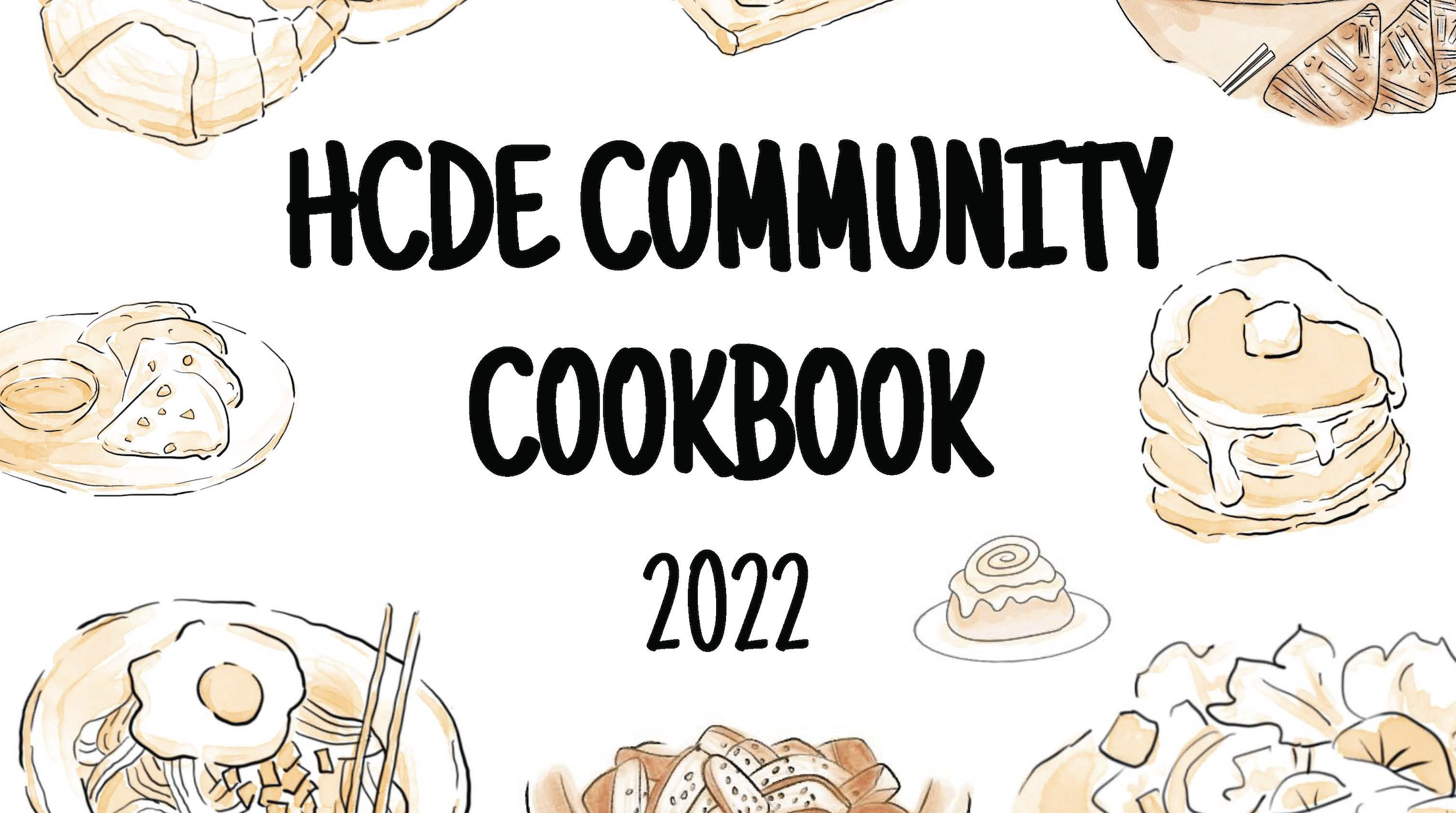 ↑
Find recipes for appetizers,  sides, entrees, desserts, and more, in the HCDE Community Cookbook.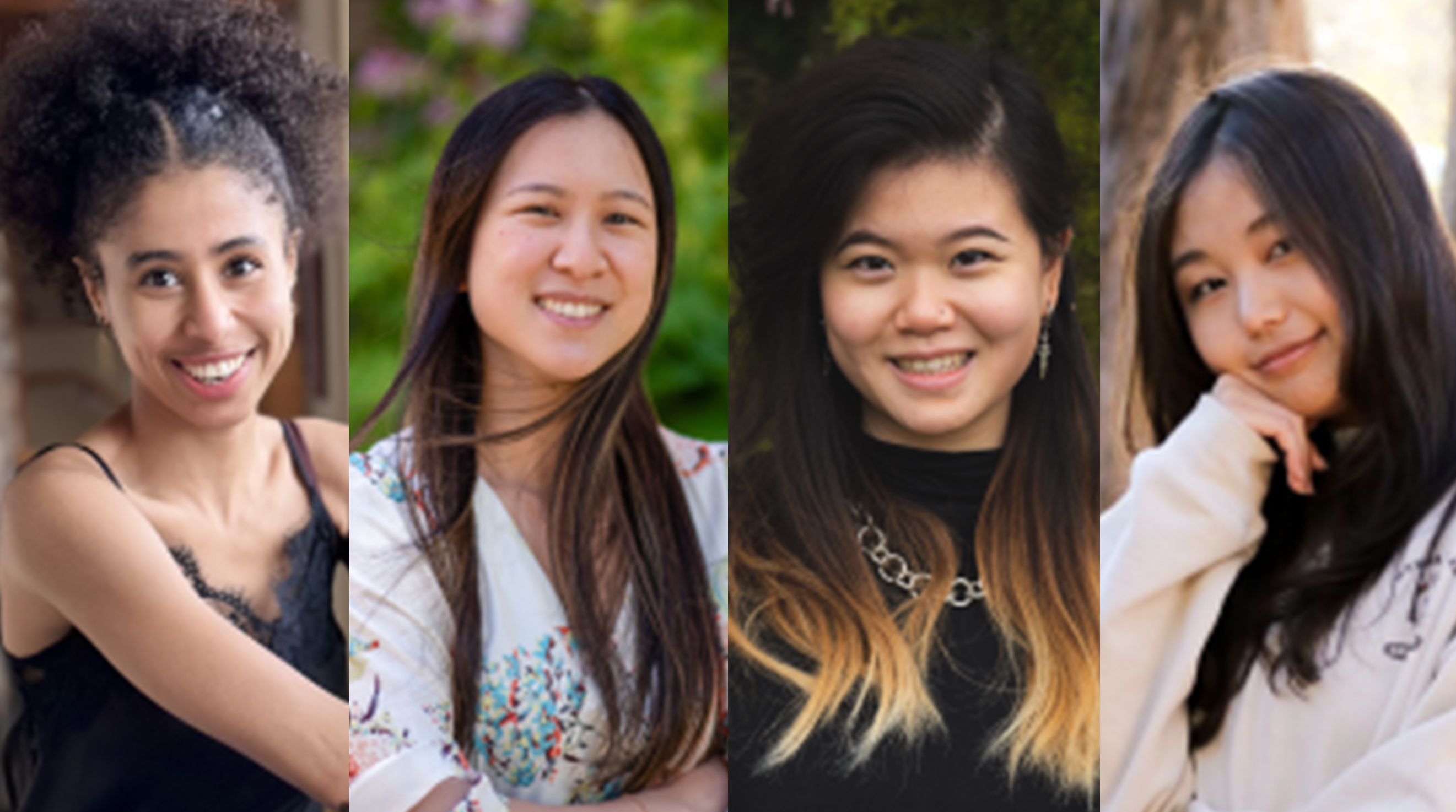 Celebrating Creativity: Crafting the HCDE MakerZine
Vanessa Chien Lai, Tabby Safari, Petrina Chan, & Frances Yang
Born out of a desire to support, showcase, and uplift makers and crafters in the HCDE community, HCDE master's students Vanessa Chien Lai, Tabby Safari, Petrina Chan, and Frances Yang created the HCDE MakerZine in 2022.
The team received 15 submissions from students across HCDE's degree programs, covering crafts such as woodworking, fiber art, bread-making, watercolor, linocut, digital fabrication, photography, and more. The team hopes that by showcasing the diverse talents of those in the HCDE community, the MakerZine will inspire others to explore and share their own creative pursuits, even if they fall outside the realm of human-centered design.
"Makers are often creative and critical thinkers, which explains why there are so many of us in HCDE," said Lai. "I think that no matter the craft, our passion projects and hobbies are what makes this such an enriching community. We all bring something unique to the table, as designers, researchers, and humans."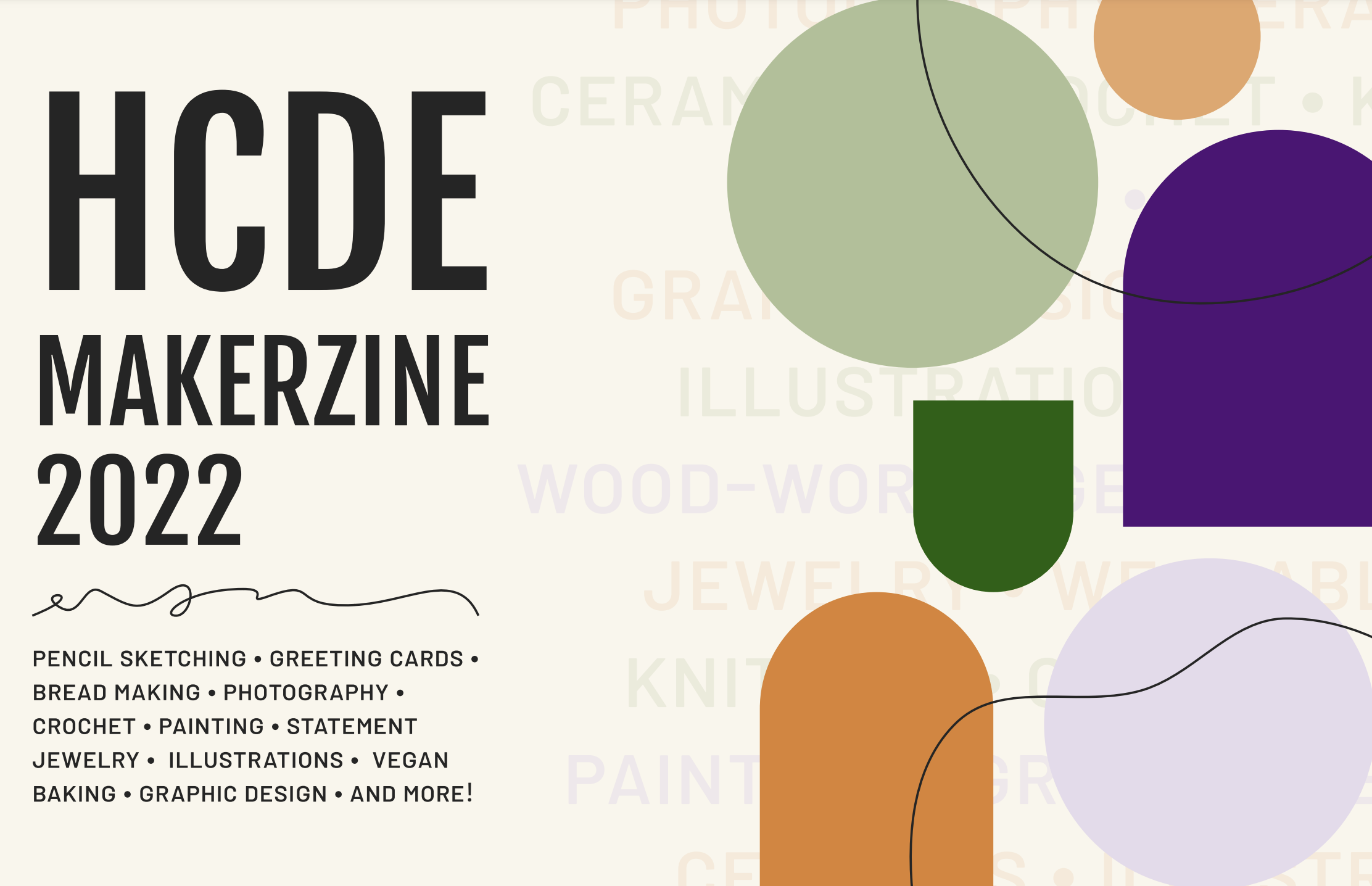 ↑
Get inspired and meet HCDE makers and crafters in the HCDE MakerZine.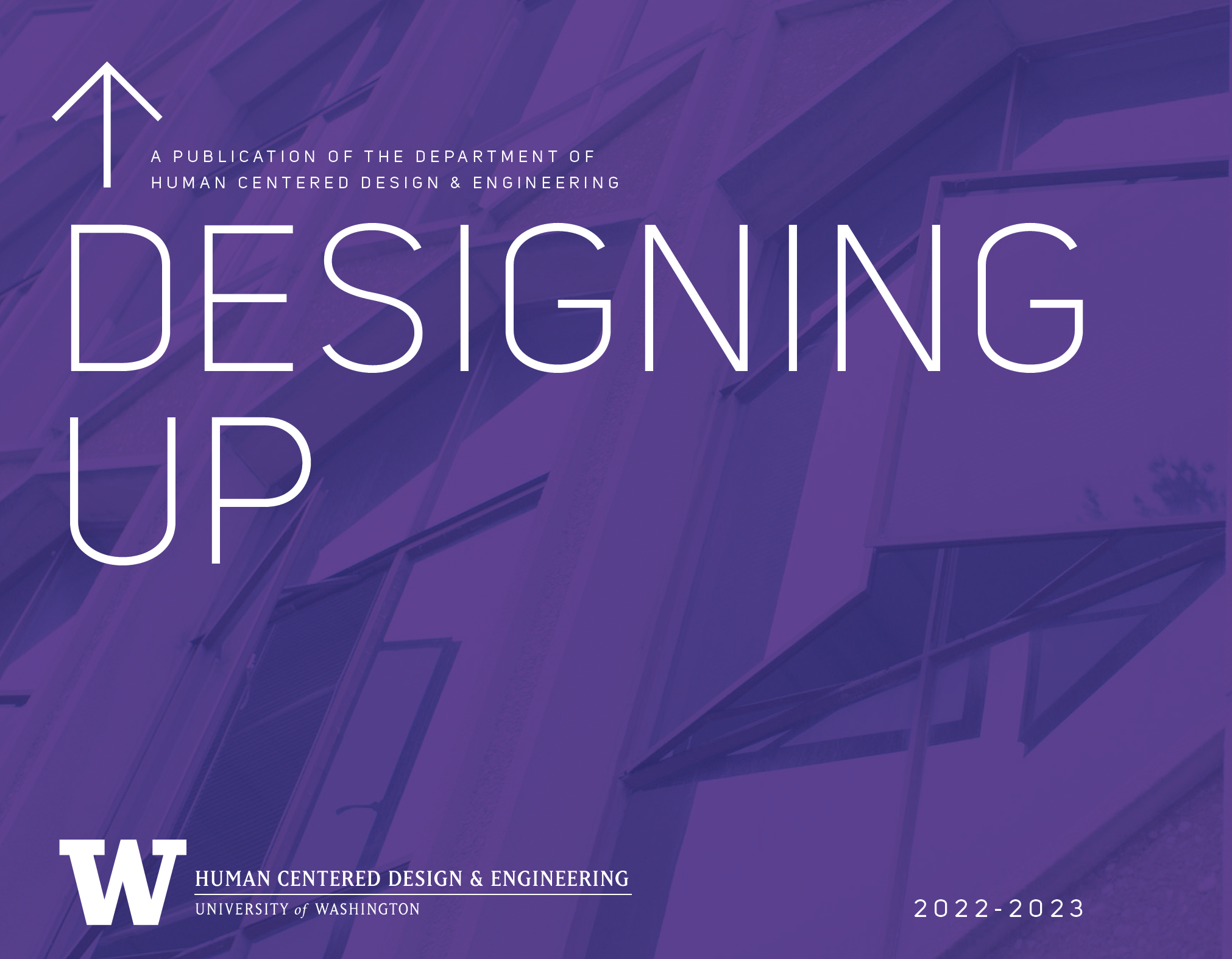 HIGHLIGHTS FROM 2022-2023 YEAR
2023 Designing Up
View this story and others in HCDE's annual publication, Designing Up, where we highlight activities and accomplishments of HCDE's students, alumni, and faculty.
View the 2023 issue