Designing Up 2021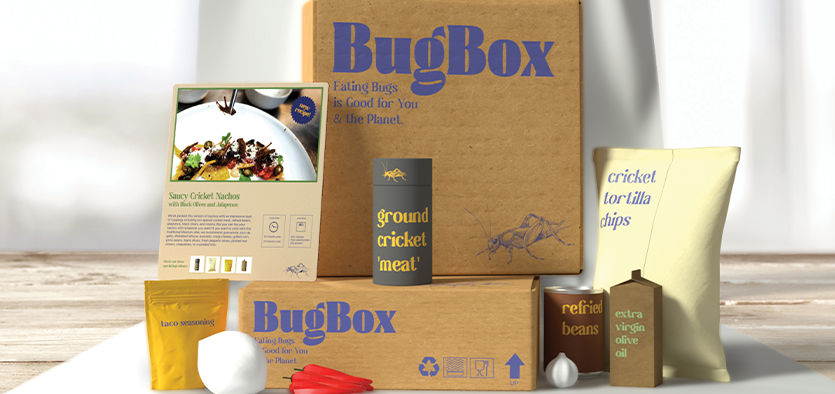 Bug-centered design
In HCDE's new course on Service Design, led by Associate Teaching Professor Tyler Fox, one team developed BugBox, a concept for a meal delivery subscription service that uses insect protein.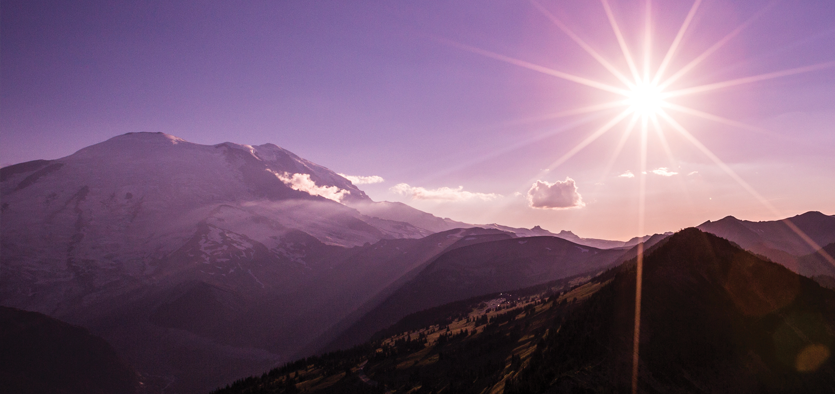 Ecological collaboration
In this Q&A with HCDE Research Scientist Shana Hirsch and Associate Professor David Ribes, learn how researchers in HCDE's Data Ecologies Lab are contributing to sustainability, energy futures, and ecological justice.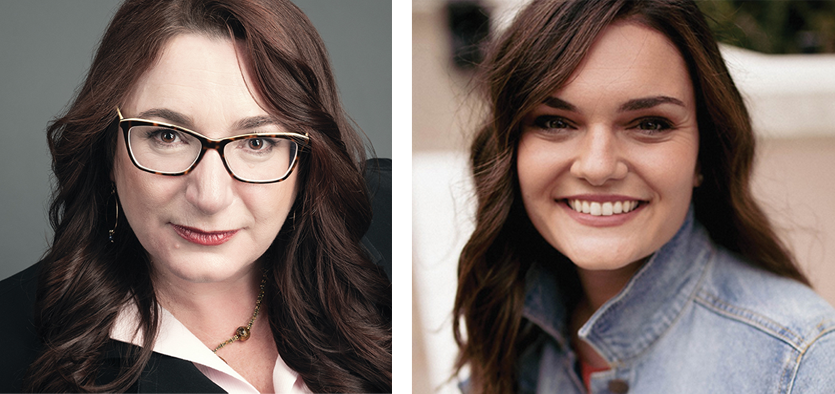 Building human-centered ventures
How HCDE Professor Beth Kolko is setting the stage for entrepreneurs to flourish, and PhD Student-turned-CEO Melinda Haughey is bringing her HCDE education to the core of her new company.
Year-in-Review Message from Chair Julie Kientz
Welcome to our annual Designing Up publication, where we highlight activities and accomplishments of students, alumni, and researchers from the University of Washington's Department of Human Centered Design & Engineering.
Read a summary of this year's issue from HCDE Chair Julie Kientz »
Mentor pods
HCDE's new mentorship program paired 185 students with 54 mentors in the 2021-2022 school year. Recent participants weigh in about the benefits of the program for both students and mentors.
Mentor Pods program »
Supporting nighttime reflection
A study by HCDE senior Koyo Nakamura, published in the ACM International Conference on Design of Communication Student Research Competition, looks at how people engage in self-reflection before bedtime, and how designers can support reflection using non-digital means.
About the study »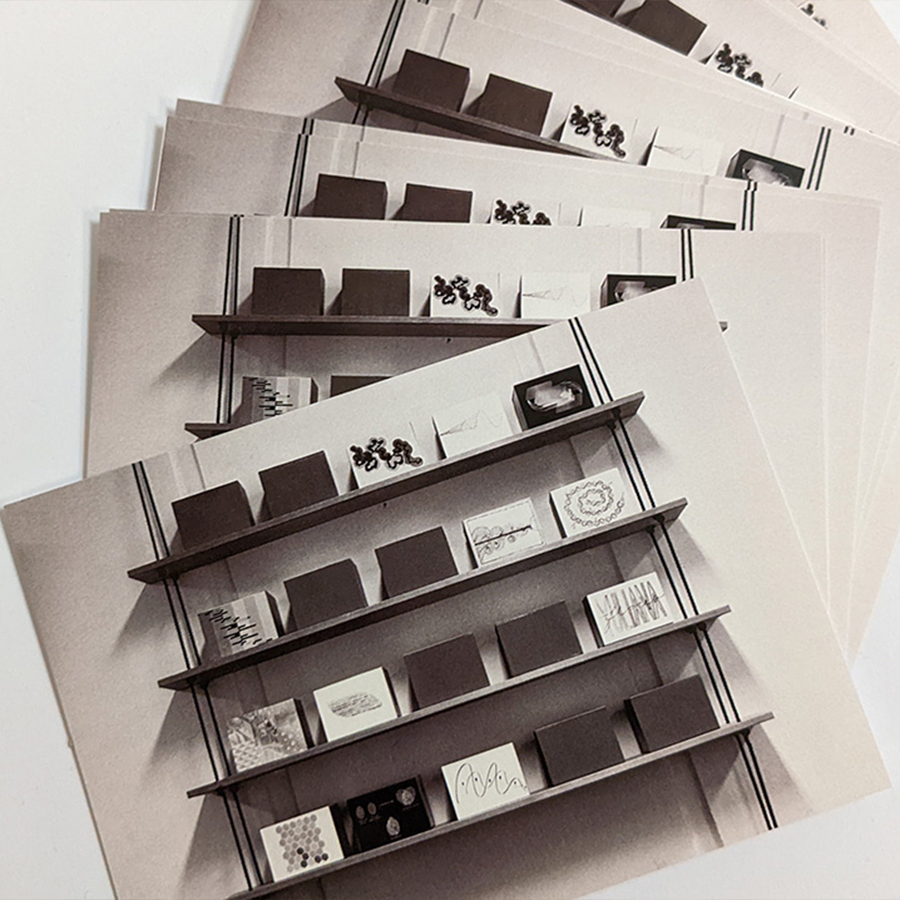 'Dear Design' Directed Research Group 
In Dear Design, a HCDE Directed Research Group led by Professor Cindy Atman, students explored their design processes by creating postcard representations of their ideal "design signatures." 
View the gallery »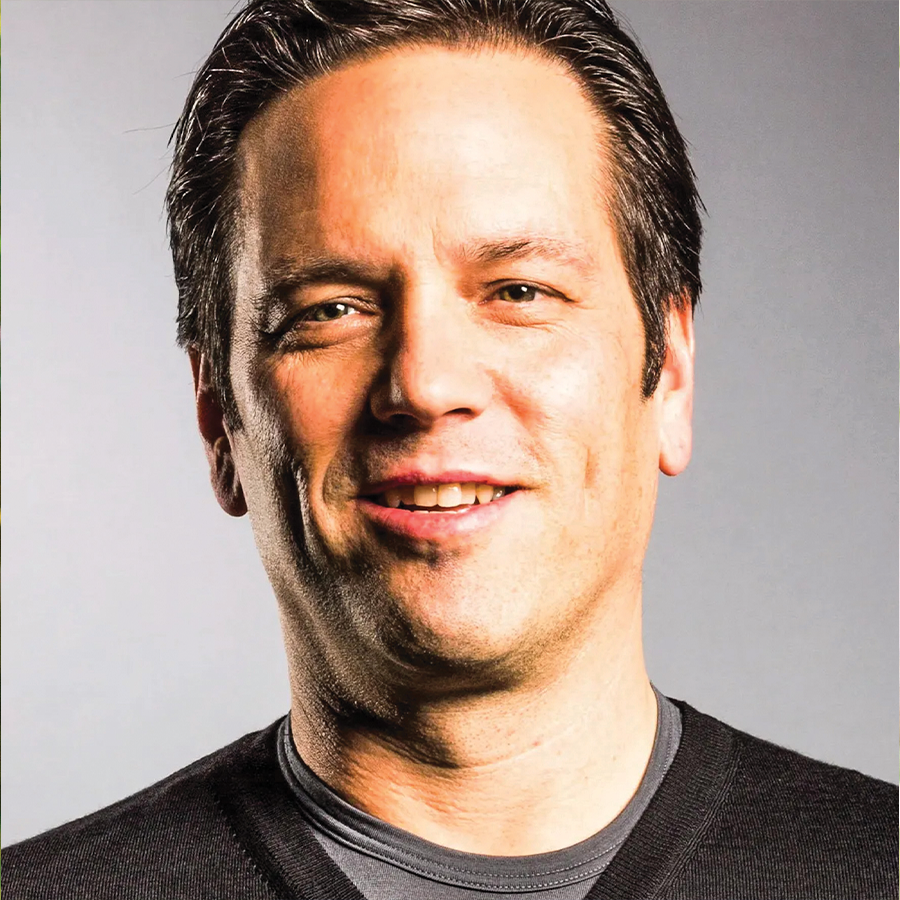 Alumnus Phil Spencer receives Diamond Award
HCDE alumnus Phil Spencer (BS '90), CEO of gaming at Microsoft, received the Diamond Award from the UW College of Engineering in the category of Distinguished Achievement in Industry.
About Phil Spencer »

MakeLab
A peek inside the newest makerspace in HCDE's home of Sieg Building that supports hands-on projects related to research and teaching.
About the MakeLab »

Study of former foster youth
A new study led by HCDE PhD student John Fowler is aimed at supporting the transition out of foster care by understanding what former foster youth are connecting about online.
About the study »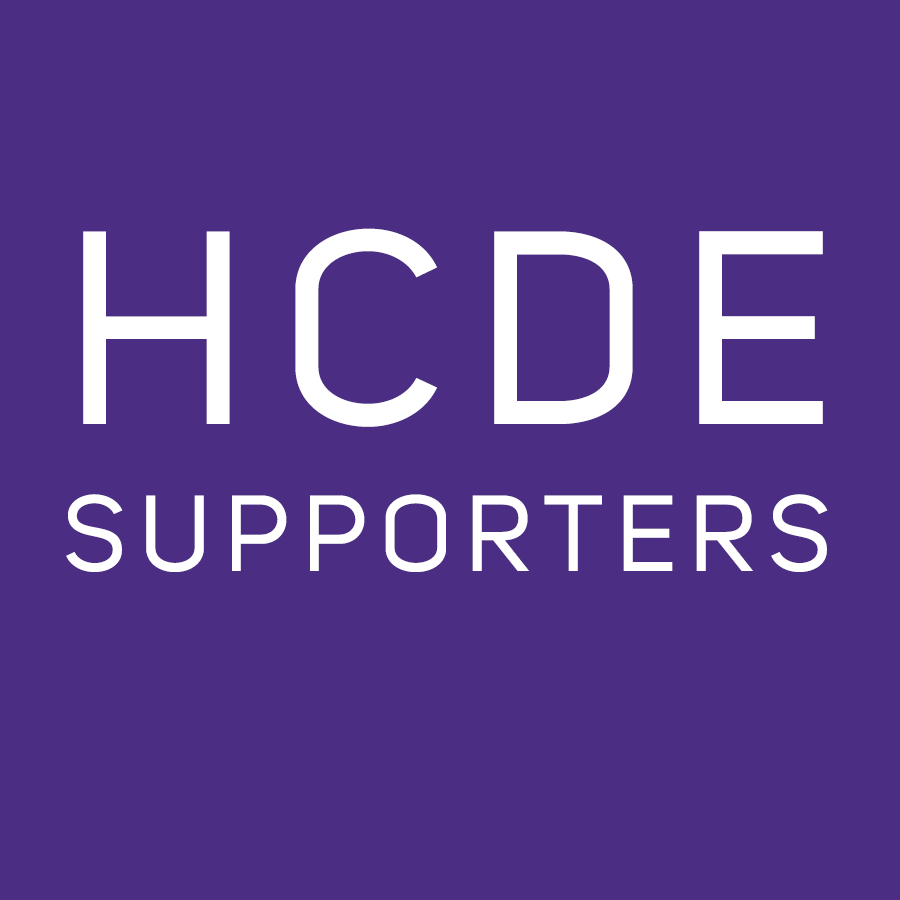 HCDE Supporters, 2021 
HCDE thanks the individuals that supported departmental programs, scholarships, and student opportunities in the 2021 calendar. 
Donor listing »
ABOUT
Designing Up is an annual publication from the Department of Human Centered Design & Engineering, featuring departmental news highlights from the past year, including activities and research conducted by HCDE faculty, students, and alumni.