January 27, 2022
Phil Spencer, an alumnus of the UW Department of Human Centered Design & Engineering is the 2022 recipient of the College of Engineering Diamond Award in the category of Distinguished Achievement in Industry. This award honors outstanding Engineering alumni by their superior knowledge and significant contributions in their careers.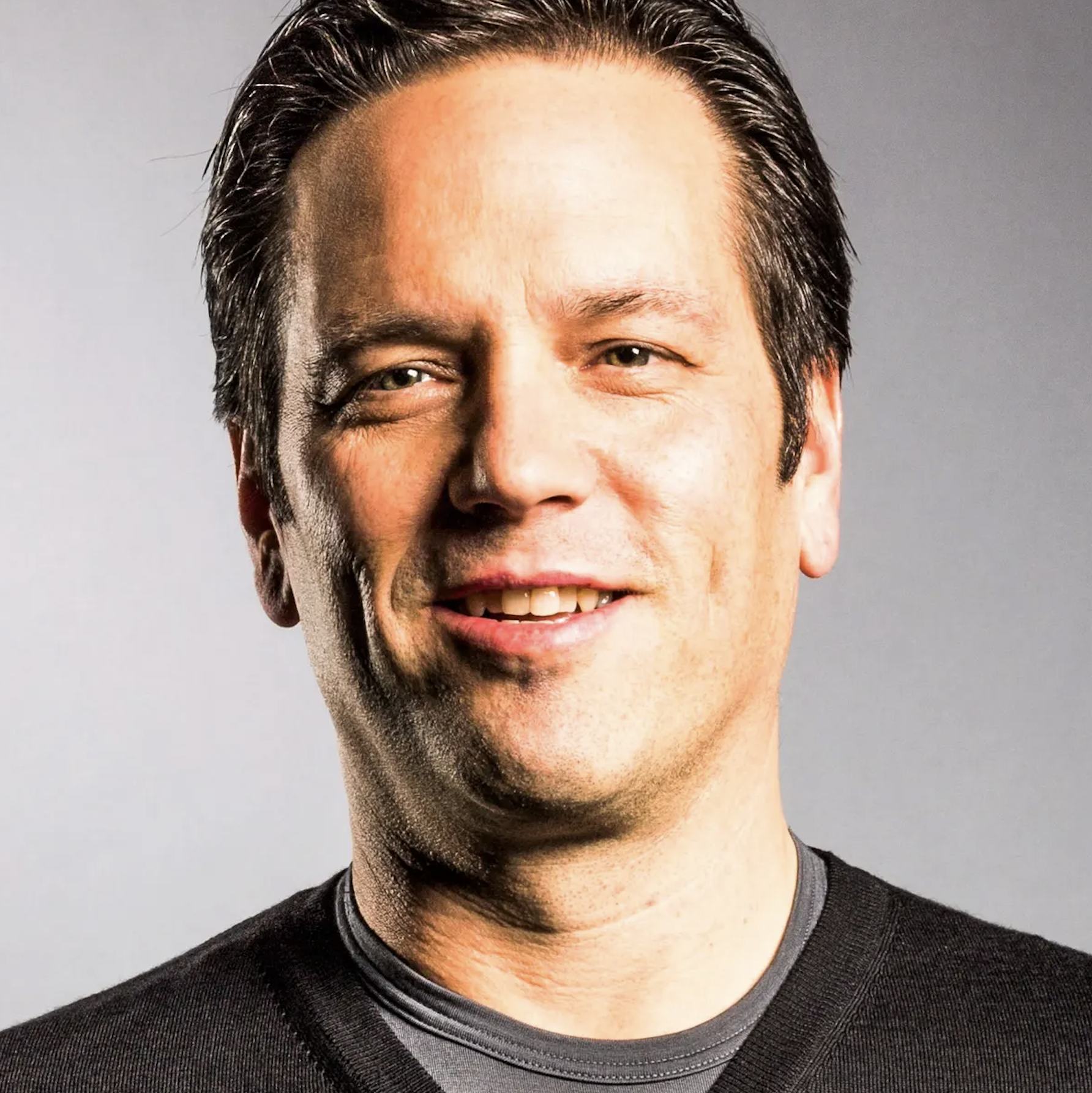 Phil Spencer (BS '90), 2022 Diamond Award Honoree
Phil Spencer is CEO of gaming at Microsoft, where he heads the Xbox brand and leads the global creative and engineering teams responsible for gaming at Microsoft. Spencer graduated with his Bachelor of Science in 1990, when the HCDE Department was named the Department of Technical Communication.
As video games become one of the world's most popular forms of entertainment, reaching billions of people, players around the world appreciate Phil Spencer for helping lead gaming to its current success. As CEO of gaming at Microsoft, Spencer has made a profound impact on the industry. He has played a key role in launching and growing multiple generations of Xbox consoles, as well as online services that connect people across the globe. He has also worked to make the gaming community safer and more inclusive for all players.
After joining Microsoft in 1988 as an intern, Spencer held numerous technical roles at the company, including leading the development of Microsoft CD-ROM titles such as Encarta and Microsoft Works. After managing Microsoft Game Studios EMEA, he led Microsoft Game Studios globally before becoming Head of Xbox in 2014. He was named Executive Vice President, Gaming in 2017. An advocate for cross-platform play, he ensured backward compatibility of the Xbox platform and led Microsoft's acquisitions of Mojang—the developer behind Minecraft—and ZeniMax Media, known for Bethesda Softworks. In addition to supporting the growth of PC gaming, Spencer's teams have introduced the Xbox Game Pass subscription service, an accessible adaptive Xbox controller and an innovative cloud gaming platform.
Video games can nurture relationships and problem-solving skills, but they also present challenges to safety and privacy on a global platform. Spencer has made player safety and accessibility a core value at Xbox, supporting the launch of systems, controls and reporting tools designed to make gaming safer for families and diverse communities. In 2020, Xbox partnered with Sony and Nintendo to develop a new framework of safety principles to help protect players online.
Spencer frequently plays online with others for fun and to understand players' experiences and priorities. With more than 900,000 followers on Twitter, Spencer uses his public platform to express his commitment to diversity, equity and inclusion in the gaming community. He is also helping to educate the next generation of technology leaders, working with UW engineering students on capstone projects and serving as a commencement speaker for the Department of Human Centered Design & Engineering.