Tyler Fox
Problematic Futures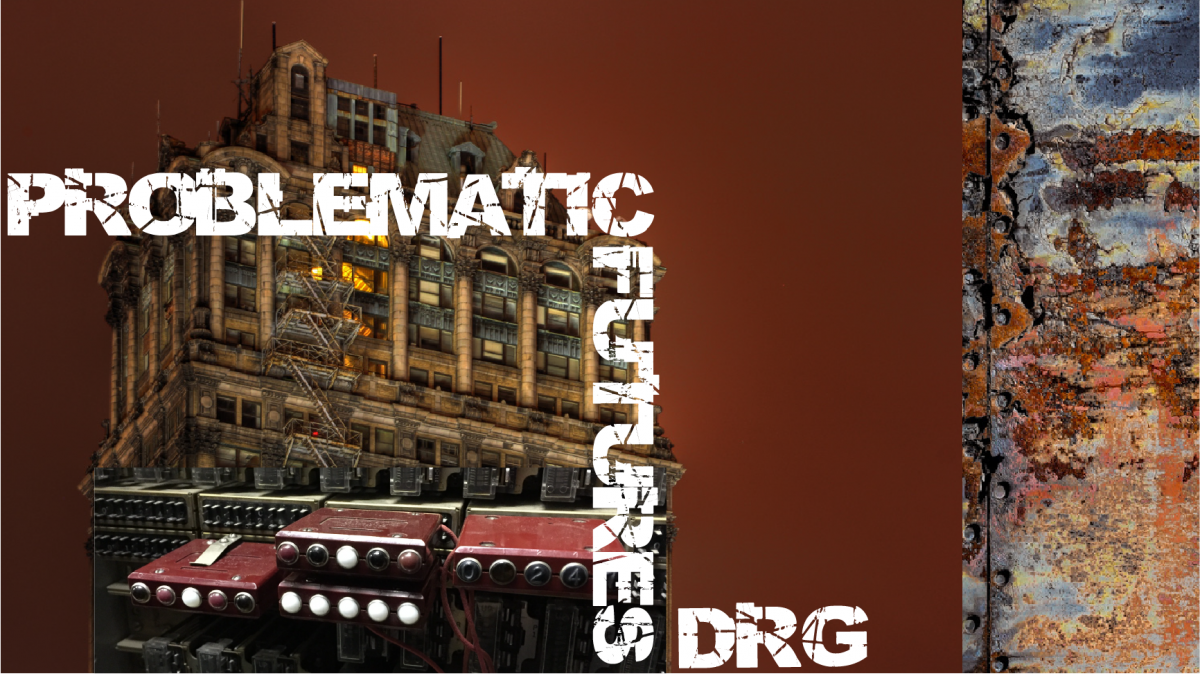 In this DRG we will use design as a tool for critical thought, reflection, and commentary. Following a trajectory of discursive design practice (radical design, anti-design, critical design, speculative design, design as inquiry, to name a few) participants in this DRG will read, discuss, and design in response to a selection of provocations drawn from critical theory, cinema, and contemporary design. We seek individuals who want to think deeply about the world, and what it could be.
We use the term problematic as a means of directing attention to thickly contextual knots comprised of bodies, institutions, and ideas. Here, design methods become a way to understand these different contextual knots as imbricating structures of lived experience. While our reading list is still under construction, participants can expect to read Flusser, Simondon, Latour, and more.
The DRG will follow a tight structure of read, discuss, and critically respond through low-fidelity prototypes meant to provoke new thought and experience. The course will conclude with three weeks of frenetic building and critique as participants make a more complex prototype.
Instructors: Brock Craft and Tyler Fox
To apply for this DRG, please go to this form and follow the instructions: https://goo.gl/forms/EzL8wtHirBzCFIfv1   
Removing Barriers: Exploring User Experiences in the new Burke Museum
Meeting dates/times: TBD
The new Burke Museum offers an exciting opportunity to apply user-centered design processes in a dynamic, real-world context. Currently, as the museum staff prepares to move into their new building, they are prototyping new museum spaces wherein researchers perform their work in the public eye. These spaces are in the existing building and not only constitute new ways of working, but also new forms of public engagement. This comes with multiple challenges and opportunities, and stakeholders.
In this DRG, we will consider distinct points of view (researchers, interpretive staff, and visitors) through direct engagement and observation. We will also explore potential technologies and design interventions through which to create evocative museum experiences that support the needs of the Burke's various stakeholders.
Students will work in small teams and present design proposals at the end of Winter Quarter.
Interested students should fill out the following form (this includes uploading your resume): https://docs.google.com/forms/d/e/1FAIpQLScjGnDUzy56XcAGDaPIKo7jPGN07azcNI3xYR-gYGyExWhe-g/viewform?usp=sf_link
---
Tyler Fox's Directed Research Group archive: