Tyler Fox
Spring 2019
Problematic Futures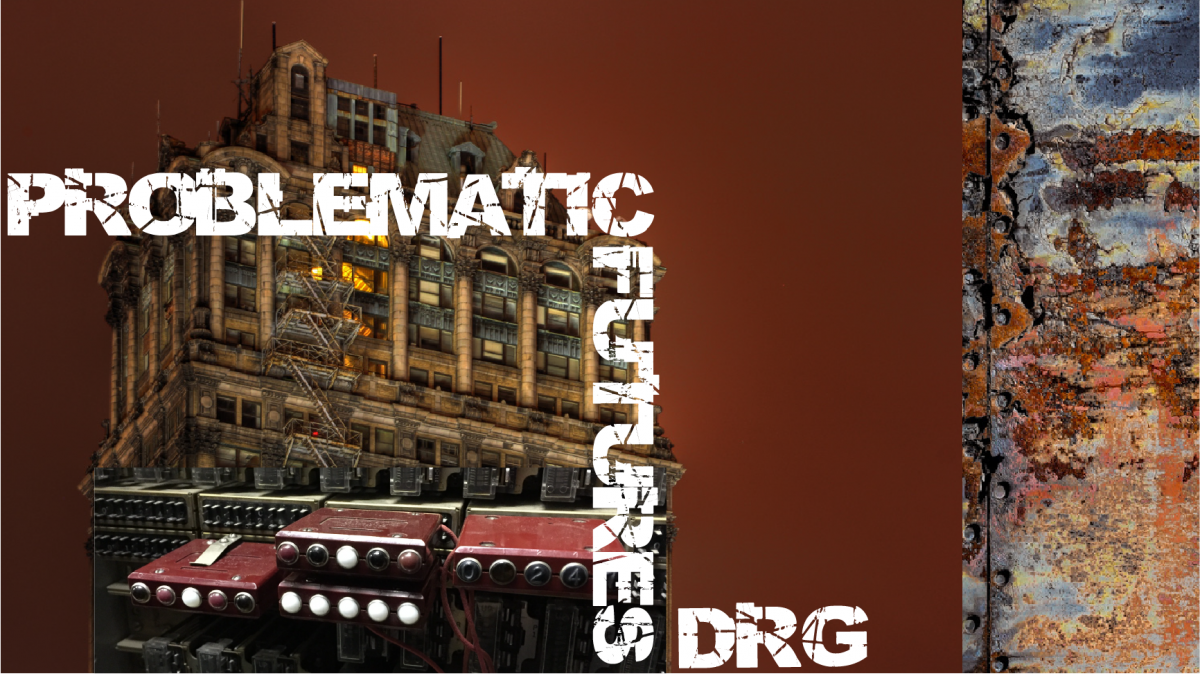 Co-directed by: Brock Craft and Tyler Fox
Meeting time: Mondays 12:30–2:30 p.m.
Application link »
In this DRG we will use design as a tool for critical thought, reflection, and commentary. Following a trajectory of discursive design practice (radical design, anti-design, critical design, speculative design, design as inquiry, to name a few) participants in this DRG will read, discuss, and design in response to a selection of provocations drawn from critical theory, cinema, and contemporary design. We seek individuals who want to think deeply about the world, and what it could be.
We use the term problematic as a means of directing attention to thickly contextual knots comprised of bodies, institutions, and ideas. Here, design methods become a way to understand these different contextual knots as imbricating structures of lived experience. While our reading list is still under construction, participants can expect to read Flusser, Simondon, Latour, and more.
The DRG will follow a tight structure of read, discuss, and critically respond through low-fidelity prototypes meant to provoke new thought and experience. The course will conclude with three weeks of frenetic building and critique as participants make a more complex prototype.
Students interested in participating in this DRG should complete this brief survey.
---
Spring 2019
Human Centered Design in London Preparatory Seminar (1 credit)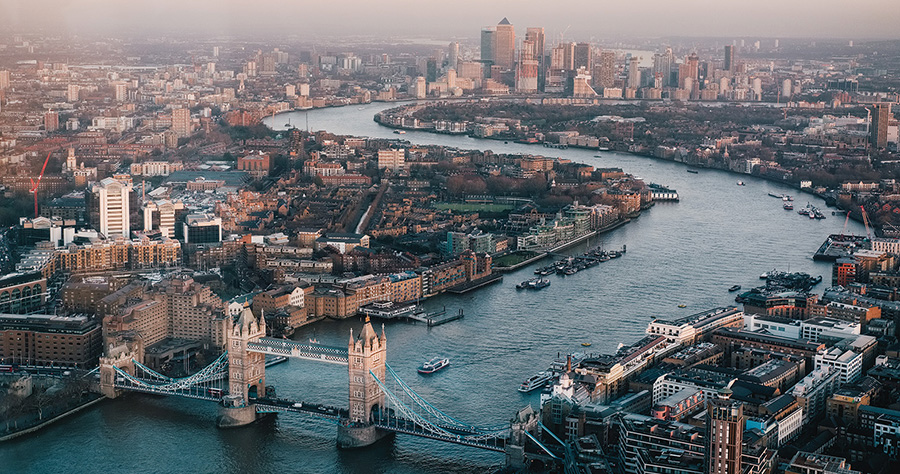 This bi-weekly seminar will prepare students for the design work that they will undertake during the Study Abroad Program. We will prepare to explore the cultural and design context of London and discuss readings on design strategies and methods. Practical considerations for the program will also be covered.
This course meets bi-weekly, for 2 hours. This DRG is exclusive to and required for participants in the HCDE in London Study Abroad program.
---
Winter 2019
Designing bioluminescent displays
Co-directed by Tyler Fox and Brock Craft
Bioluminescence is light produced by living organisms. Pyrocistis fusiformis is a single-celled, nonmotile dinoflagellate (algae) that emits a flash of light when physically agitated. Bioluminescent algae can be found in seawater around the world. In this DRG will explore the expressive potential of bioluminescent algae as a form of display. Students will learn how to propagate algae, use physical computing to agitate it, and utilize the affordances of this form of bioluminescence in a display.
We will collaboratively construct a display as a group, then students will divide into small teams to create custom visualizations for it. Along the way, we will consider intersecting questions regarding our topic: What are practicalities and limits of bioluminescence? What are the ethical questions of designing with living organisms? How can speculative projects such as this help provoke environmentally-sensitive design, or do they? Students can expect to gain practical skills in physical computing and interactive installations as well as to grapple with broader, theoretical questions, such as, what should living displays be used for, and why?
While we seek to develop a robust, interdisciplinary group, ideal candidates will have significant interest in, or basic skill in:
Physical Computing/Electronics
Physical Prototyping
Interaction Design
Interactive Art
Creative Coding
Marine Biology
Students interested in participating in this DRG should complete this brief survey.
---