Designing Up 2018-2019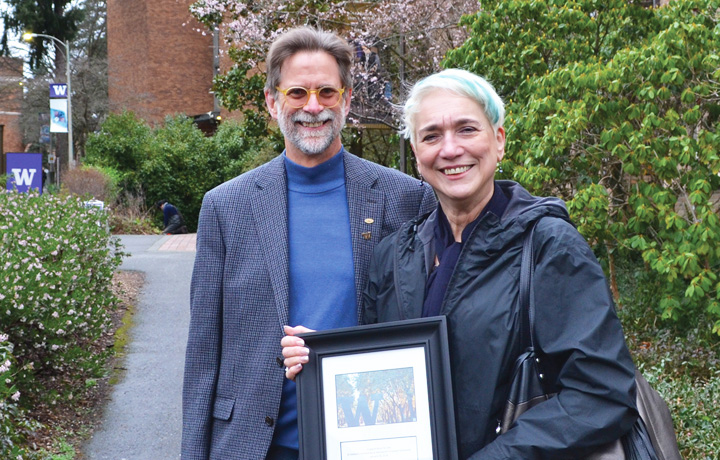 HCDE receives its largest estate commitment to date from alumna Jill DeMarco (MS '96) and her husband Dr. Rod Wentworth.
Read more »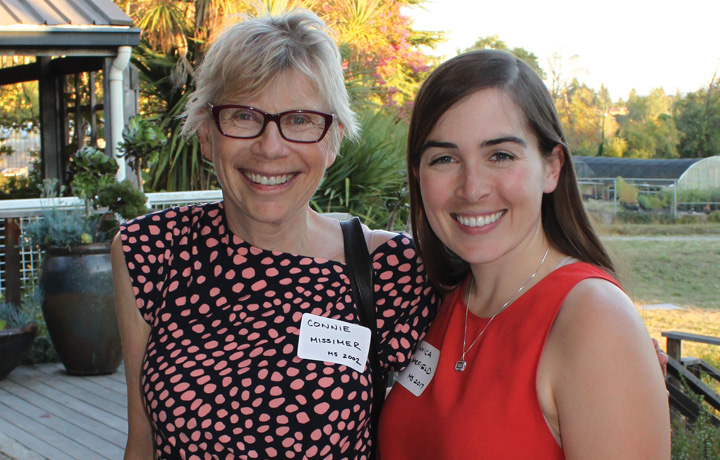 Mother-daughter HCDE alumni Connie Missimer (MS '02) and Annica Garfield (MS '17) reflect on finding the department and their careers since graduating.
Read more »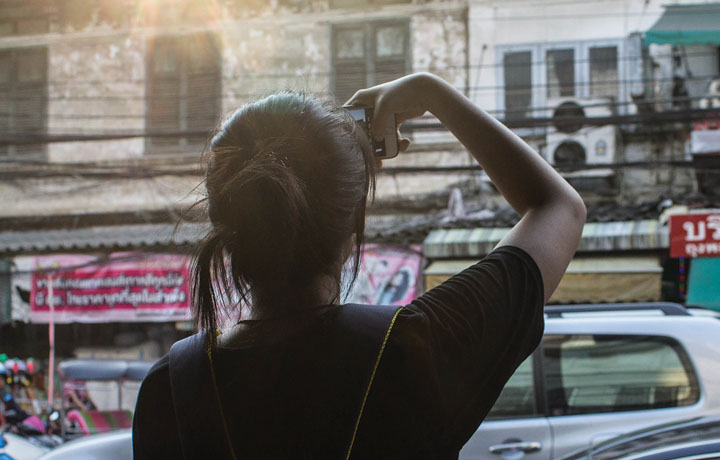 An HCDE team is building a tool to promote mindfulness through interacting with photos from one's past.
Read more »
About
Designing Up is an annual publication from the Department of Human Centered Design & Engineering, featuring departmental news highlights from the past year, including activities and research conducted by HCDE faculty, students, and alumni.
Contact
Leah Pistorius, HCDE Communications Manager, lepisto@uw.edu
Subscribe
Sign up to receive Designing Up in the mail!
If you would like to receive Designing Up mailed to you annually, submit your mailing address here.
Marketing & Communications Contact
Brooke Fisher
Marketing & Communications Manager
206-543-4514
brooke22@uw.edu