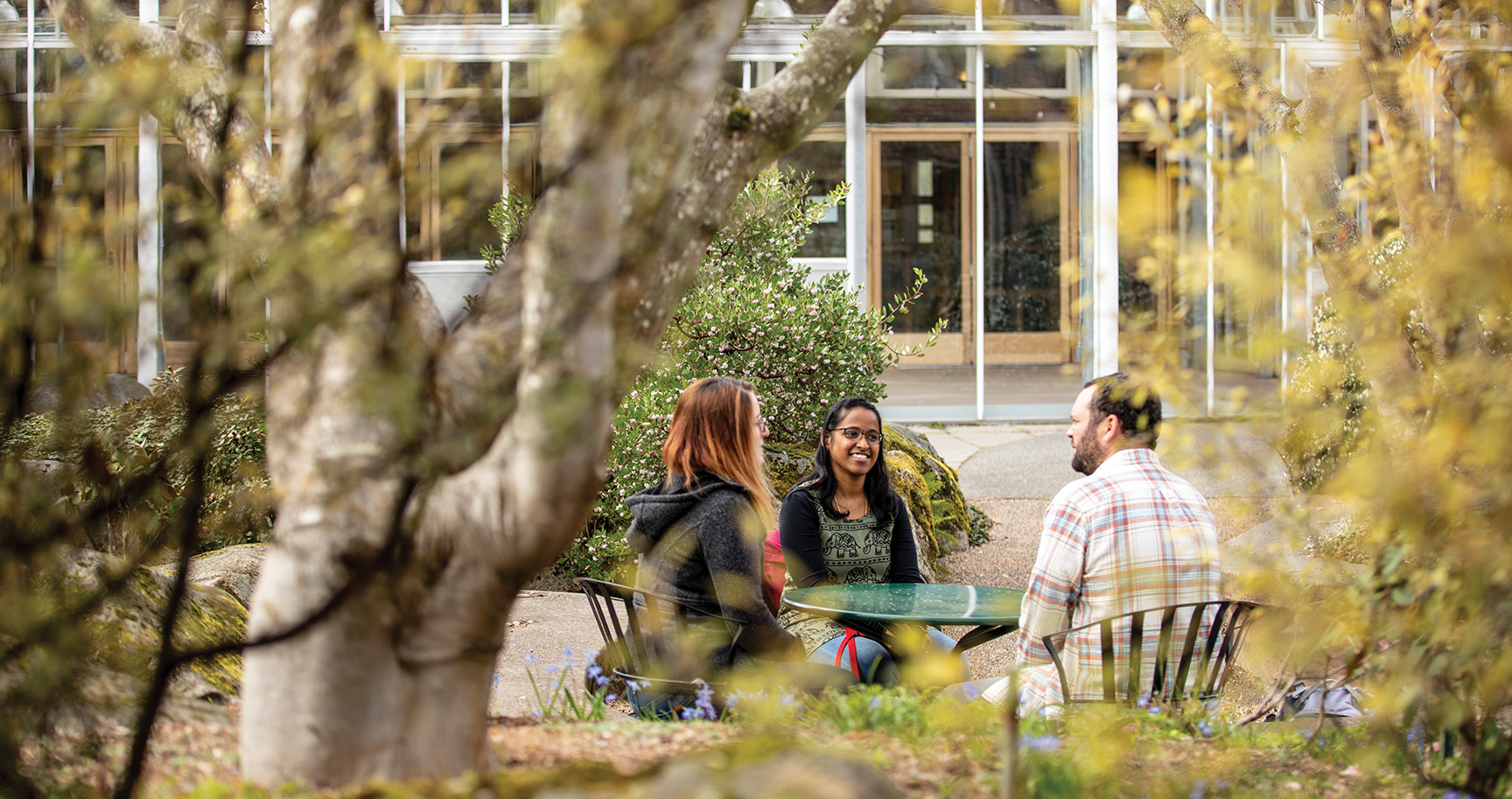 We recognize the importance of mentoring in Human Centered Design & Engineering career development work to provide mentorship to as many students who request this service. Past and current mentorship programs include:
Mentor Pod Program
Our goal for the 2023-2024 academic year is to group every student in a mentor pod that meets routinely with an external mentor from January through May 2024. Student sign up will be available here in early November.
Topics include portfolios, interviewing, networking, and general Q&A. Learn about the evolution of our unique Mentor Pods program and hear from participating students here.
Interested in serving as a mentor?
Pods meet virtually, once per month from January through May 2024. Meeting times are determined based on the mentor's availability. Discussion topics might include interviewing skills, portfolios, LinkedIn profiles, whiteboarding practice, navigating job descriptions, salaries and negotiation, networking techniques, UX titles, pivoting to UX from other industries, and other topics of interest to the specific pod. Sign up to mentor a pod here »