The HCDE Chair's Student Advisory Board provides feedback to HCDE department leadership on issues affecting students and provides input on strategic decisions. The board meets 1-2 times per quarter with the Department Chair and Associate Chairs.
Student Advisory Board Members
2020 – 2021 academic year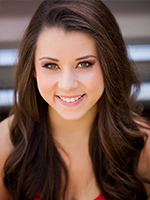 Jessica Douma
HCDE master's student
Jessica is a second year part-time master's student in the HCDE program. She has a bachelor's degree in computer science from UCLA, where she discovered her passion for the intersection of technology and design. After graduating from UCLA, she joined Microsoft as a full-time engineer where she works on the Windows + Devices team, partnering with design to deliver core navigation and multitasking experiences in the Windows operating systems. This will be her second year serving on the advisory board and she is committed to advocating for her peers, providing transparency with program directors, and remaining actively involved in making our program as successful and inclusive as possible.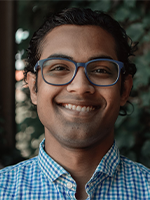 Sourojit Ghosh
HCDE PhD student
Hi! My name is Sourojit Ghosh, though I do also go by G. I'm a first year PhD student in HCDE under the mentorship of Dr. Cecilia Aragon. I'm interested in applying Natural Language Processing and Machine Learning as tools to adopt human-centered approaches to real-world problems. Outside of HCDE, I am an avid writer and public speaker, and also play soccer!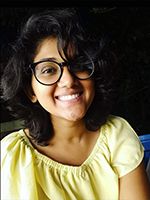 Vijayalaxmi MP
HCDE master's student
I am a Master's student at HCDE, representing the student realm to the department administration. Passionate about creating art & playing with colors. Trying to make the world a better place to be by painting one wall at a time.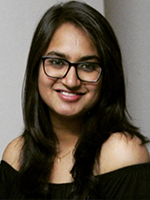 Nisha Rastogi
​HCDE master's student
Hey! I am Nisha, a graduate student at UW majoring in HCDE. Each day I am working towards changing the way we experience the world. I love travelling and cooking Indian food. I joined the advisory board mainly because I want to communicate the challenges experienced by the students, since things are very different right now in the virtual world. Being a first year master's student, it also opened up opportunities for me to network with people.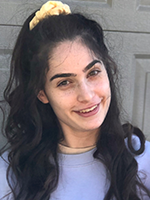 Dena Sabha
HCDE undergraduate student
My name is Dena, I am a junior in HCDE. I am an aspiring UX designer and researcher passionate about inclusive and accessible design and am fascinated by Augmented, Virtual & Mixed Reality. I am the cohort Liaison for HCDE SA, Major Chairs foe SWE, CA for 210, so feel free to reach out to me if you have any questions! In my free time I like to play soccer, travel, watch Ted Talks and advocate for social issues I am passionate about. I love working with multidisciplinary teams and I am always striving to learn something new. Feel free to reach out to me,I love meeting new people and collaborating.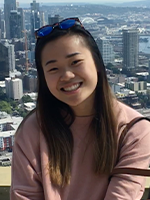 Tiffany Truong
HCDE undergraduate student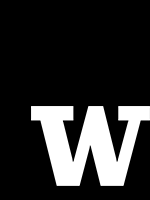 Melinda Haughey
HCDE PhD student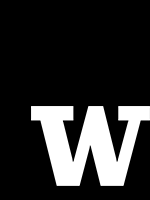 Josephine (Joey) Hoy
HCDE PhD student