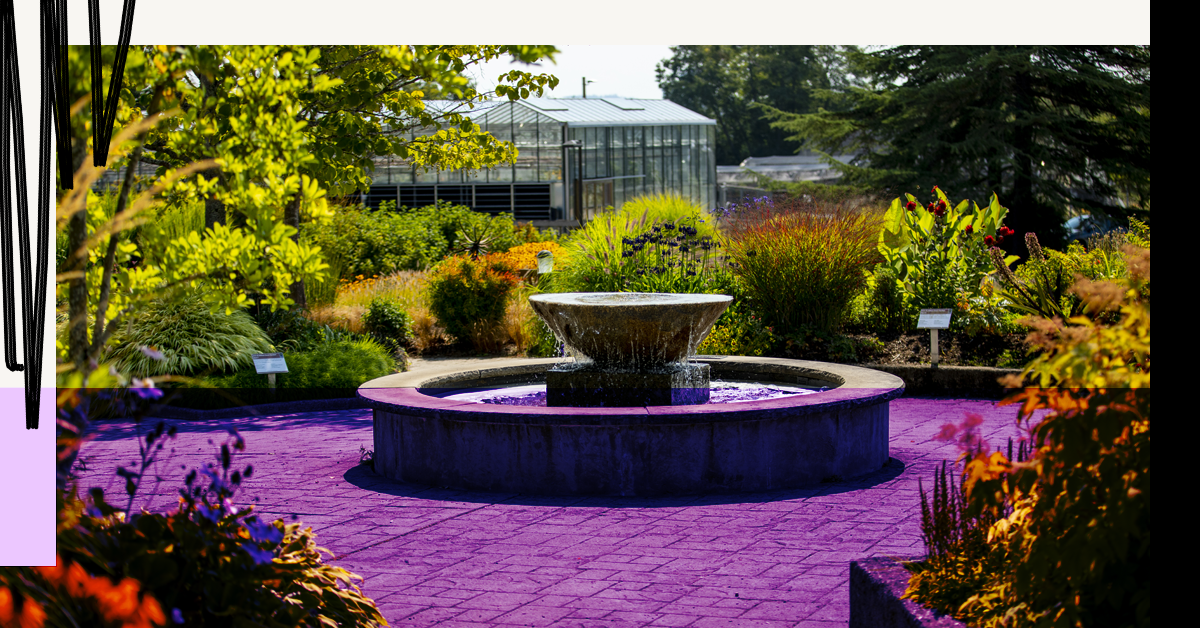 Friday, May 20, 2022
5 - 7 p.m.
4 - 5 p.m. early welcome for 2020 & 2021 graduates
Center for Urban Horticulture, UW Seattle
The Department of Human Centered Design & Engineering and the HCDE Alumni Leadership Board welcomes department graduates, faculty, staff, and advisory board members to join us for our annual Alumni BBQ.
Join us at the beautiful UW Center for Urban Horticulture to connect with old and new friends and enjoy the beauty of spring on the UW campus. Enjoy a catered barbecue and beverages from our hosted bar.
Please note, this event is not open to current HCDE students.
Classes of 2020 & 2021 Recognition 4 - 5 p.m.
HCDE Graduates from the Classes of 2020 and 2021
Join HCDE before the Alumni BBQ for an early reception for graduates from 2020 and 2021 - featuring DUBS the dog!
Directions
Center for Urban Horticulture
3501 NE 41st Street
Seattle WA 98105
View directions by transit or by car
The walk from light rail UW station is 1.1 miles
Cyclists are welcome on Wahkiakum Lane, the main path that runs through the Union Bay Natural Area
Free parking is available in the lots off 41st Street
Visiting from out of town?
In addition to seeing the campus in bloom, here are a few other events happening in Seattle that weekend:
The following Seattle hotels offer a UW alumni discount: