HCDE Alumni BBQ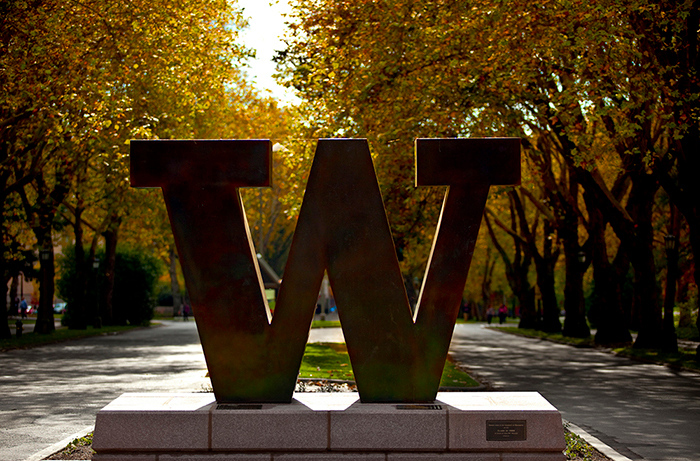 HCDE Alumni BBQ
RSVP here    Invite alumni on facebook
The Department of Human Centered Design & Engineering and the HCDE Alumni Leadership Board welcomes department graduates, faculty, staff, and advisory board members to join us for the fourth annual Alumni BBQ.
Join us at the beautiful UW Center for Urban Horticulture to connect with old and new friends while fall colors are at their peak.
Enjoy southern-style barbecue from The Boar's Nest and a cold drink from our hosted bar.
HCDE's newly formed Alumni Leadership Board will be onsite and are eager to connect with alumni as they shape the direction and continuing education and community building activities of the board. The Leadership Board is interested to learn how alumni would like to be involved in the support of students and how you can get the most out of the experience.
Significant others and families are welcome and encouraged to attend. We hope to see you in September!