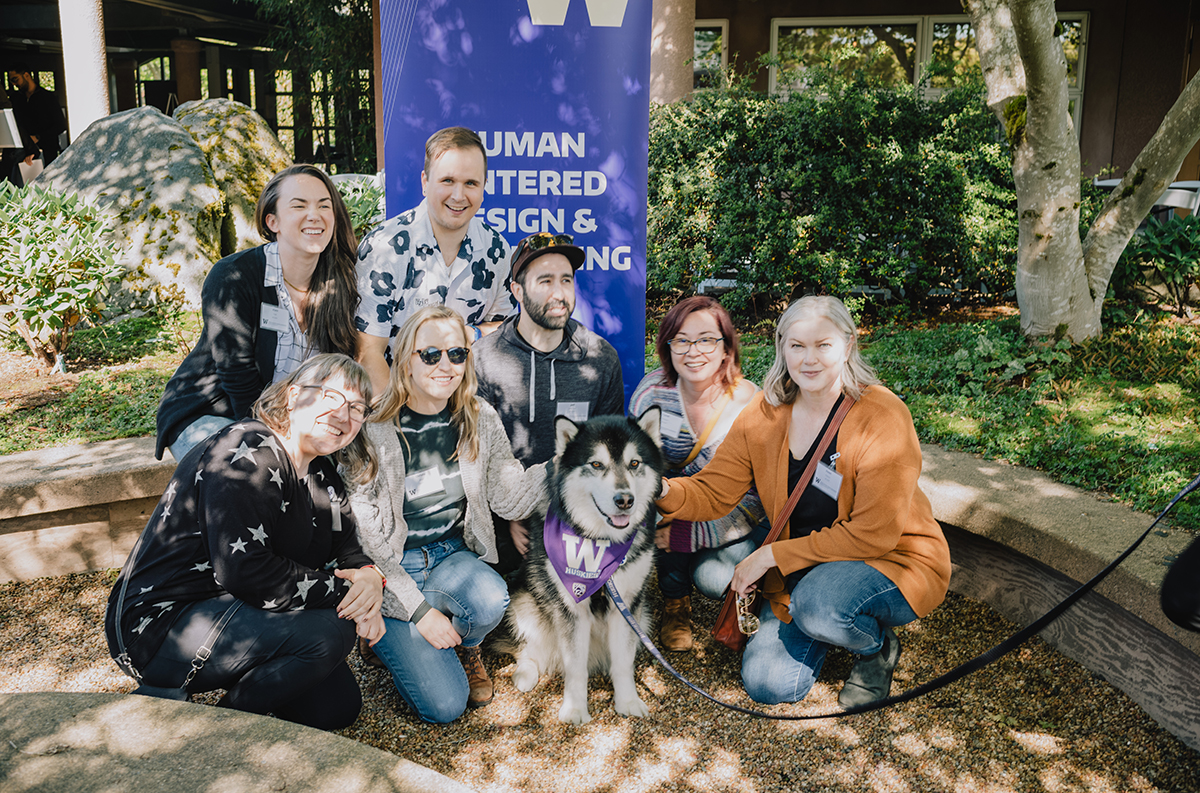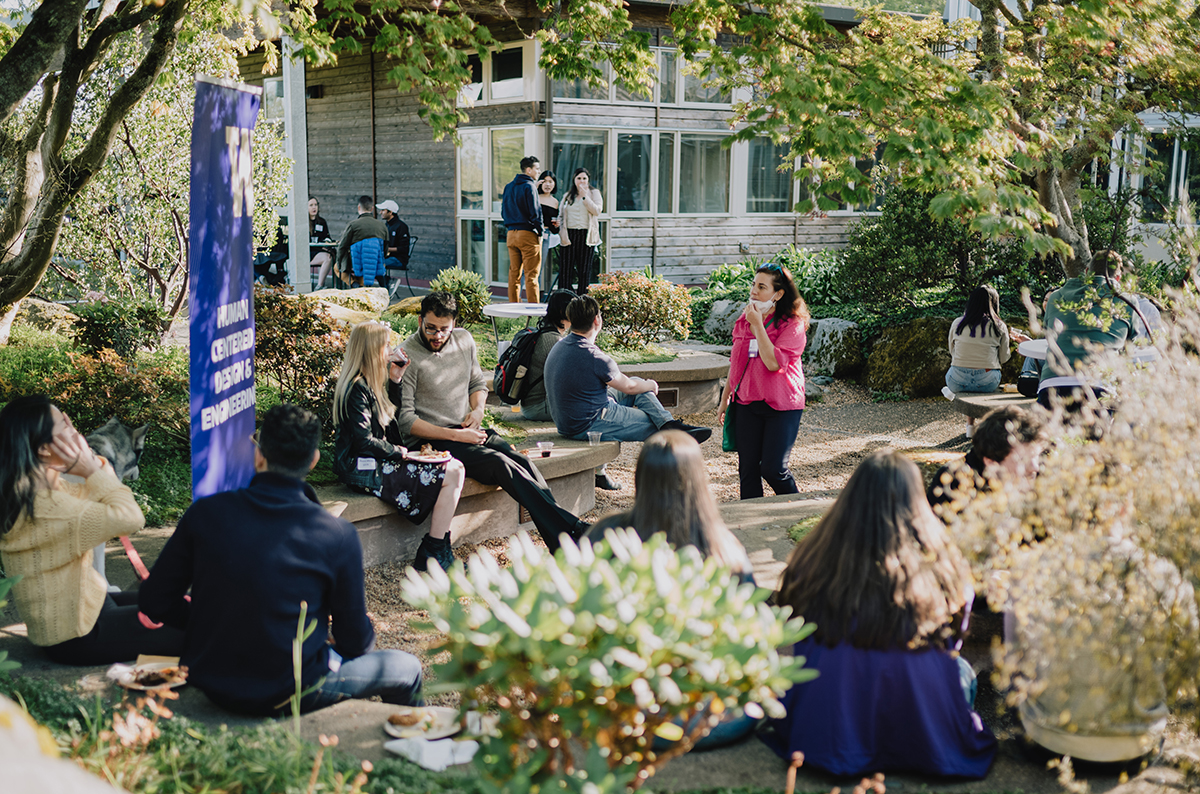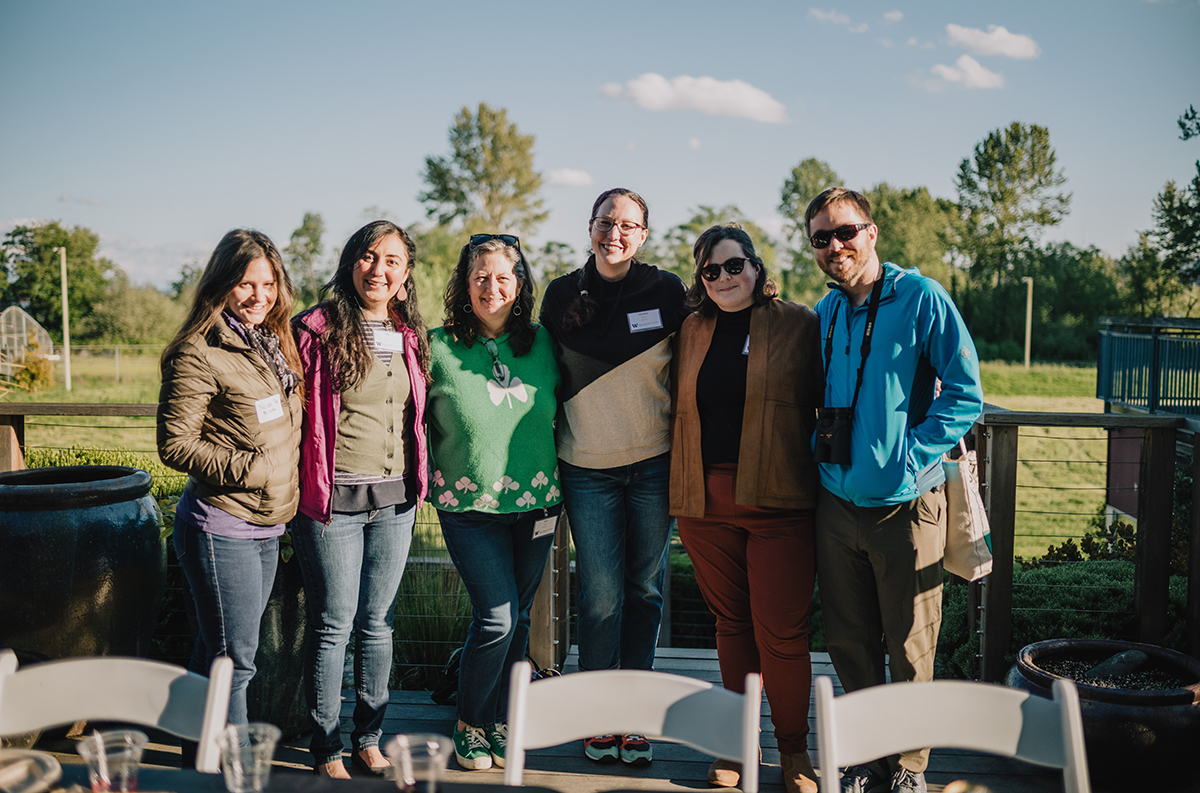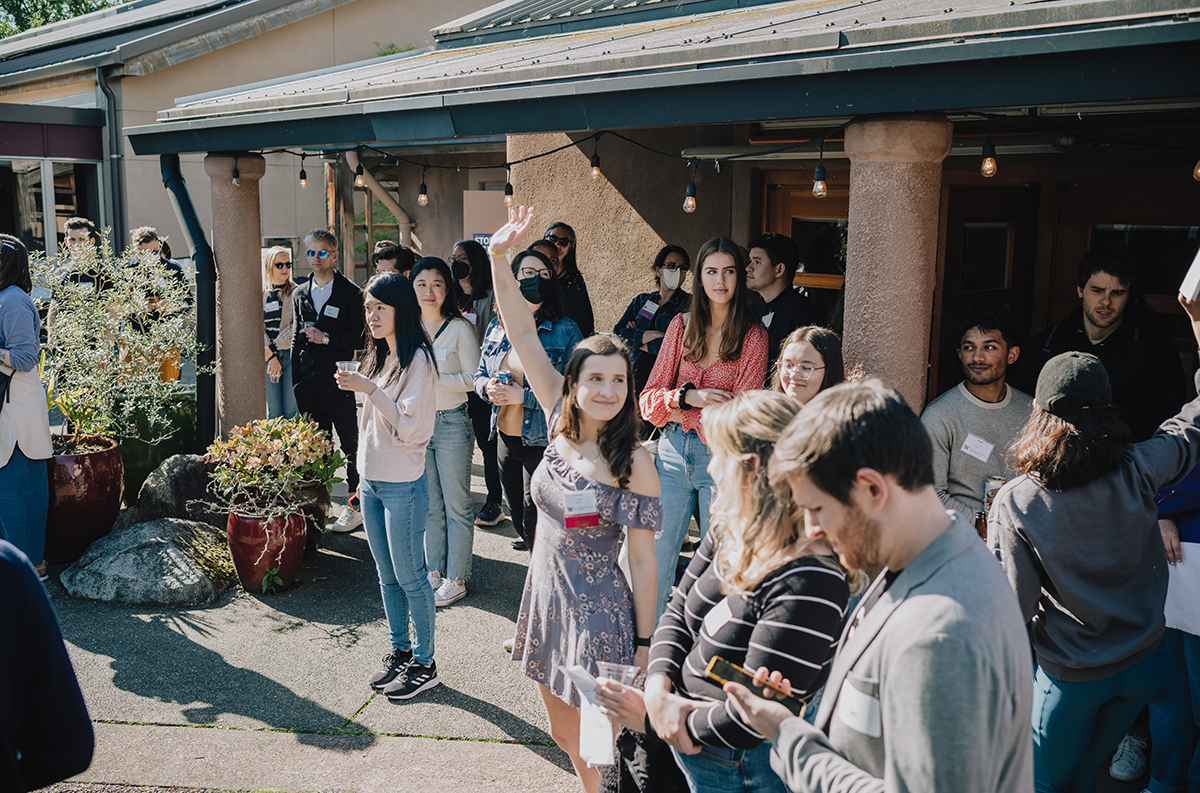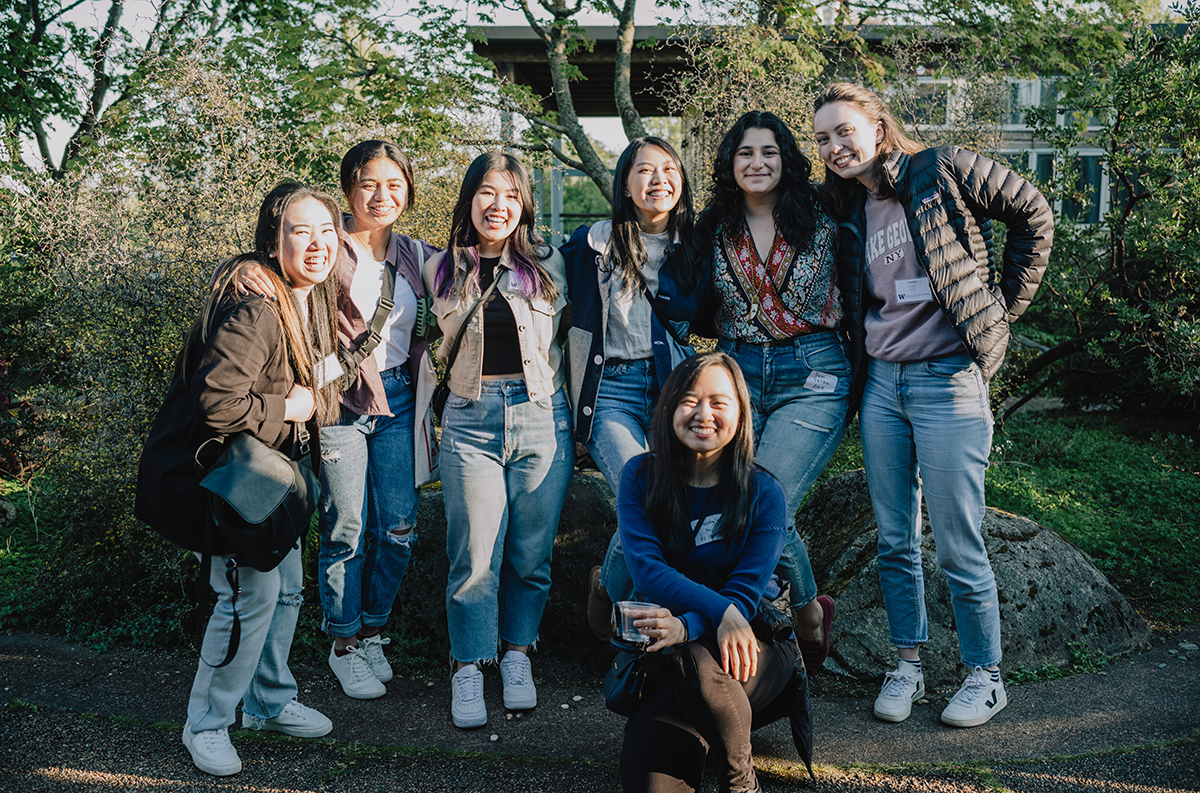 Photos from the 2022 HCDE Alumni BBQ in May 2022
The Department of Human Centered Design & Engineering and the HCDE Alumni Leadership Board annually hosts an Alumni BBQ.
2023 HCDE Alumni BBQ
HCDE alumni, faculty, and staff are encouraged to attend this annual event. Please note this event is not open to current students.
Visiting from out of town?
The following Seattle hotels offer a UW alumni discount: