Designing Up 2021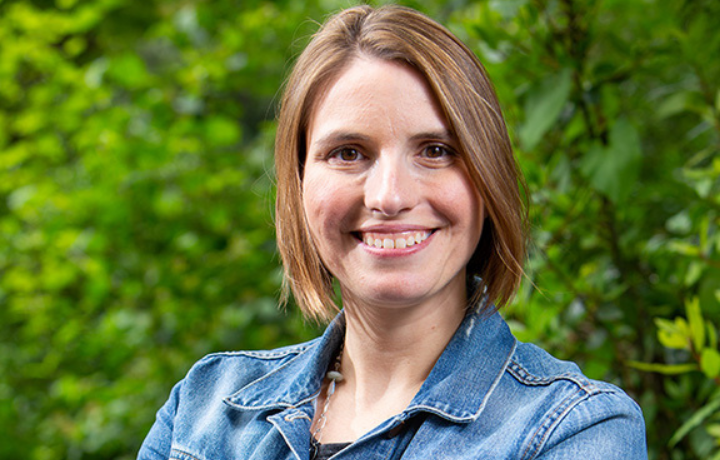 Welcome to our annual Designing Up publication, where we highlight activities and accomplishments of students, alumni, faculty, and researchers from the University of Washington's Department of Human Centered Design & Engineering.
Read more »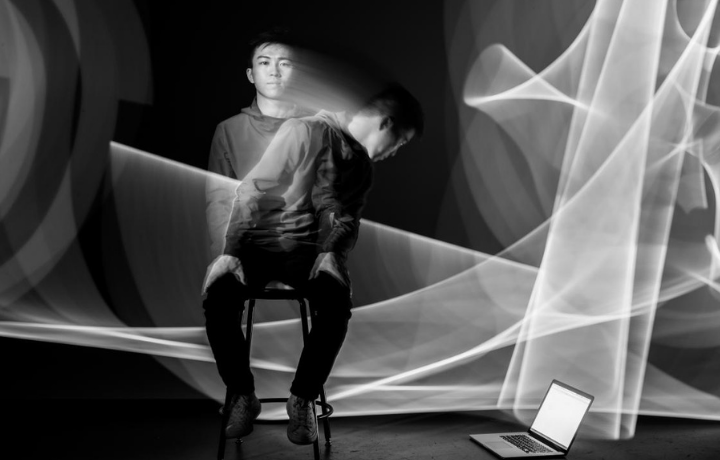 In HCDE's course on designing trustworthy systems, a team of master's students explored a multicultural education strategy for combating misinformation.
Read more »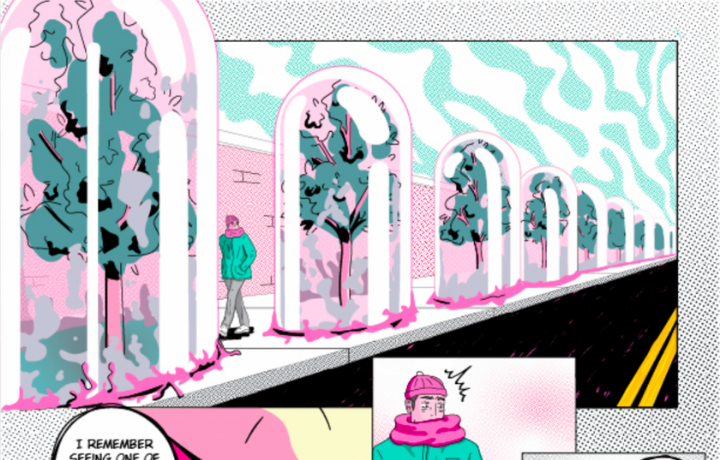 Through visual storytelling, UW students explore more-than-human concepts, human relationships with other species and the natural world, and future scenarios of collaborative survival.
Read more »
About
Designing Up is an annual publication from the Department of Human Centered Design & Engineering, featuring departmental news highlights from the past year, including activities and research conducted by HCDE faculty, students, and alumni.
Contact
Leah Pistorius, HCDE Communications Manager, lepisto@uw.edu
Subscribe
Sign up to receive Designing Up in the mail!
If you would like to receive Designing Up mailed to you annually, submit your mailing address here.