The HCDE Graduate Student Association found inspiration from gaming streamers and hosted a series of "AMA" streams with HCDE faculty during the remote year.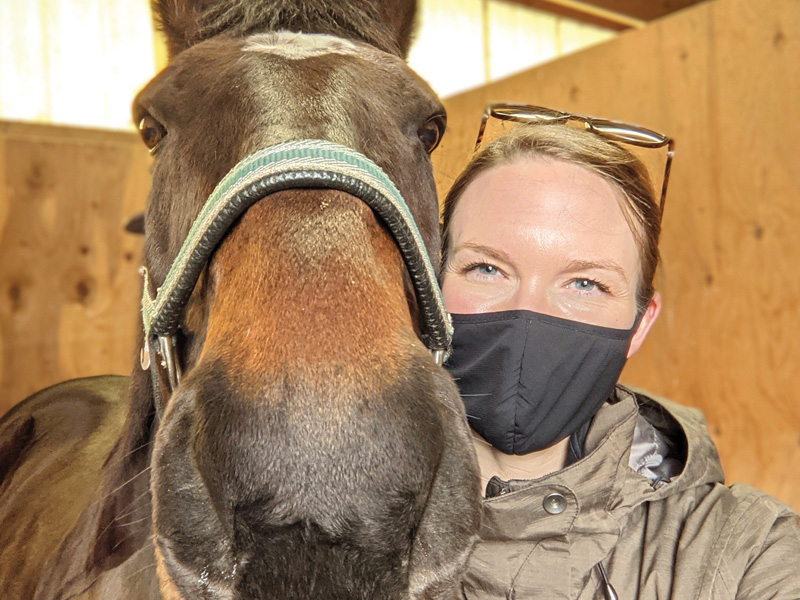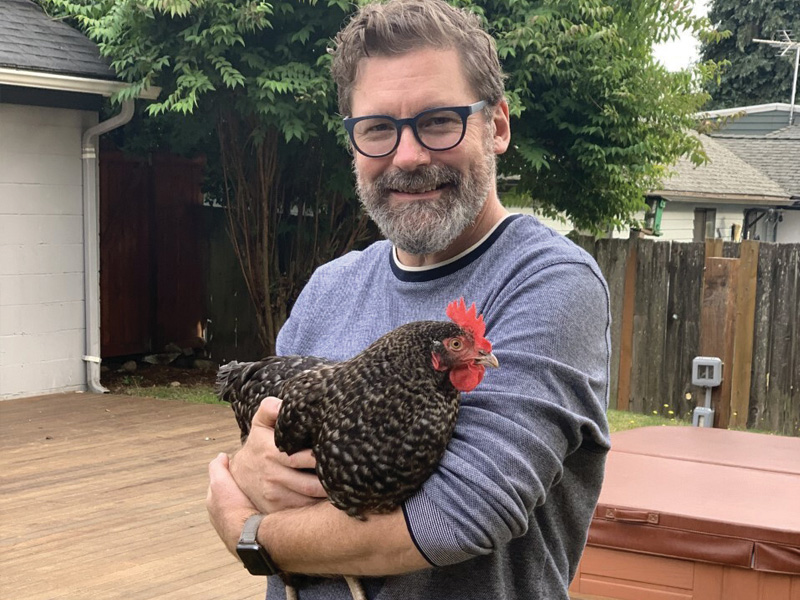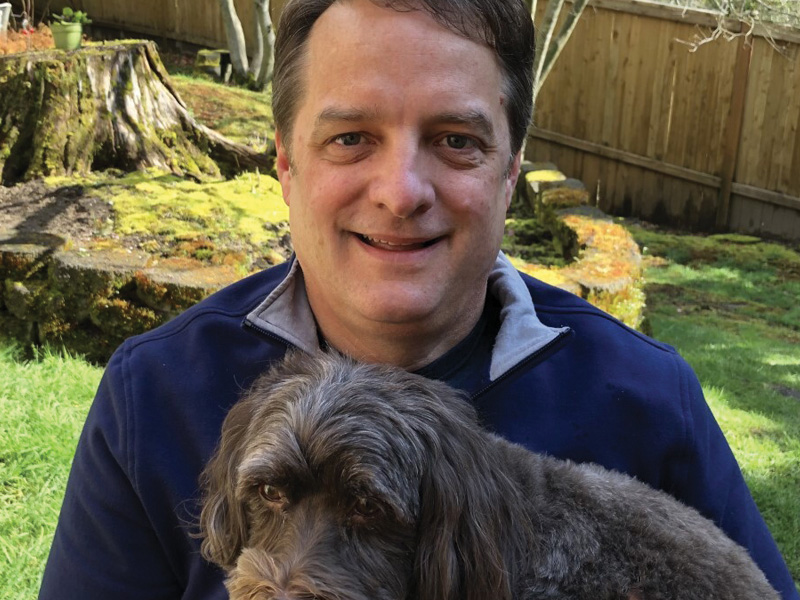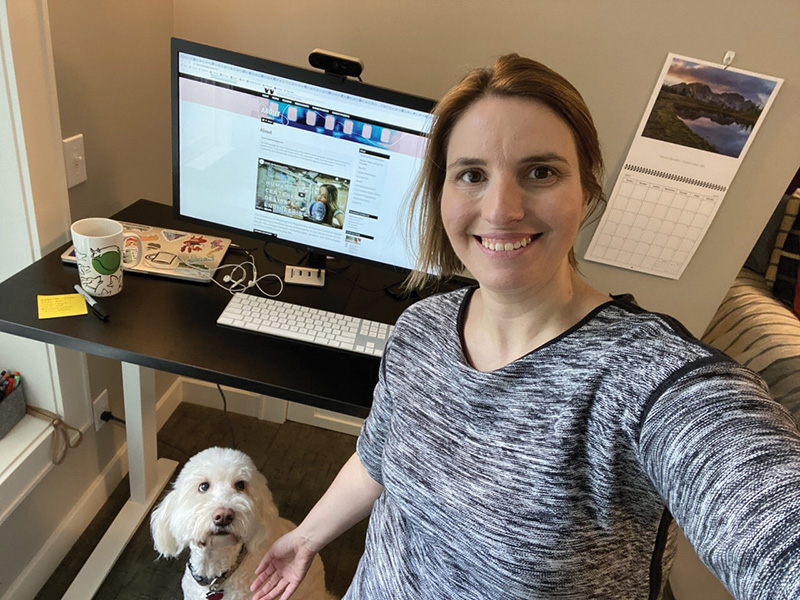 In Winter 2021, the HCDE Graduate Student Association led an initiative to build community within the department by introducing HCDE faculty to students in a fun and informal way.
"Among some first year students who had not had any in-person engagement with HCDE faculty, we were recognizing the feeling of loss of strong connection with the department," described Ethel Xu, vice president of the Graduate Student Association.
The lack of in-person, casual conversations that used to happen organically outside of the classroom prompted the GSA officers to look for new ways to foster engaging conversations.
"We looked to the gaming industry, where streaming on platforms such as Twitch and YouTube has been very popular," described Xu. "We figured, why not take that concept and introduce our faculty to our students in a more casual and lively way?"
Through a series of weekly conversations hosted by Graduate Student Association Officers Honson Ling, Patriya Wiesmann, and Ethel Xu HCDE students spoke with HCDE faculty about their backgrounds and interests. The faculty stream conversations included the following HCDE faculty members:
Professor Cecilia Aragon talked about her experience as a pilot on the US Aerobatic Team, and about the process of writing a memoir.
Associate Teaching Professor Tyler Fox talked about his experience in the army, studying abroad with the Bonderman Travel Fellowship, and gave a tour of his chicken coop.
Professor Beth Kolko talked about entrepreneurship and her experiences as a CEO of a medical technology company.
Assistant Teaching Professor Sarah Coppola shared her expertise as a human factors
researcher by overviewing ergonomic work-from-home setups.
Assistant Teaching Professor Kristin Dew gave atour of the barn where she boards her horses and introduced students to several animals on the farm, including her horse Riblet.
Professor Mark Zachry, with his dog Bailee, talked about the career that led him to becoming a professor and changes to his teaching and research as a result of the pandemic.
Professor and Chair Julie Kientz, with her dog Luna, shared all the odd jobs she has had since she was in high school, and described lessons on leadership she is learning from her role as department chair.
"There was so much we learned about everyone, and they all shared so many great experiences and just fun things for us to know about," said Xu. "The GSA is grateful for the participation from HCDE faculty, and thank them for taking time to generously share part of their personal lives."