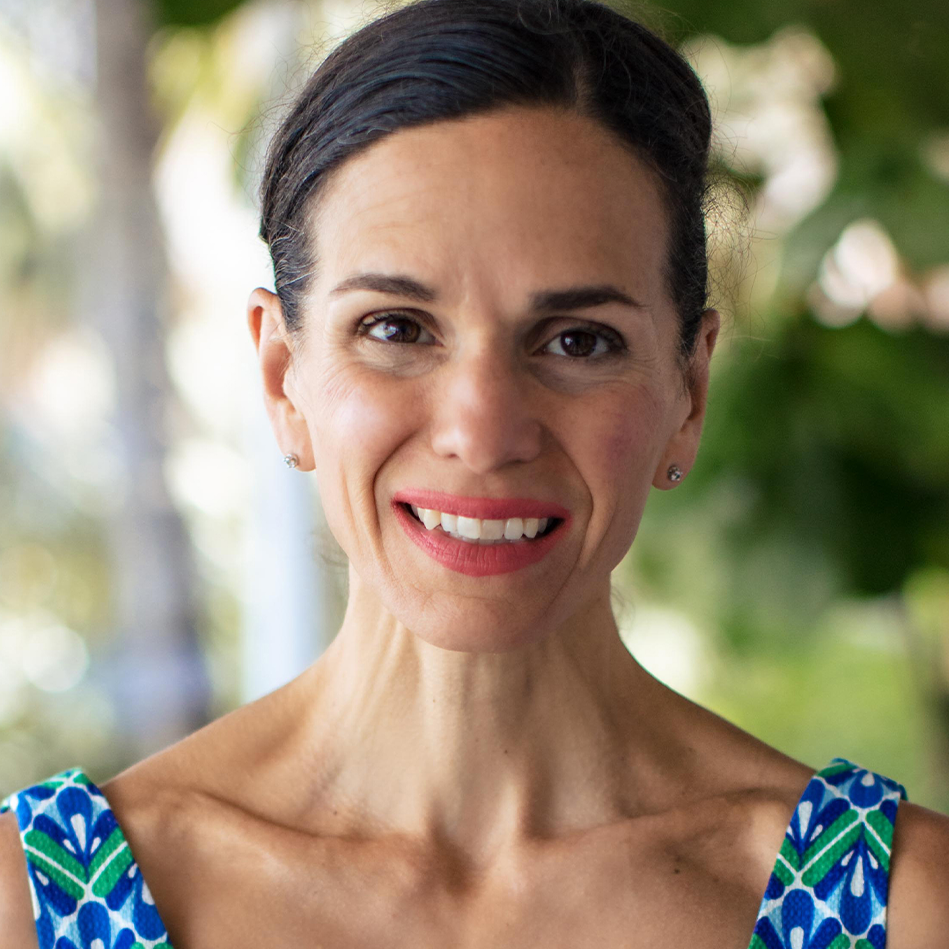 Associate Teaching Professor
Human Centered Design & Engineering (HCDE)
Director
Master of Human Computer Interaction + Design (MHCI+D)
apdsilva@uw.edu
Biography
An accomplished designer, technologist and public speaker, MHCI+D Director Ana Pinto da Silva is committed to advancing the role designers, engineers and researchers play in the development of future-defining innovation.
As CEO and founder of 2G3R, Ana's work celebrates aging and longevity, delivering home and community solutions that help people of all ages and abilities thrive. Ana has led design innovation initiatives traversing healthcare, education, civics, shopping and productivity for Amazon, Microsoft, NBBJ, and is a lecturer and contributor to the Design Intelligence Leadership Institute.
Inspired by the power of leadership through community, Ana is the founder of the Seattle Pecha Kucha speaker series, the founding co-chair of the Harvard GSD's global Design Impact initiative, and serves on the board of directors for the Harvard GSD MDE program, the Harvard GSD Alumni Council, and Leadership Tomorrow. In addition to her role as Director of MHCI+D, Ana serves as Associate Teaching Professor for the University of Washington's HCDE program.