By John Fowler, HCDE PhD student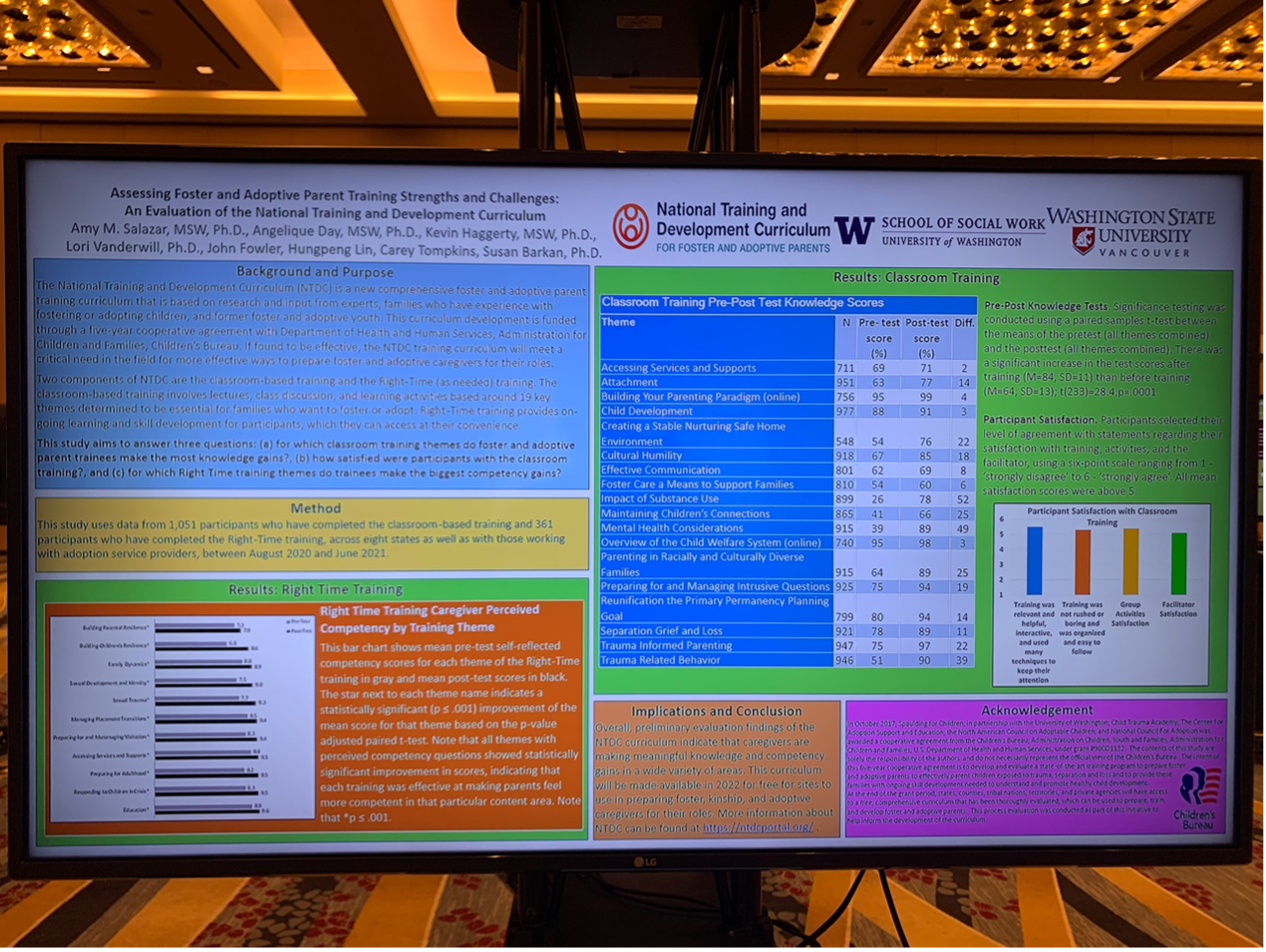 Figure 1. Poster presentation that I helped to author on an evaluation of the effectiveness of a trauma-informed foster parent training program.
From January 12 – 16, I was fortunate to be able to attend the annual Society for Social Work and Research (SSWR) conference in Washington, DC. This was the first academic conference that I have been able to attend and I found it to be a very valuable experience. I was able to present two pieces of research over the course of the conference. One of these was an oral paper presentation on the impact of COVID on higher education for people who have spent time in the foster care system. We were able to share a set of risk factors to understand who in this population faced the greatest difficulties in remaining enrolled in higher education through the first six months of the pandemic. We were also able to share a set of protective factors that we found helped to mitigate these risks. Being an outsider to the social work field, I found it quite helpful to field questions from the audience and meet other researchers who attended this session. The second opportunity to share my work was through a poster presentation. The poster focused on the impact of a trauma-informed foster parent training program, evaluating the effectiveness of the program in its current trial state. We were able to share our findings that trauma-informed foster parent training is an effective element of caregiver training and to disseminate the implication that it should be implemented nationally.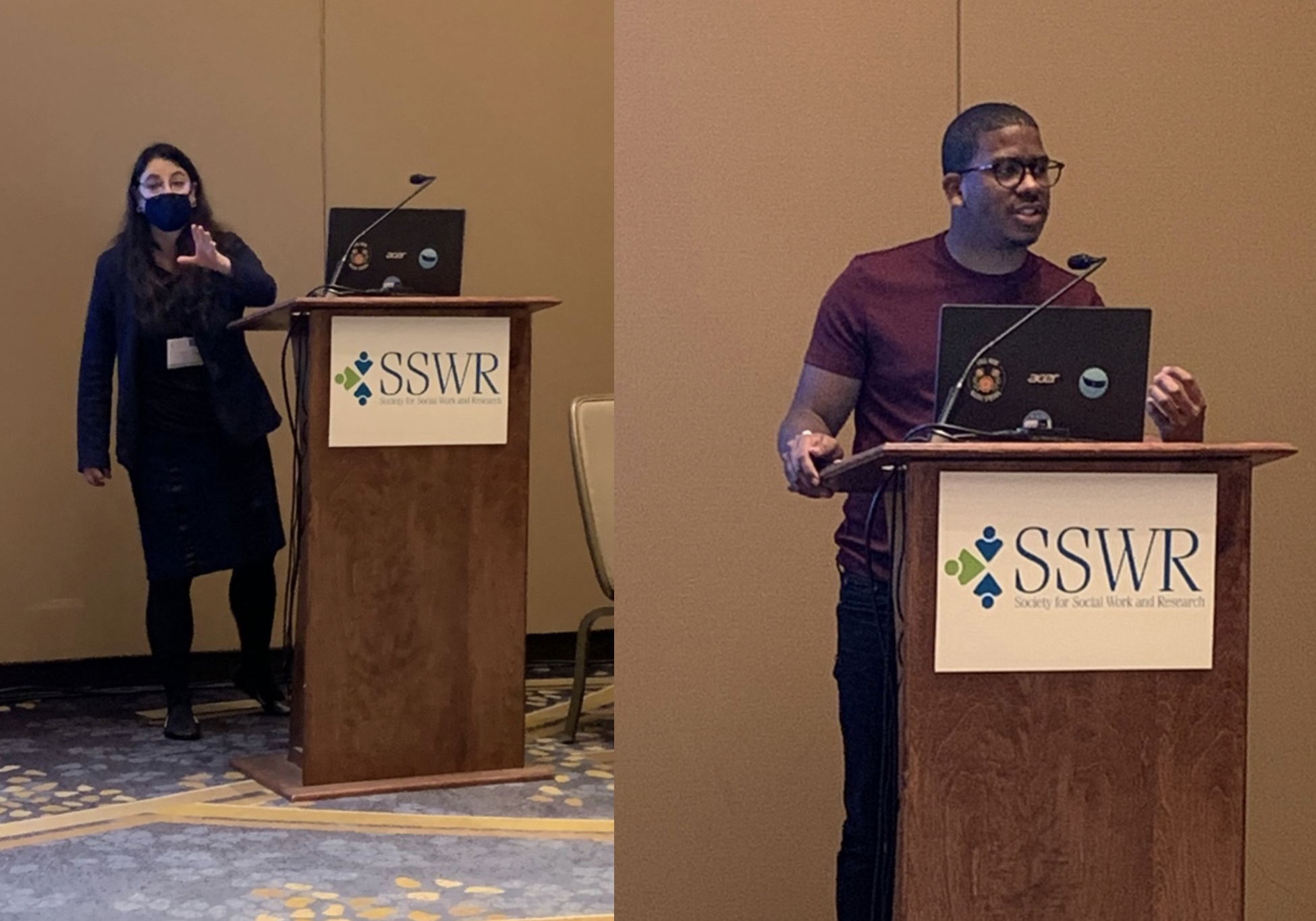 Figure 3. My co-presenters for the oral paper, Dr. Angelique Day of the UW School of Social Work and Sixto Cancel, founder and CEO of foster youth advocacy non-profit Think of Us.
In addition to these opportunities to present work completed by myself and my colleagues, I also found the conference to be highly valuable as an opportunity to see other related work and meet researchers. I was able to meet, for the first time, almost all of the researchers whose work in the field I had read and cited previously. I had both opportunities to hear them present their own research, as well as opportunities to be introduced by my supervising professor from the UW School of Social Work. I was able to make connections that will allow me to extend my network of mentors and spur collaboration on future research projects in my area of interest. In addition, I was able to meet my collaborators on the oral paper for the first time in-person after several years of working together. One of these individuals (Sixto Cancel -- the founder and CEO of Think of Us, a non-profit foster youth advocacy organization based in DC), is someone who I was able to get to know much better during the conference and I look forward to working further with him and expanding my community engagement capacity through this process.
Overall, the ability to attend this conference was valuable to me in many regards and I am grateful to have received the funding that allowed me to attend.