The Human Centered Design & Engineering Undergraduate Student Association (HCDE SA) is a registered student organization founded and operated by undergraduate HCDE students.
The HCDE SA was first established in 2009 with the mission of fostering a sense of community within the department by providing opportunities for socializing and professional networking.
Connect with the SA
Every HCDE student can be involved in the SA, not just the officers. The SA mission is involvement, so please email the HCDE SA at hcdesa@uw.edu with ideas for activities.
SA Facebook page SA Facebook group
2020-2021 SA Officers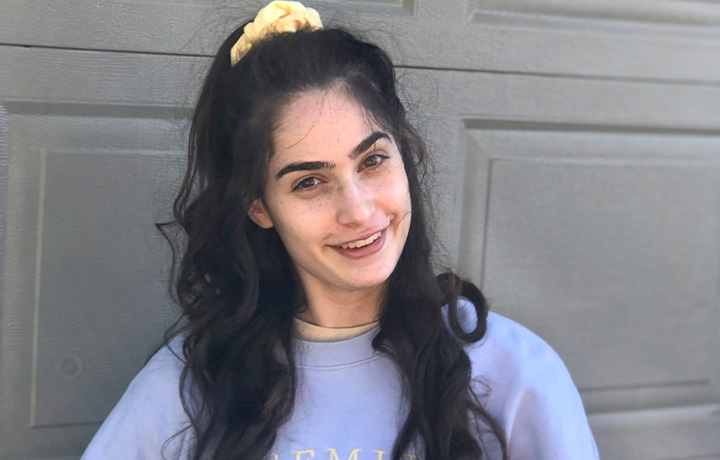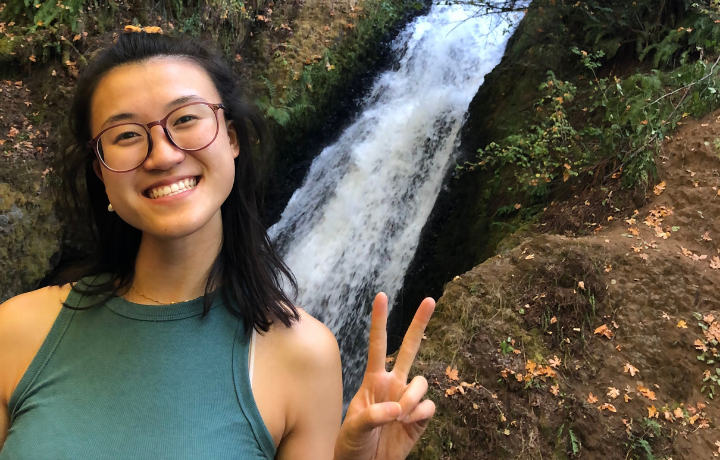 Outreach Coordinator
Carol Lei
Sporty type girl - outdoorsy and active; when indoors, design and startups, cooking and eating, reading and painting, and planning my next adventure :)
carollei@uw.edu
LinkedIn | Website
SA responsibilities
Connecting with organizations outside of SA to share the HCDE mission through collaboration and events.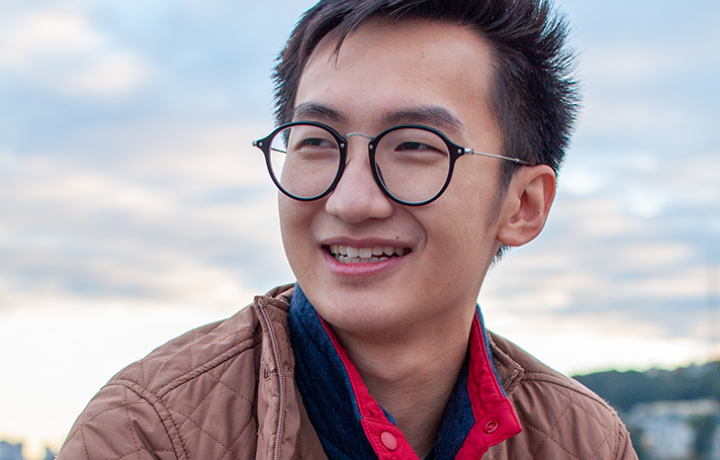 Treasurer
Kenny Le
I am a senior in HCDE with a focus in Data Science. I am an avid water drinker, clif bar eater, and sleeper at 3am. I am also a CSE TA and a research assistant in Machine Agency.
kmdle@uw.edu
LinkedIn | Website
SA responsibilities
Managing the budget and finances, maintaining operational costs.