June 12, 2023
The Department of Human Centered Design & Engineering presents the 2023 Mikey Award to HCDE alumnus Dr. Jerrod Larson.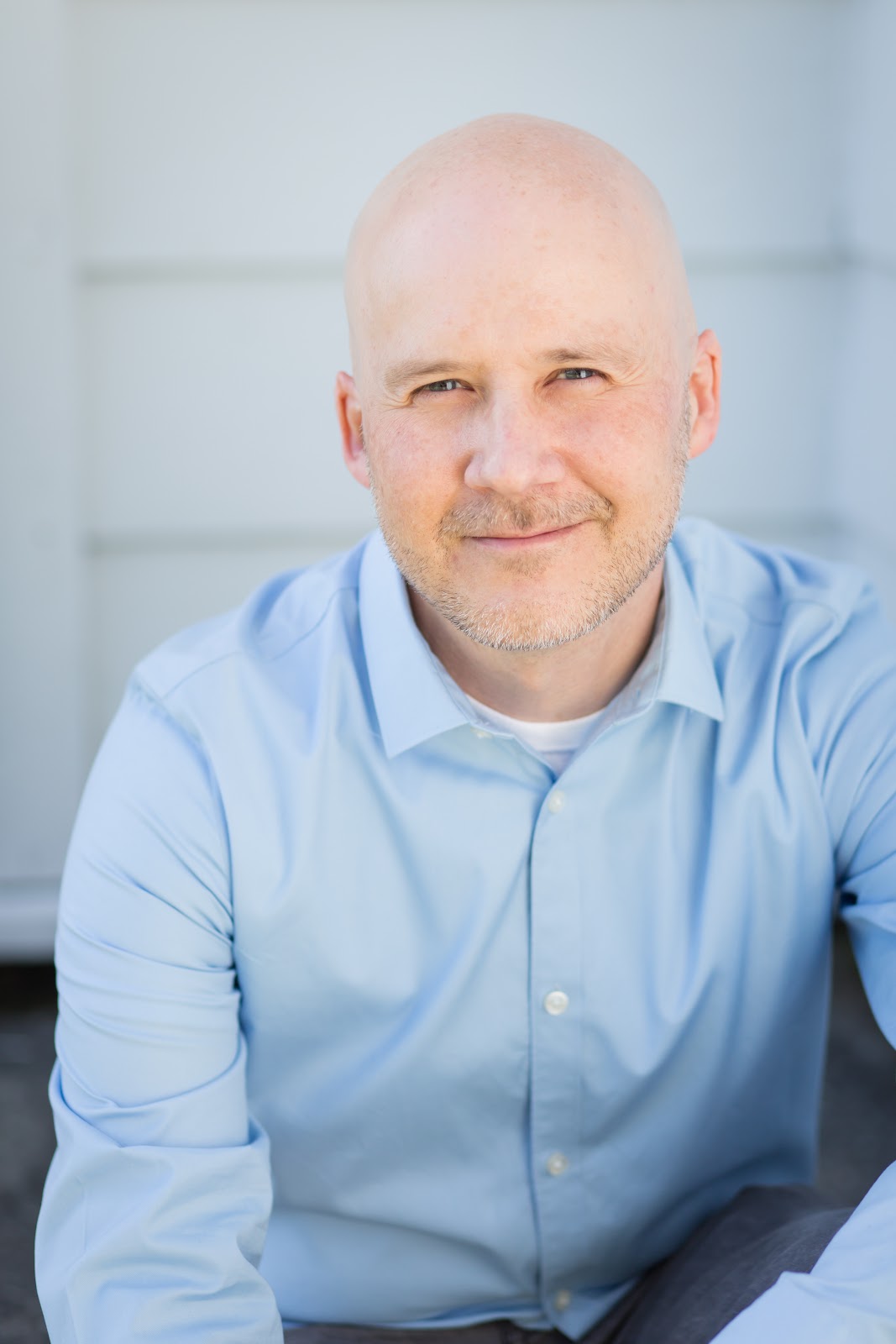 Dr. Jerrod Larson, 2023 Mikey Award recipient
The Myron L. White Award, or the Mikey Award, is named after the co-founder of the department. It is presented annually by HCDE faculty to a leader in the field and dedicate supporter of the department.
Dr. Jerrod Larson (PhD '09, MS '03) has been affiliated with the HCDE department for nearly 20 years. Soon after graduating as one of HCDE's first doctoral graduates, Larson began his service to the department and its students.
For five years, Larson served on HCDE's External Advisory Board, where he provided an industry perspective to help shape the future of the department and ensured HCDE's curriculum and program offerings stayed relevant to the field. He also taught HCDE's introductory undergraduate course on Human Centered Design & Engineering (HCDE 300). Over the years, Larson has volunteered for many departmental events, delivering guest lectures and workshops for students to help them prepare for life after HCDE.
Outside of the department, Jerrod has made his mark on the UX industry. He is currently head of User Experience design for Google Drive, working on one of Google's most visible products. Before that, he led UX teams at Amazon and Alaska Airlines, and he was an Associate Technical Fellow at The Boeing Company where he focused on the user experience of Boeing's software products.
Julie Kientz, Professor and Chair of the Department of Human Centered Design & Engineering, presented Larson with the Mikey Award at the 2023 Graduation & Awards Ceremony on June 9, 2023.