September 28, 2017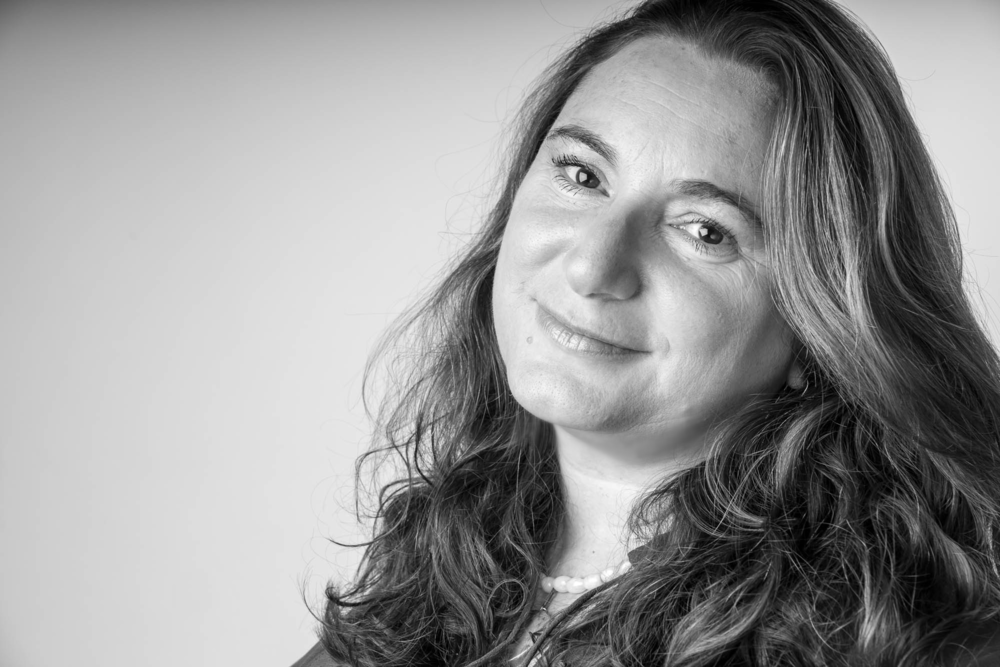 Dr. Beth Kolko
The department of Human Centered Design & Engineering is honored to share that Shift Labs, the medical device company started by HCDE Professor Beth Kolko, has received the Global Health Innovator Award at the 2017 MedTech Conference for their work developing DripAssist, a low-cost, intuitively-designed portable infusion rate monitor.
Professor Kolko and her Shift Lab colleagues were present to receive the $50,000 prize, which was awarded on September 27 in San Jose, California at the closing of the MedTech Conference, the leading gathering of medical tech professionals in North America.
Congratulations @ShiftLabs for winning our $50k Global Health Innovator Award! #MedTechCon pic.twitter.com/qJiKuHKI3V

— TheMedTechConference (@MedTechCon) September 27, 2017
Earlier in the MedTech Conference, Kolko participated as a panelist on Innovations in Global Health, a discussion between innovators whose startup companies create technologies with the needs of developing world in mind.
The Global Health Innovator Award comes at a busy time for Professor Kolko and her company. On Friday, September 29, she was selected to deliver a talk at the Global Innovation Week conference in Washington, DC - an event hosted by the U.S. Agency for International Development (USAID) and its partners, including the Bill and Melinda Gates Foundation, the William and Flora Hewlett Foundation, the Australian Department of Foreign Affairs and Trade, the Center for Global Development, the National Academies of Science, and more. The event highlights innovators and technologies that are changing the way the U.S. Government, business, and philanthropy work together.
At the Global Innovation Week, Kolko will deliver a talk entitled "Design to Impact: Developing Human Centered Strategies for Sustainability," in which she will discuss the human-centered design strategies Shift Labs used to scale solutions for maximum impact in a sector as complex as healthcare. She will also describe how Shift Labs leveraged the technology developed with their DripAssist monitor to improve maternal care in Haiti and military filed medicine for US soldiers.
The following week, Kolko is an invited panelist at the Grand Challenges Workshop with Dalberg's Design Impact Group, discussing her experiences with user research and user-centered design. The discussion will highlight different ways she has engaged users in the product design process, and her experience balancing tension between user-led design and technology-led design.
In addition to traveling the country and inspiring people with the power of human-centered design for good, Professor Kolko is bringing her experience back to HCDE. In autumn quarter she is teaching Designing a Human Centered Venture (HCDE 534), a course that explores topics such as team formation, user and market research, value creation, and the iterative demand planning for a new venture, and she is leading a two-quarter Directed Research Group on CNC machines to help non-technical people learn how to design, build, and run robots.