HCDE forms collaboration with UserTesting through Corporate Affiliates Program

February 19, 2021
The Department of Human Centered Design & Engineering at the University of Washington is announcing a new partnership with UserTesting.com through the Department's Corporate Affiliates Program.
The collaboration with UserTesting will provide students in the Department with a new tool to conduct user research in courses including usability studies and capstone. The UserTesting platform will enable students to gain real-time feedback from real humans around the world.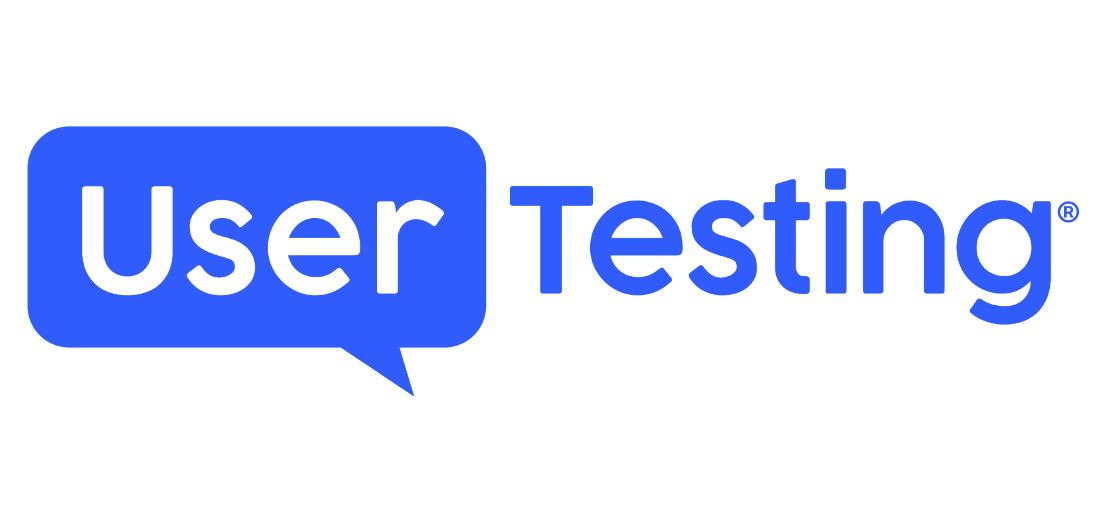 About UserTesting
UserTesting enables every organization to deliver the best customer experience powered by human insight. With UserTesting's on-demand Human Insight Platform, companies across industries make accurate customer-first decisions at every level, at the speed business demands. With UserTesting, product teams, marketers, digital, and customer experience executives, designers and UX researchers confidently and quickly create the right experiences for all target audiences, increasing brand loyalty and revenue. UserTesting customers include more than half of the world's top brands. UserTesting is headquartered in San Francisco, CA. To learn more, visit www.usertesting.com.