November 28, 2022

This Giving Tuesday, the Department of Human Centered Design & Engineering is calling on the community to support HCDE students. 
Help HCDE build a more accessible and equitable student experience by making a gift to support students. Donations to the Mary B. Coney Endowed Fund help send PhD students to conferences and workshops while gifts to the Kientz & Patel Student Emergency Fund provide immediate impact to students facing unexpected financial hardship.
Please consider making a tax-deductible donation to support HCDE students this Giving Tuesday, November 29, 2022.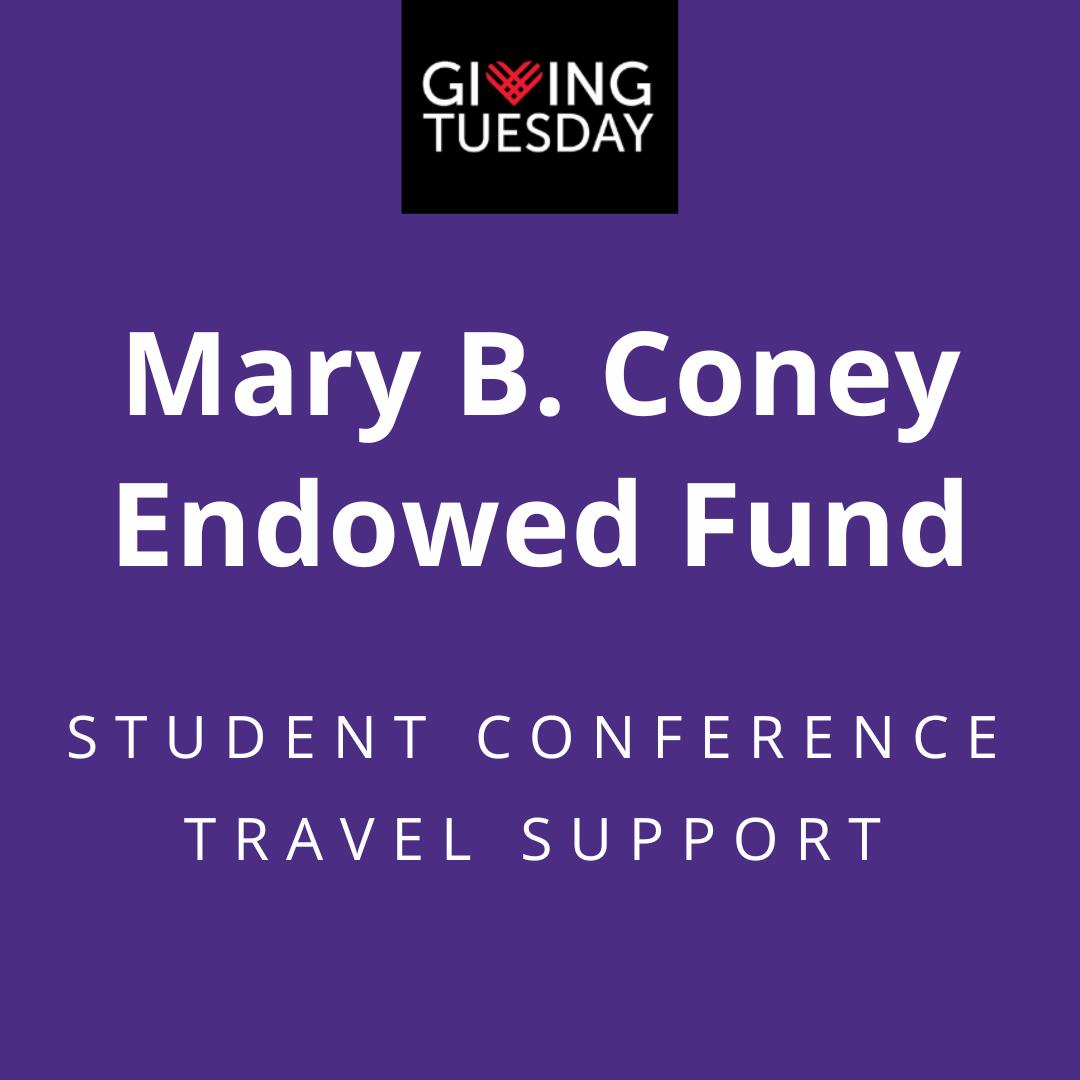 Support Doctoral Travel Grants
The Mary B. Coney Endowed Fund enriches the HCDE student experience by funding student travel. Through this fund, HCDE awards Travel Grants to eligible PhD students to cover costs associated with travel to conferences and international workshops. PhD students benefit from the networking opportunities and by presenting their research—enhancing HCDE's influence and reach.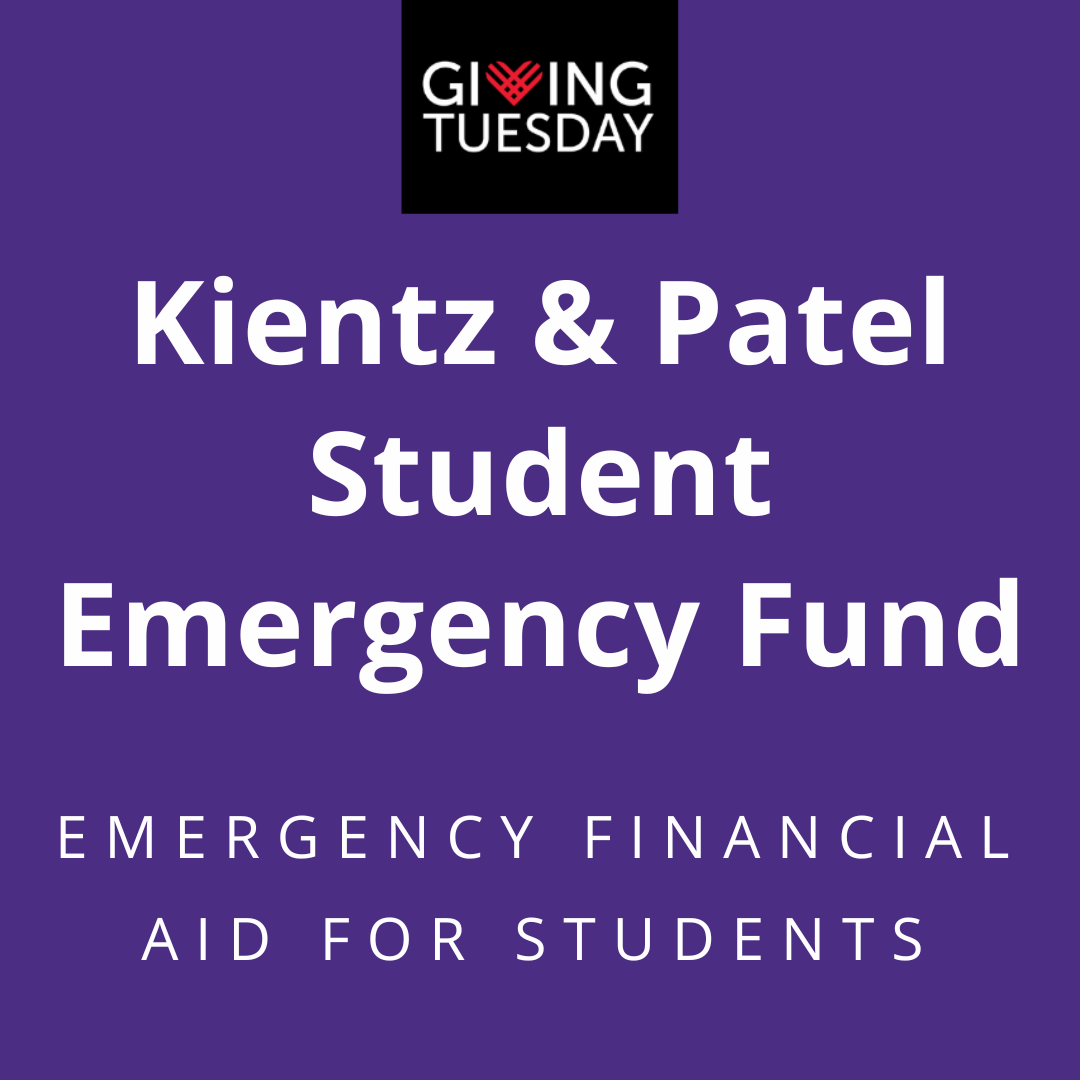 Support Student Emergency Aid
The Kientz & Patel Student Emergency Fund provides emergency financial aid to HCDE students. All students are eligible for a need-based grant to pay for unexpected situations including things like health care costs, car repairs, legal fees, travel for family emergencies, stolen goods, and housing insecurity. Your support helps ensure financial insecurity does not interrupt the HCDE educational experience.
HCDE thanks the generosity of our community for your support this Giving Tuesday and throughout the year.