June 11, 2021
The College of Engineering recognizes Kate Starbird, HCDE associate professor, and Leah Pistorius, HCDE communications manager, with Outstanding Faculty and Staff awards.
The College of Engineering annually acknowledges the extraordinary efforts of the college's teaching and research assistants, staff and faculty members with awards. In 2021, a new awards category was added for faculty and staff who demonstrated outstanding work during the challenging year of remote operations. Both Starbird and Pistorius received awards in the outstanding category.
HCDE 2021 Engineering Awardees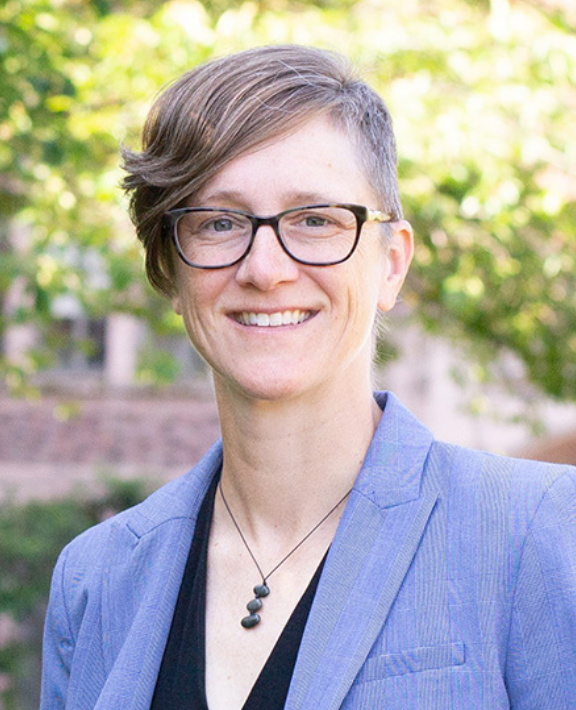 Kate Starbird
Associate Professor
Faculty Award: Outstanding
Kate Starbird has been critical to helping unpack and understand misinformation through the COVID-19 pandemic and the 2020 election, including documenting the disinformation campaign that resulted in the January 6 insurrection. Since joining the UW in 2012, Starbird has pioneered the field of disinformation studies, analyzing massive amounts of social media data to identify patterns of rumors, misinformation, and disinformation. The impact of her work extends to other fields, including journalism and public policy. She is one of five founding faculty members for the UW Center for an Informed Public, a $5 million center that spans engineering, the Information School and the School of Law. Starbird will direct the center in 2021-2022. As an instructor, Starbird's courses are consistently rated at the highest level, and she provides opportunities for student research throughout her work. Writes HCDE Chair Julie Kientz, "I cannot think of anyone in any field doing work that is of greater importance and impact than Dr. Starbird."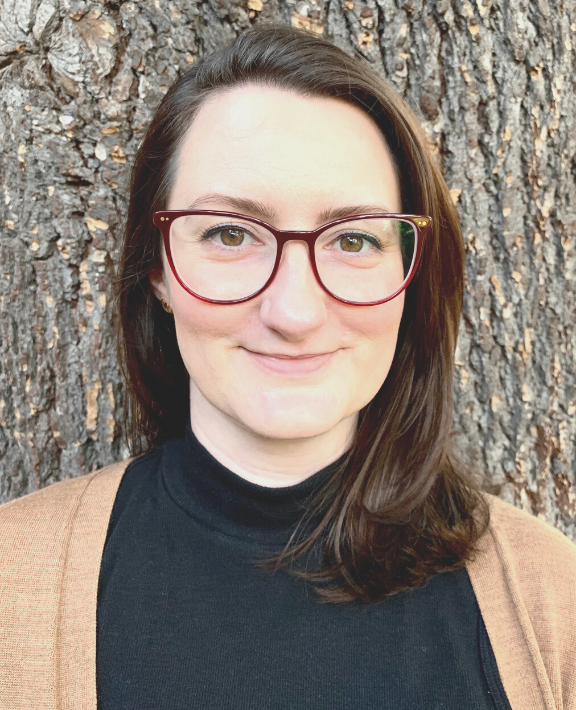 Leah Pistorius
Communications Manager
Staff Award: Outstanding
Leah Pistorius manages a broad range of communications for HCDE, working to advance the department's reputation and ensure HCDE's mission and vision are widely recognized. Her work is highly regarded for its design, accessibility and content. In 2020, Pistorius stepped up to support HCDE's strategic goal of advancing diversity, equity and inclusion. She is leading a new program in sustained dialogue to bring faculty, staff and students together to have difficult conversations across differences and work together toward collective action. "Leah truly helps exemplify how the work of DE&I is up to everyone and that it needs to be embedded in the work that we all do," says Julie Kientz, HCDE professor and chair. "To be able to have as much impact on our department as she has had is incredible. Leah is a role model for what an outstanding staff member can truly be."
Learn more about the College of Engineering Awards and the 2021 honorees here.