August 3, 2020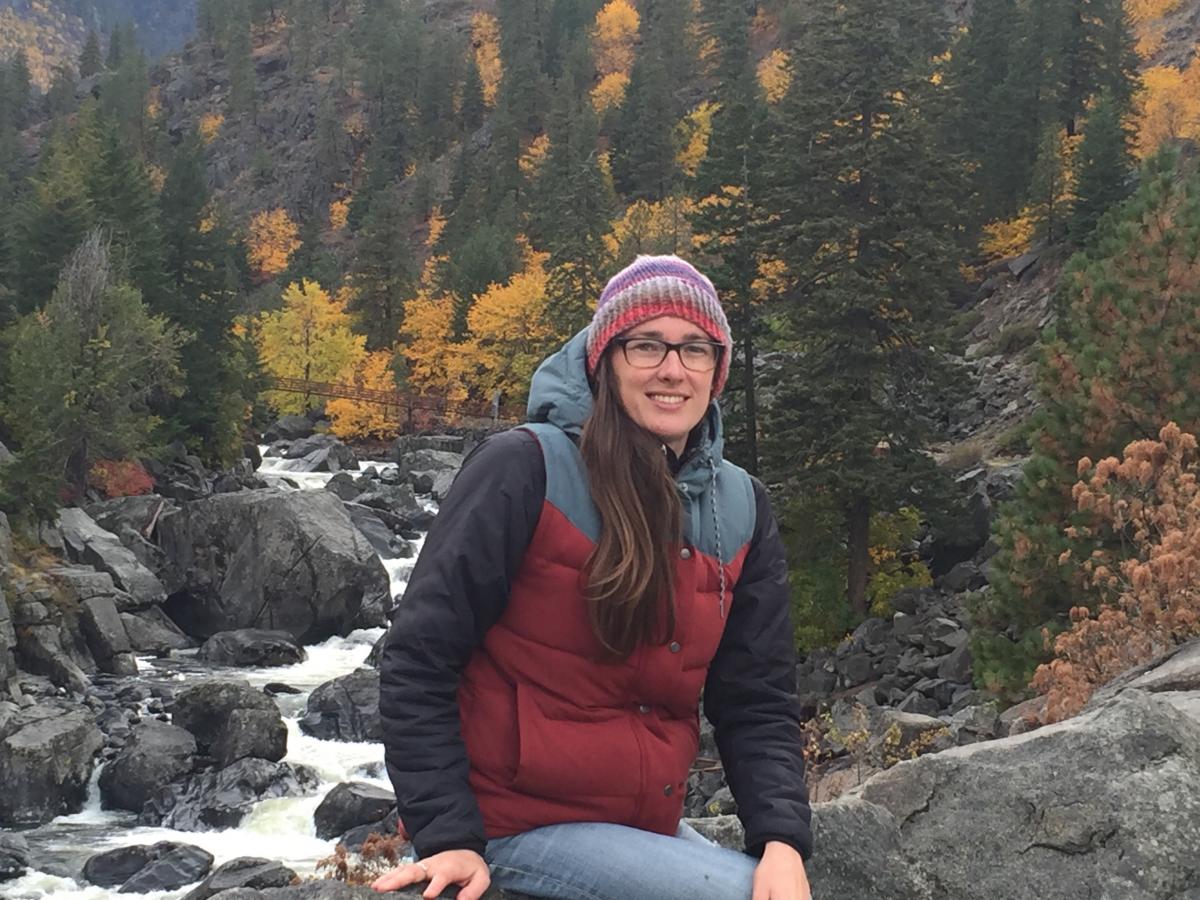 HCDE Research Scientist Dr. Shana Lee Hirsch
Shana Lee Hirsch, a research scientist in the department of Human Centered Design and Engineering, has published a new book about how climate change is affecting the daily work of scientists in the Columbia River Basin.
The climate change impacts of drought, wildfire, and extreme flooding can destabilize the daily work of scientists. The salmon habitat restoration work being done in the Columbia River Basin—a vast and diverse area experiencing warming waters, less snowpack, and greater fluctuations in precipitation—can offer insights into an increasingly dynamic future for scientific work.
Out now with UW Press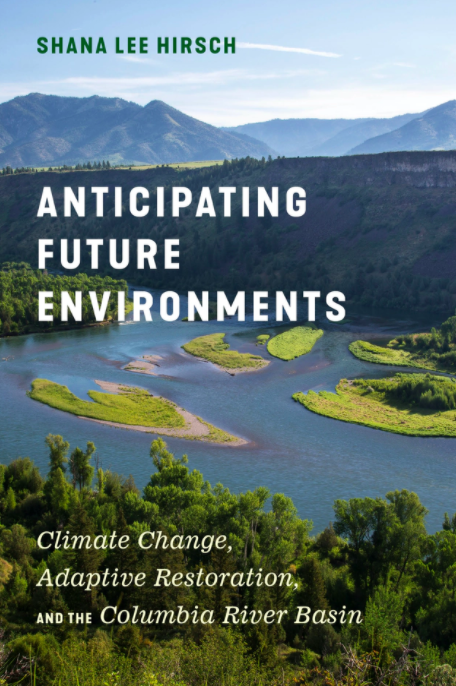 Anticipating Future Environments Climate Change, Adaptive Restoration, and the Columbia River Basin
By Shana Lee Hirsch
Published July 2020, University of Washington Press
In her new book, Anticipating Future Environments, Dr. Hirsch tells the story of how ecological restorationists working to recover salmon in the Columbia River Basin are adapting their scientific practices to deal with climate change.
"When many people think of salmon around here, in the Seattle area, they think of orcas and the Puget Sound, but salmon migrate hundreds of miles into the headwaters of the Columbia and its tributaries," Hirsch explained. "There is a network of hundreds of people, not just conservation organizations, but tribes, ranchers, and farmers working to restore their habitat all along the way. And now they have to deal with the effects of climate change on this habitat. Water is warming, and the hydrology of the rivers is changing."
The complexity of the networks of salmon and people may sound daunting, but Hirsch sees it as an exciting design problem. "I think that this kind of complexity can be addressed through design thinking because it can facilitate creative thinking about the future," she said. "We can use these tools in environmental management contexts to foster collaboration, build trust, and allow new possibilities to emerge so that we can transition to a climate-changed future in a sustainable and just way."
While writing the book, Hirsch drove tens of thousands of miles around Washington, Oregon, Idaho, and British Columbia, interviewing restorationists about their work and exploring the rivers alongside them. "It was a real adventure and I got to know the region in a way that I never expected," she said. "Driving on gravel roads for four hours into the mountains of Idaho to meet cattle ranchers is one example."
Hirsch is the Associate Director of the University of Washington's division of the Pacific Marine Energy Center (PMEC), and she has a PhD in Water Resources, Law, Policy, & Management from the University of Idaho. In HCDE, she works in the Data Ecologies Laboratory, where she researches science and technology studies (STS) and environmental management.