August 14, 2018
Image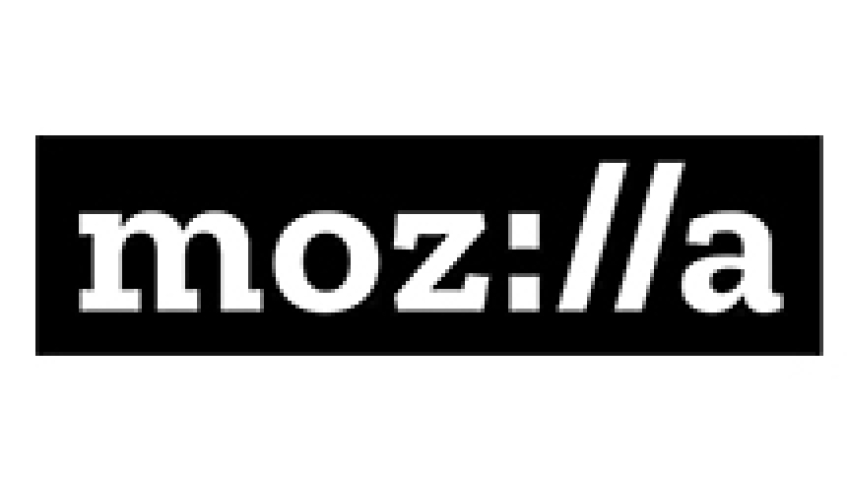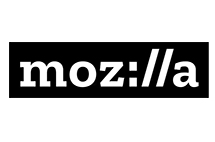 Leah Findlater, assistant professor in the Department of Human Centered Design & Engineering, has been selected to receive a 2018H1 Mozilla Research Grant from the Mozilla Corporation.
This award will support Findlater's project "Task-Appropriate Synthesized Speech," which is aimed at studying the design of devices and interfaces that use voice interaction. UW students will have the opportunity to work with her on this project through Directed Research Groups or research assistantships.
Findlater's research focus is on accessible and inclusive technology design. With students in the Inclusive Design Laboratory that she directs, Findlater studies how we can create technologies that adapt to accommodate individual user needs and preferences.
The Mozilla Research Grant is a competitive grant with the purpose of supporting projects that align with Mozilla's mission of making the internet safer, more empowering, and more accessible. Findlater is one of eight researchers selected in this funding round.
Find additional information about the Mozilla Research Grant and the 2018 awardees on the Mozilla blog, here.