August 28, 2020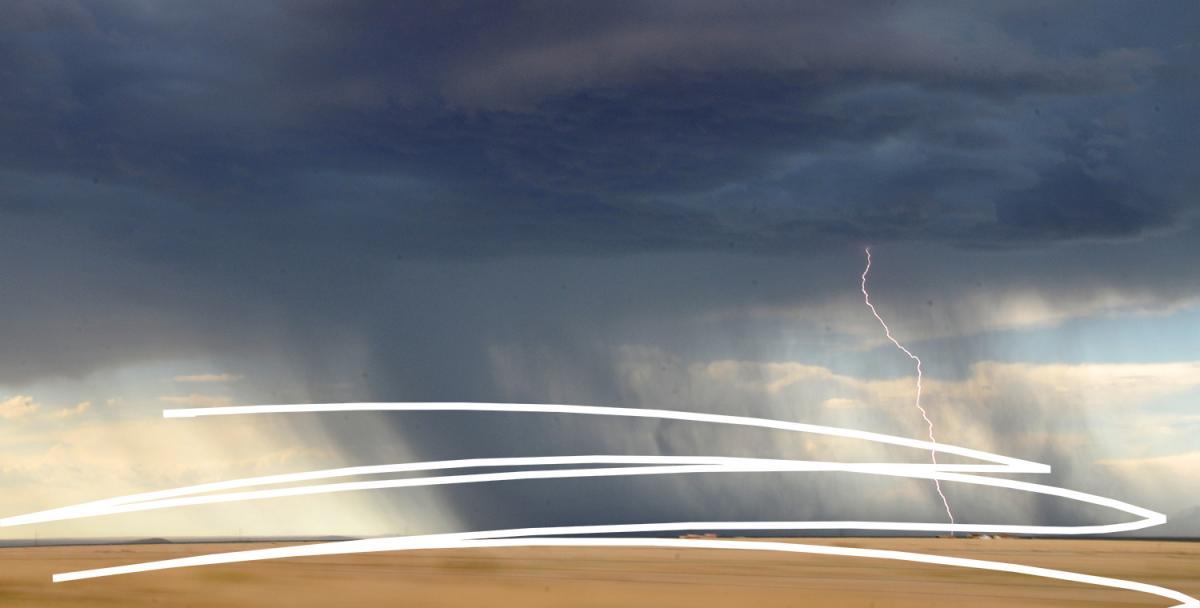 In meteorology, communicating the probability of an evolving weather incident is necessary for people to understand risks and make real-time decisions about their safety.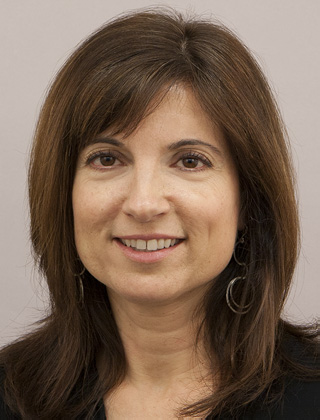 Dr. Sonia Savelli
Previous research by Dr. Sonia Savelli, a senior research scientist in the Department of Human Centered Design & Engineering, and her collaborators found that when people receive static probabilistic weather forecasts they are able to make better decisions about sheltering and have a greater trust in the forecast. However, since most weather threats evolve over time and space, forecasters need to communicate evolving probabilistic weather forecasts. Specifically in tornado forecasting, which can carry a high amount of uncertainty about incredibly dangerous scenarios, little is known about how people interpret and make decisions from evolving probabilistic warning information.
Dr. Savelli is the principal investigator on a two-year award from the National Oceanic and Atmospheric Administration (NOAA) to study how people interpret and use evolving tornado forecast information and how forecast communication can be improved. This project will focus on populations in the Southeastern United States, where the number of tornadoes is disproportionately large when compared to the overall number of tornadoes throughout the country.
Co-principal investigators on the interdisciplinary team are Dr. Susan Joslyn, associate professor in the Department of Psychology, and Drs. Julie Demuth and Rebecca Morss from the National Center for Atmospheric Research (NCAR) in Boulder, CO.
Savelli believes this research may be especially helpful for providing vulnerable populations (e.g., those who lack adequate shelter nearby) with additional time and information for assessing their risk and taking live-saving protective action.
Sonia Savelli holds a PhD in Cognitive Psychology and as a research scientist she studies the cognitive and behavioral mechanisms and processes people use to make decisions under uncertainty and under risk.