November 22, 2017
A team of designers including Human Centered Design & Engineering Assistant Professor Daniela Rosner has received the 2017 Seattle Design Foundation grant for a proposed project addressing the question, "How can we better design for future dialogues across generations and demographics?"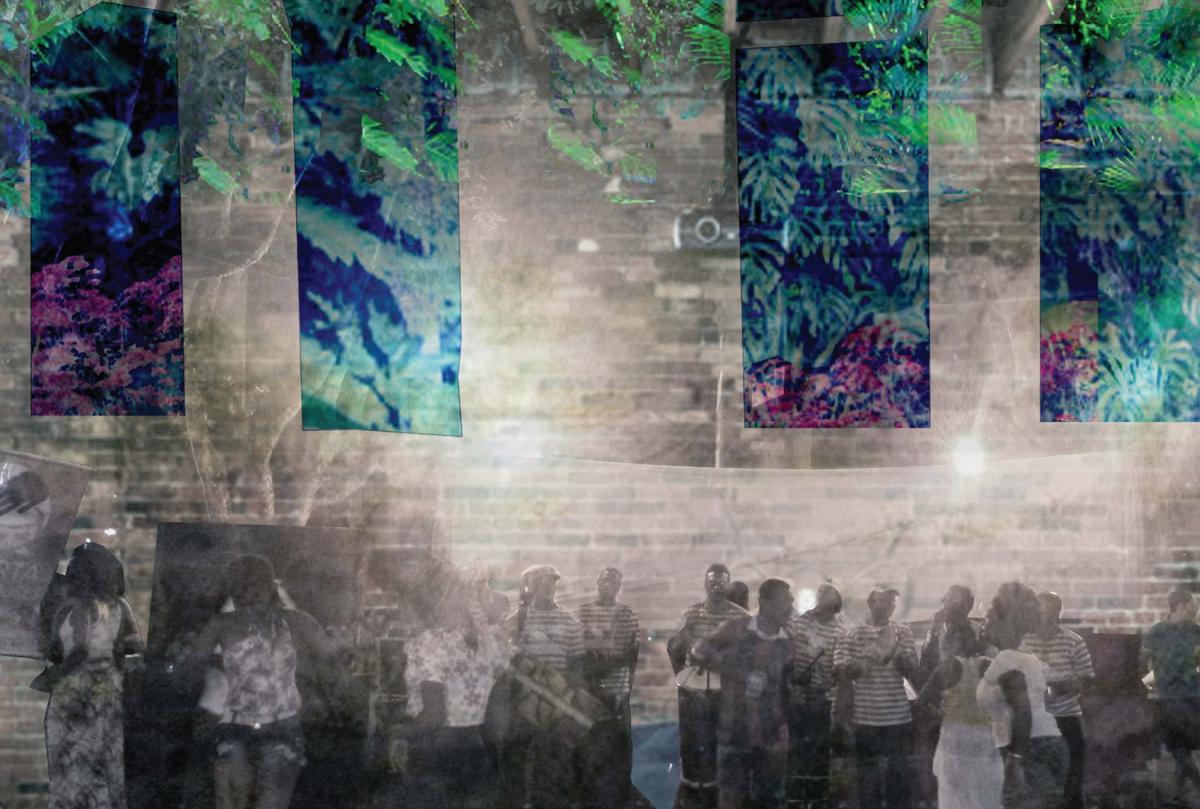 Seattle Design Foundation
A collaboration between Rosner and local designers Azzurra Cox, Aria Goodman, Selina Hunstiger, and Sara Zewde, the proposed project, entitled "Coming Soon," is a series of temporary installations to engage the Seattle Central District community in a collective imagining of Africatown—a grassroots vision to preserve and develop the Central Area as a place where the Black experience can grow and flourish.
In the proposal, the designers describe: "Often in the process of futuring, practicality and precedents can inhibit imagination. Dialogues between designers and broader publics lose poetic energy as implementation comes into view. People inherently believe that living in a vibrant, interconnected community empowers a sense of culture, identity, and self-determination. Yet such transformations can be difficult to imagine: what would that look like?"
To be placed in sites around Seattle's Central District, the installations will feature large-scale placards formatted in the style of the signage used to designate to-be-developed properties, but will instead display artful renderings of an imagined, potential future for Africatown. "Coming Soon" will encourage community dialogue through the use of interactive elements that will inform Africatown's ongoing design efforts. The team hopes that this work will also expand the methods with which designers engage communities towards experimentation and imagination.
The theme of the 2017 Seattle Design Foundation grant was Future Dialogues, "in which discussion about where we're headed is open to everyone." The grant was awarded by a panel of judges including Dakota J. Keene, Associate Principal, Landscape Architect/Planner at Mithun; Phillip Hunter, Head of UX for Alexa Skills at Amazon; Laura Haddad, Environmental artist and landscape architect at Haddad|Drugan; Dylan Neuwirth, Contemporary artist working with light, space, and interactive technologies; and Kate Wallich, Artistic director and choreographer.
The team of Cox, Goodman, Hunstiger, Rosner, and Zewde will lead a community workshop to develop the renderings of future visions of Africatown, and the installations will be in place throughout Summer 2018.