January 11, 2021
Keri Mallari, a PhD student in the Department of Human Centered Design and Engineering, is one of five students named a 2021 Twitch Research Fellow.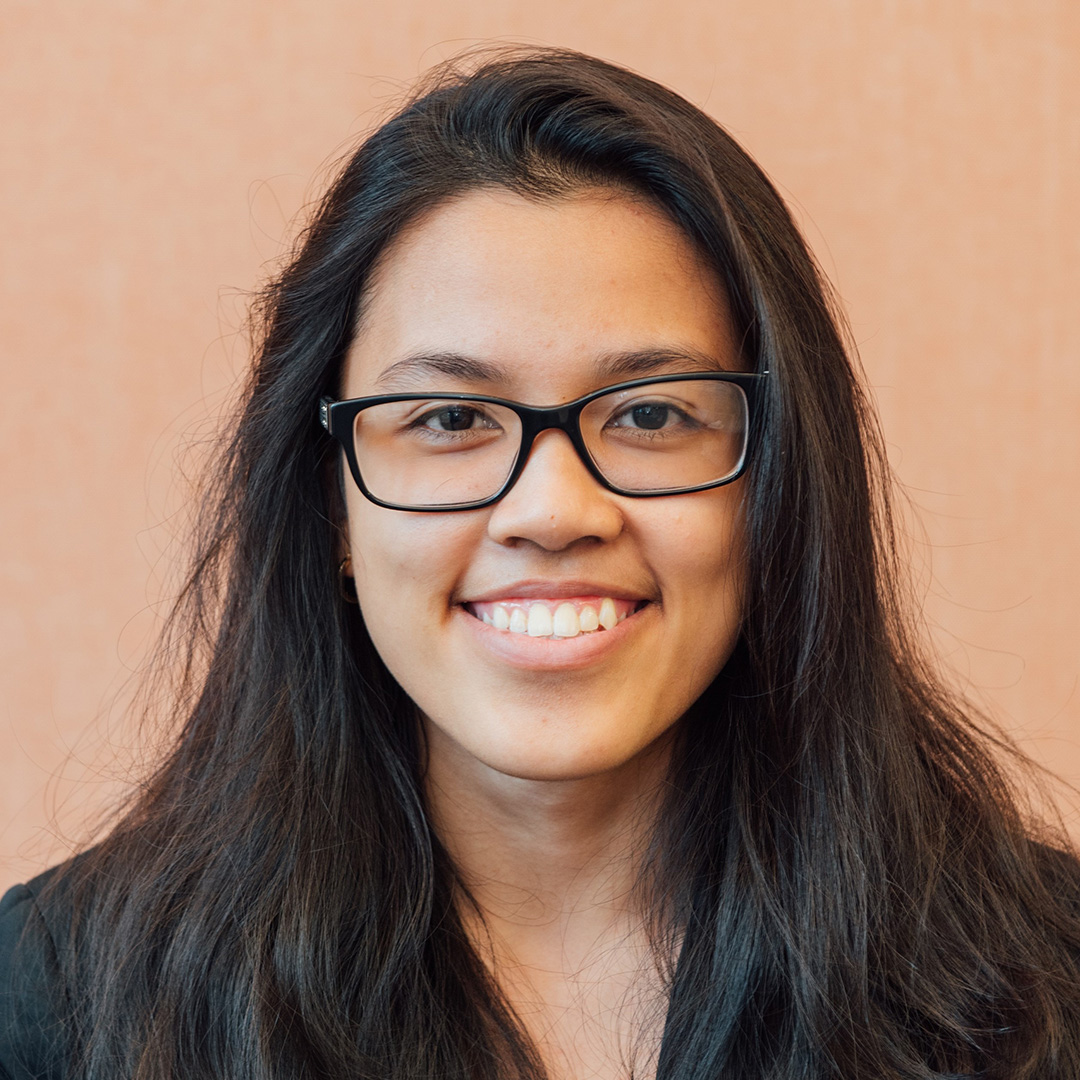 Keri Mallari, PhD student in the Department of Human Centered Design & Engineering at the University of Washington
In its second year, the Twitch Research Fellowship Program is awarded to graduate students working in areas relevant to Twitch, including computer vision, applied statistics, and human-computer interaction.
Mallari's research interests are in the field of human-computer interaction and social computing. Her work is focused on the study, design, and development of systems to support online communities, such as livestreamers and their communities. She is advised by HCDE Associate Professor Gary Hsieh.
As a Twitch Research Fellow, Mallari will receive a $10,000 award and a mentorship connection with a scientist at Twitch to help support her independent academic research. All fellows are also invited to participate in a virtual summit to present their research for Twitch's CEO and their Science and Product teams.
The five Fellows were selected based on a number of factors, including their vision for how their research could help push forward innovation at Twitch.
Learn more about the program and find the other 2021 Twitch Research Fellows here.