December 16, 2020
Julie A. Kientz, professor and chair in the Department of Human Centered Design & Engineering, has been named an ACM Distinguished Member for outstanding scientific contributions to computing.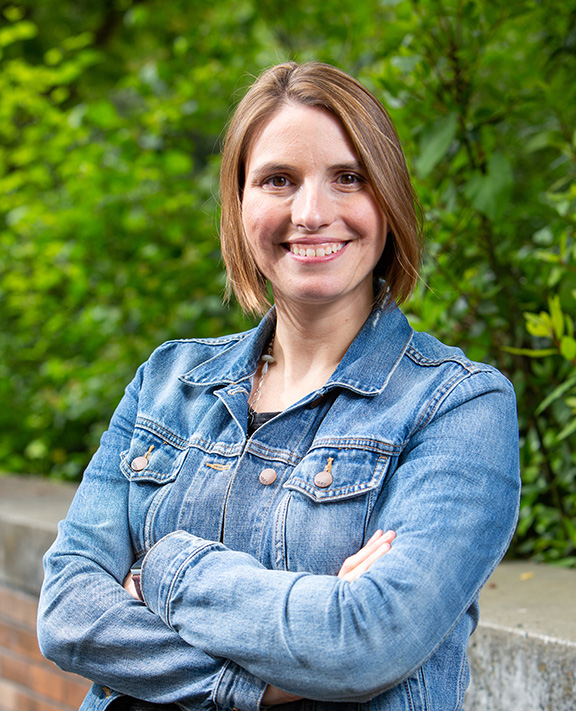 Dr. Julie Kientz
Awarded annually by the Association for Computing Machinery (ACM), the Distinguished Member honor recognizes individuals who have achieved significant accomplishments or have made a significant impact on the computing field. Distinguished Members are nominated by their peers for a range of accomplishments that move the computing field forward.
"The active participation of ACM members, in our organization, and in the field more broadly, is the foundation of a global scientific society," described the ACM President Gabriele Kotsis in a press release. "With the Distinguished Member designation, ACM celebrates specific contributions of these members and their career growth as reflected in a long-term commitment to the field, as well as their collaboration with peers in supporting a global professional association for the benefit of all."
Professor Kientz has been a member of the HCDE faculty for 12 years, and chair of the department since 2019. With students in the Computing for Healthy Living and Learning Lab, her research focuses on understanding and reducing the user burdens of interactive technologies for health and education through the design of new applications. She has designed, developed, and evaluated mobile, sensor, and social applications for numerous areas in the health, education, and family domains. The populations she has designed with in her research include individuals and families managing sleep health, parents of young children monitoring developmental progress, families managing screen time and remote learning, adolescents managing stress, and inclusive education teachers and therapists working with neurodiverse children. She is currently the principal investigator on a grant from the National Science Foundation to study how families are using technology to navigate remote learning and connection during COVID-19.
The ACM named 64 Distinguished Members in 2020. View the full press release on the ACM website.