September 28, 2020
The Lower Duwamish River area in Seattle's Duwamish Valley is a vibrant but highly industrialized region that has had to adapt to significant loss of ecosystem function, green space, and health of its soil and waters. For decades, the Duwamish Tribe and its NGO partners have led efforts to restore the health of the river, but remaining contaminants and stormwater runoff continue to be a problem.
Dr. Kristin Dew, an assistant teaching professor in the Department of Human Centered Design & Engineering, is a co-Principal Investigator on a new project awarded a Spark Grant by Urban@UW supporting the Duwamish Tribe's work with communities around the Lower Duwamish River in the creation of a community-science network to monitor water quality and support local residents' connections to the area.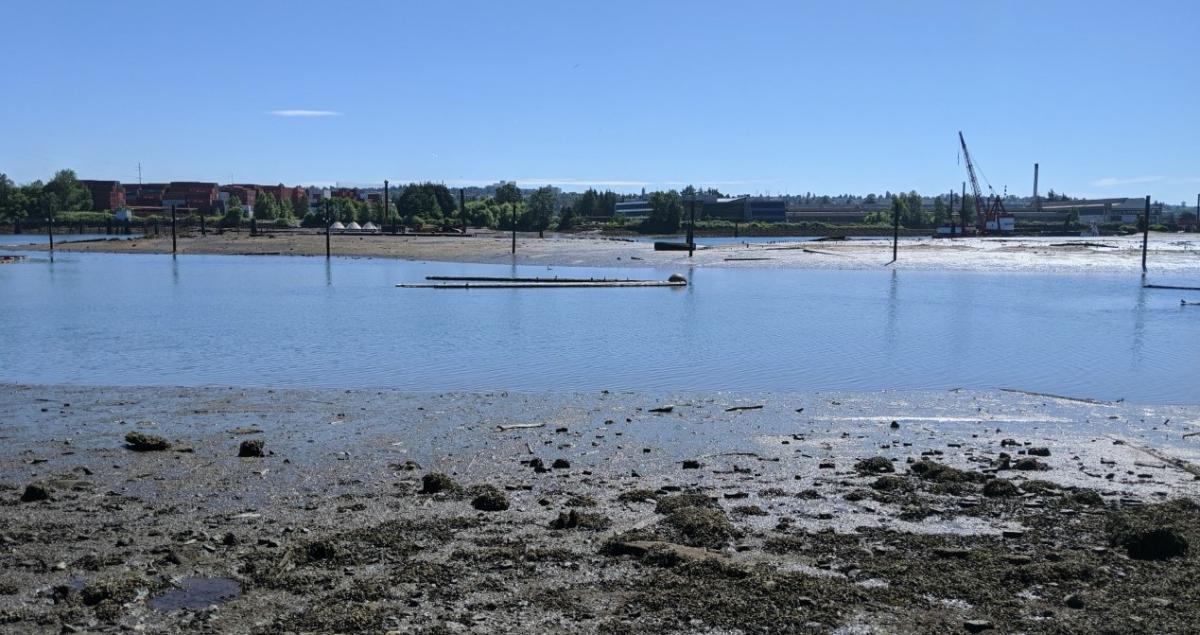 Dew and the team are using grassroots research and co-design to form a "science shop"—a physical and digital research space grounded in community priorities and protocols, to be housed at the Duwamish Tribe's Longhouse and UW Seattle campus. The team will also conduct a watershed assessment of Puget Creek and the Lower Duwamish River, an urgent priority of the Duwamish Tribe and its partners. This project grows out of the Duwamish Tribal Services' Ridge to River Trail project, a Duwamish-led study to gauge how to remediate contaminated watershed lands and connect unlinked trails along the Lower Duwamish River to culturally significant Duwamish sites.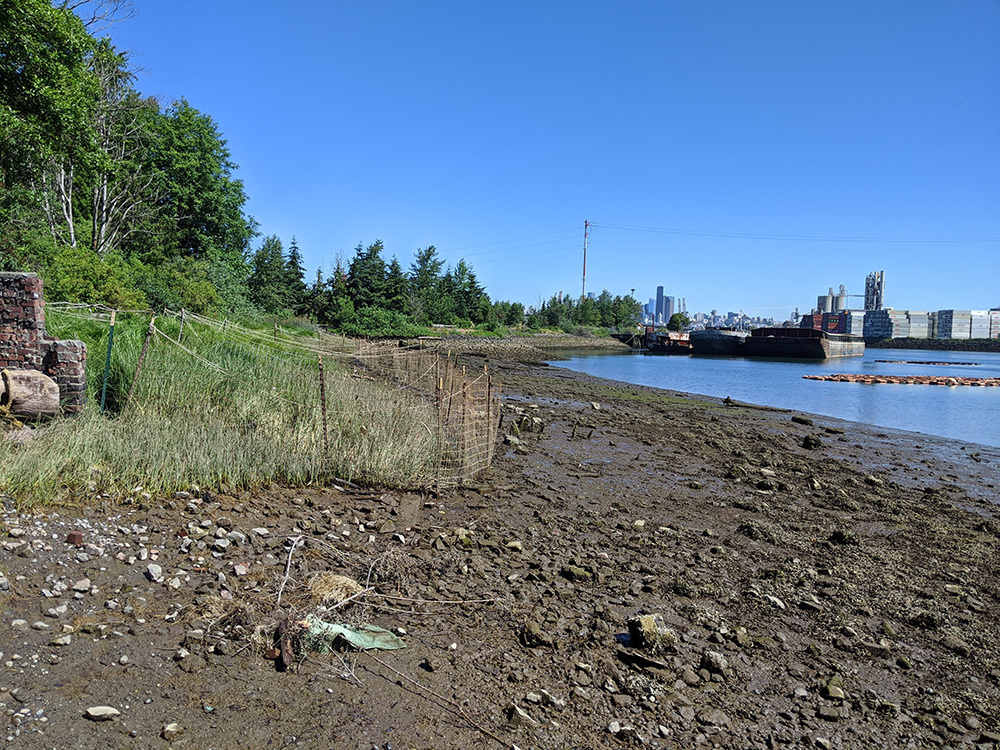 Co-Principal Investigators with Dew are Russell Beard, Duwamish Tribe; Cleo Woelfle-Erskine, School of Marine & Environmental Affairs; Catherine de Almeida, College of Built Environments; and Melanie Malone, School of Interdisciplinary Arts & Sciences at UW Bothell. Other members of the team include students and faculty advisors from Interdisciplinary Arts and Sciences at UW Tacoma, UW Green Futures Lab, and the Burke Museum.
Opportunities for HCDE students to get involved through outreach and Directed Research Groups will become available in the 2020-2021 academic year.
Learn more about the project and the Urban @ UW Spark Grant here: Co-creating an Adaptive Community-Science Network: Supporting Tribal and Grassroots Action through the Puget Creek Watershed Assessment.