August 17, 2021
The University of Washington's Center for an Informed Public (CIP) announced a new $2.25 million award from the National Science Foundation to study ways to apply collaborative, rapid-response research to mitigate online disinformation.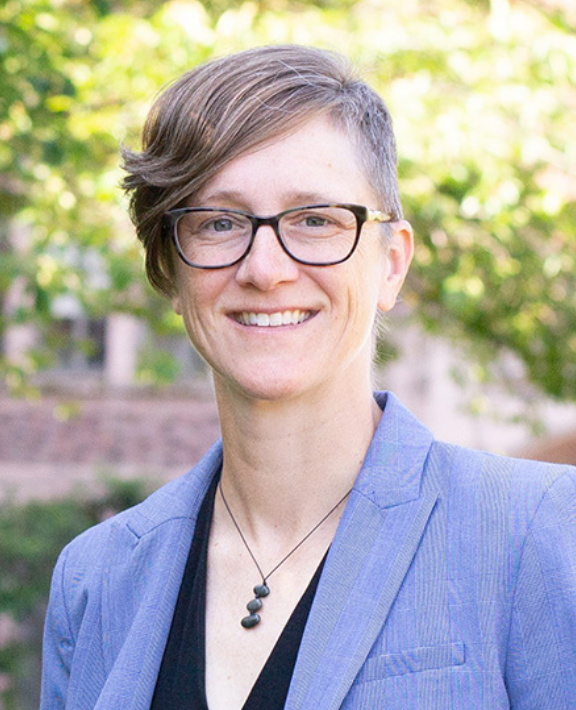 The project, funded through NSF's Secure and Trustworthy Cyberspace (SaTC) program, is aimed at advancing rapid-response approaches for mitigating online disinformation. The UW researchers are collaborating with a team from Stanford University and the Stanford Internet Observatory.
Through the development and implementation of rapid-response frameworks, the CIP's research team will quickly identify and analyze disinformation campaigns and communicate those findings uniquely to diverse stakeholders in government, industry, media and the public more broadly, with the aim of building societal resilience to this kind of manipulation.
"Working to advance scientific understanding of online disinformation, this research will develop and evaluate 'rapid response' methods for studying and communicating about disinformation at a sophistication and pace on par with the dynamic and interdisciplinary nature of the challenge," said Starbird, who will be starting a two-year term as the CIP's faculty director in mid September.
Read the full press release on the Center for an Informed Public website.