October 9, 2023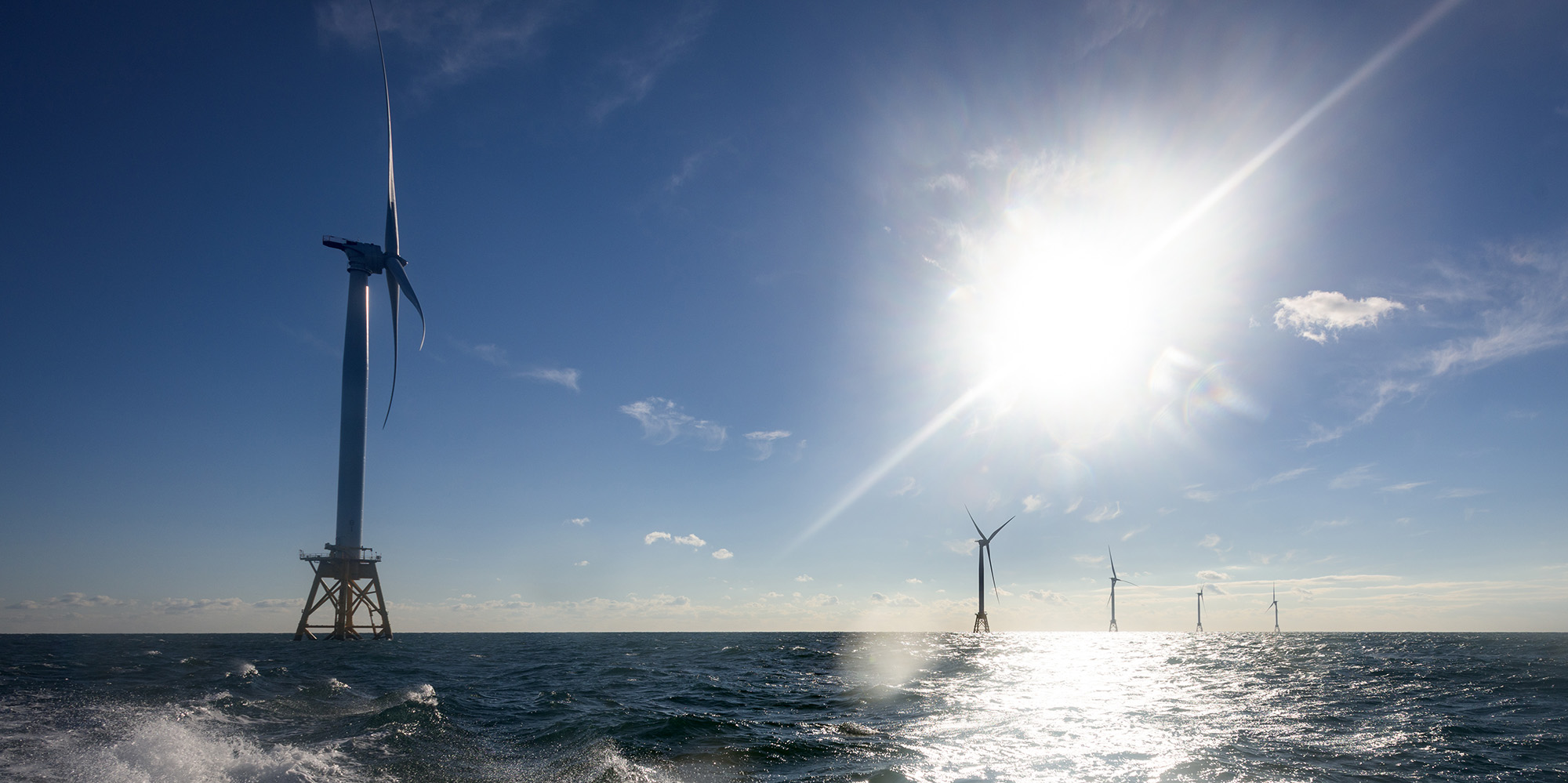 The Block Island Wind Farm photo by Evan Krape, University of Delaware
Dr. Shana Lee Hirsch, senior research scientist in the Department of Human Centered Design & Engineering and co-director of the Pacific Marine Energy Center, is the University of Washington lead on a new grant to study the needs and opinions of coastal communities regarding potential offshore wind energy development.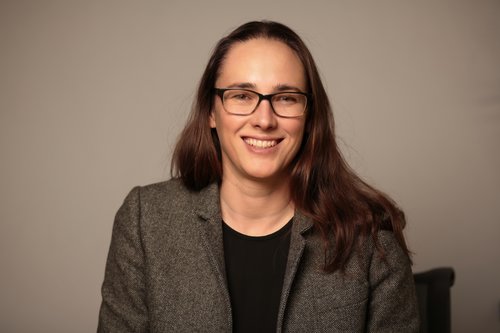 Dr. Shana Hirsch, Senior Research Scientist, Human Centered Design & Engineering
The $2.5 million grant, awarded by the US Department of Energy, is administered by the Pacific Marine Energy Center, a consortium of universities dedicated to responsible marine renewable energy development.
The federal government is in the early stages of leasing areas off the coasts of Oregon, California, and Maine for floating offshore wind energy projects. Instead of requiring companies to pay the full lease cost to the federal treasury, the government may allow developers to establish agreements with coastal communities about specific community benefits the companies would provide. 
Dr. Hirsch and her collaborators will interview and survey coastal residents where offshore wind development is proposed to gain insight into their preferences, concerns, and values. They will explore various community benefits developers could offer, such as apprenticeships, education initiatives, funds for services like child care or health care, climate resiliency and environmental restoration efforts, and more. The team will also investigate how this community benefit model has worked in other locations and will present their findings to the coastal communities being surveyed in Oregon, California, and Maine so those residents understand what's possible in this type of agreement. 
"Previous studies have shown how energy infrastructure projects have negatively impacted local communities. Through this work, we hope to provide valuable insights into responsible offshore energy development that provides tangible benefits for the local communities that are impacted," said Hirsch.
Collaborating with Hirsch are lead researchers Hilary Boudet and Shawn Hazboun at Oregon State University, Jeremy Firestone at the University of Delaware, Teresa Johnson and Caroline Noblet at the University of Maine, and Arne Jacobson at Cal Poly Humboldt. Additional partners include the Affiliated Tribes of Northwest Indians and Renewable Northwest and Sea Grant programs in Oregon, Washington, and Maine. 
Find more information in the press release by Oregon State University: OSU-led project receives $2.5 million to study community perceptions of offshore wind energy.