October 13, 2021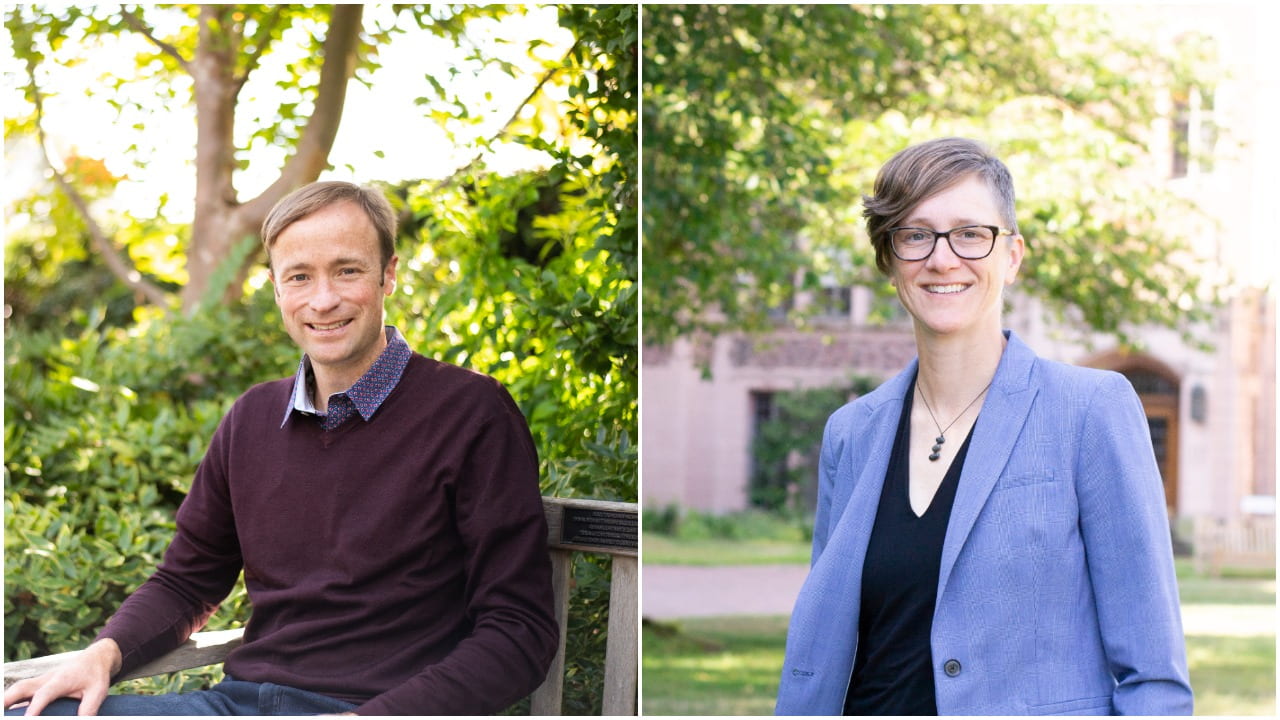 Kate Starbird, associate professor in the Department of Human Centered Design & Engineering steps into the role of faculty director at the Center for an Informed Public.
The University of Washington's Center for an Informed Public is a leading center aimed at  resisting strategic misinformation, promoting an informed society, and strengthening democratic discourse. HCDE Associate Professor Kate Starbird, a co-founder of the Center, is the second director of the center after the two-year term of Information School Associate Professor Jevin West concluded in September 2021.
After two years of important work and impactful research, public programming and educational outreach, the CIP saw significant achievements during West's term as director, including the center securing major federal research funding and new philanthropic support that has helped lay a strong foundation for continued successes as the CIP heads into its third year and beyond.
With recent support from the Craig Newmark Philanthropies and the National Science Foundation, upcoming research at the CIP will focus on developing 'rapid response' strategies to mitigate mis-and disinformation. "Working to advance scientific understanding of online disinformation, this research will develop and evaluate 'rapid response' methods for studying and communicating about disinformation at a sophistication and pace on par with the dynamic and interdisciplinary nature of the challenge," Starbird said.
Read more: