Designing Up 2018-2019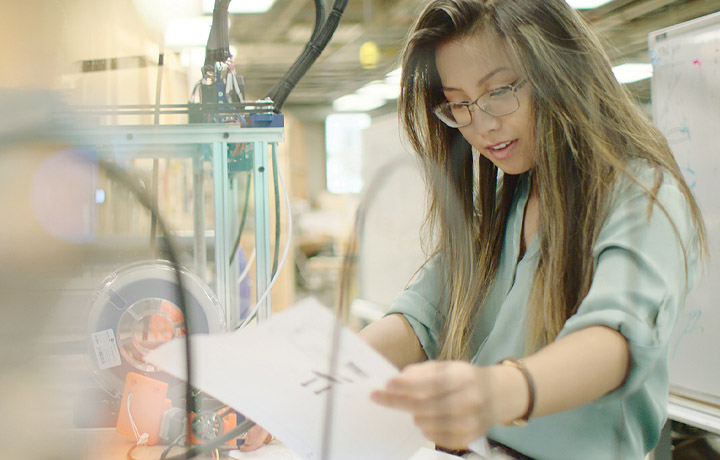 The HCDE Strategic Plan, launched in 2019, aligns the department around a bold path for the next five years. These are the principles that will guide our work.
Read more »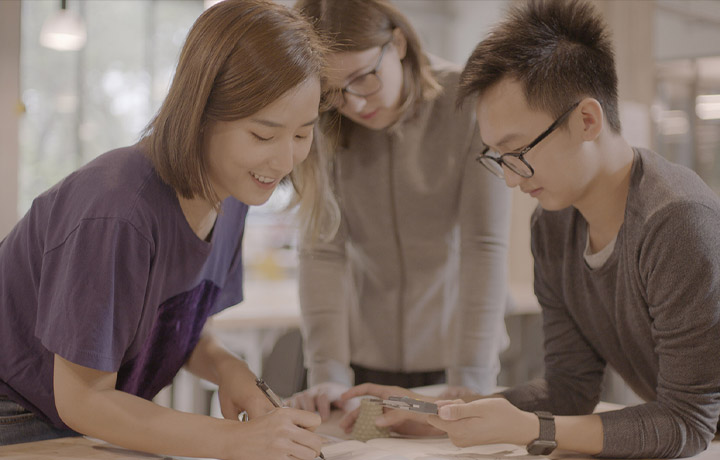 On the 30th anniversary of the department, we review the growth of our programs since Mike White and Jim Souther began teaching courses in technical communication at the University of Washington in 1974.
Read more »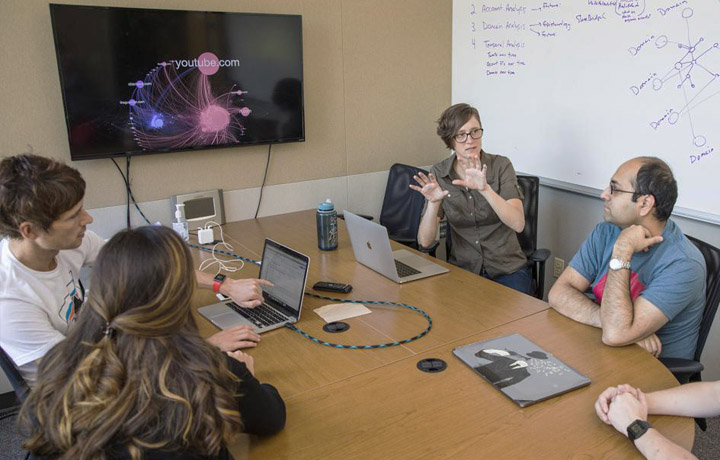 The new Center for an Informed Public is formed to resist strategic misinformation, promote an informed society, and strengthen democratic discourse.
Read more »
About
Designing Up is an annual publication from the Department of Human Centered Design & Engineering, featuring departmental news highlights from the past year, including activities and research conducted by HCDE faculty, students, and alumni.
Contact
Leah Pistorius, HCDE Communications Manager, lepisto@uw.edu
Subscribe
Sign up to receive Designing Up in the mail!
If you would like to receive Designing Up mailed to you annually, submit your mailing address here.
Marketing & Communications Contact
Brooke Fisher
Marketing & Communications Manager
206-543-4514
brooke22@uw.edu