Recent initiatives, awards, and accolades from HCDE students, faculty, and alumni.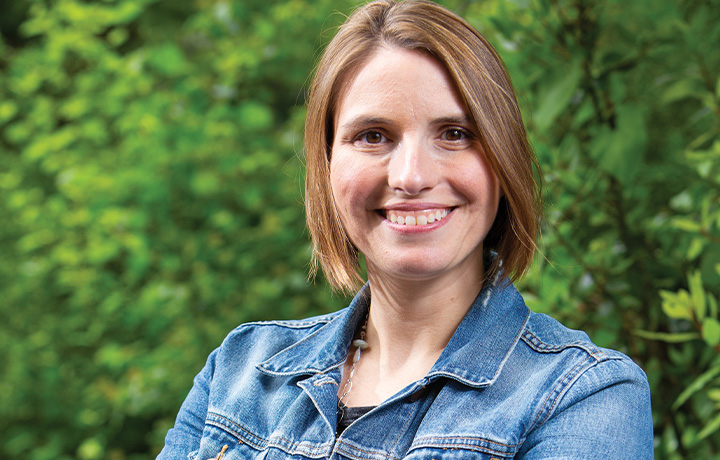 Chair transitions
Dr. Julie Kientz, a Professor in HCDE, stepped into the role of Department Interim Chair at the beginning of the 2019-2020 academic year. Kientz succeeded Dr. David McDonald who completed a 5-year term as Chair and returned to the faculty as a Professor.
Fulbright
HCDE Associate Professor Gary Hsieh received a Fulbright Scholar grant to research and teach in Taiwan for the 2019-2020 academic year. The Fulbright award supports Hsieh in bridging the HCI community in Taiwan with the UW's human-computer interaction community, and exchange ideas that can further strengthen the growth of interdisciplinary research.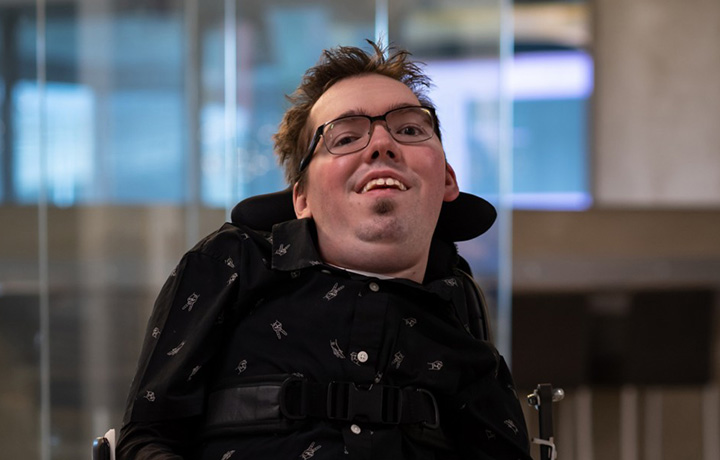 Innovators Under 35
HCDE PhD student John Porter was recognized by MIT Technology Review as one of its 35 Innovators Under 35. Porter's work focuses on accessibility in video game design, and he is currently creating a system to help game developers build accessibility into the beginning stages of their designs.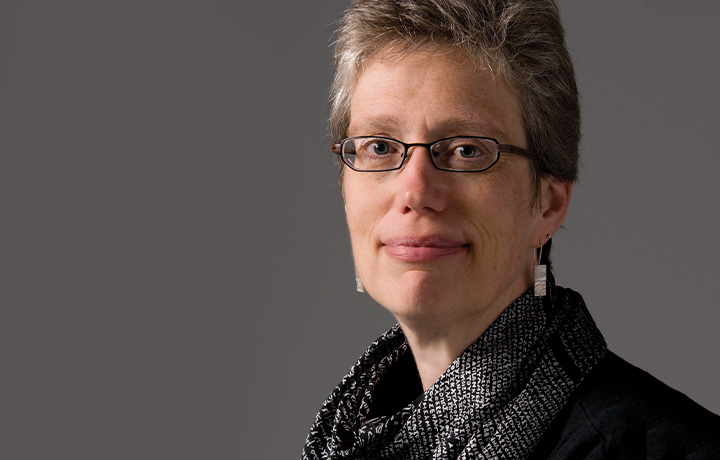 Design Timelines Research
HCDE Professor Cynthia Atman was invited to publish "Design timelines: Concrete and sticky representations of design process expertise," in the 40th anniversary issue of Design Studies. Atman's article overviews her 25 years of research on design processes.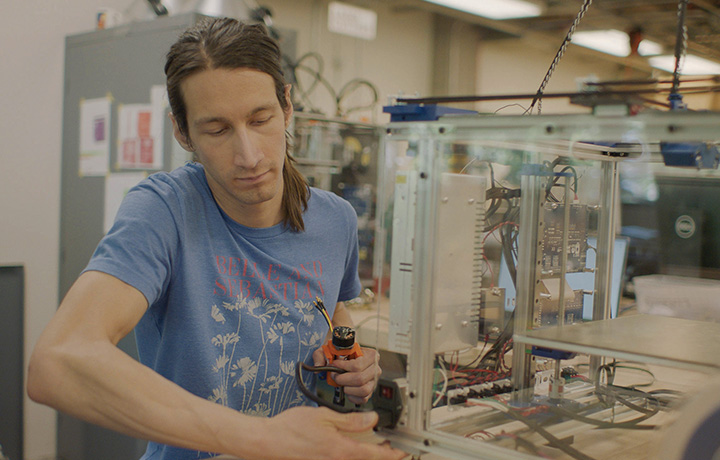 Jubilee
HCDE PhD student Joshua Vasquez debuted Jubilee, an open-source multitool motion platform, at the Hackaday SuperConference. Vasquez designed Jubilee to be a multimaterial 3D printer and a multicolor pen plotter, but hopes that the opensource nature means the community will enhance it with new tools in the future.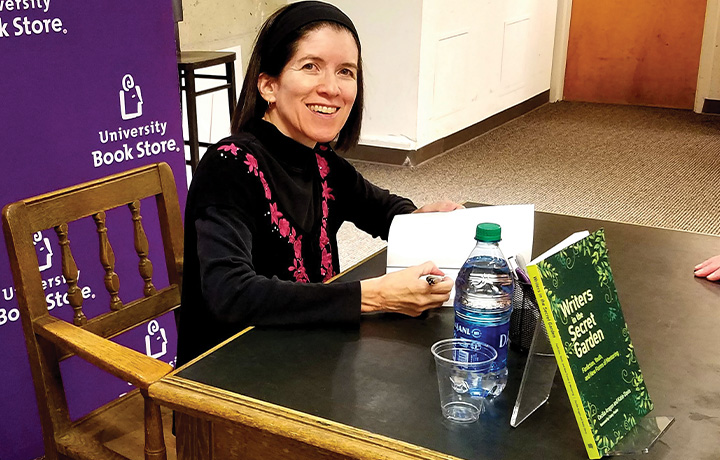 Writers in the Secret Garden
HCDE Professor Cecilia Aragon published "Writers in the Secret Garden," co-authored with iSchool Associate Professor Katie Davis. The book explores the ways in which young people support and learn from each other through participation in online fanfiction communities.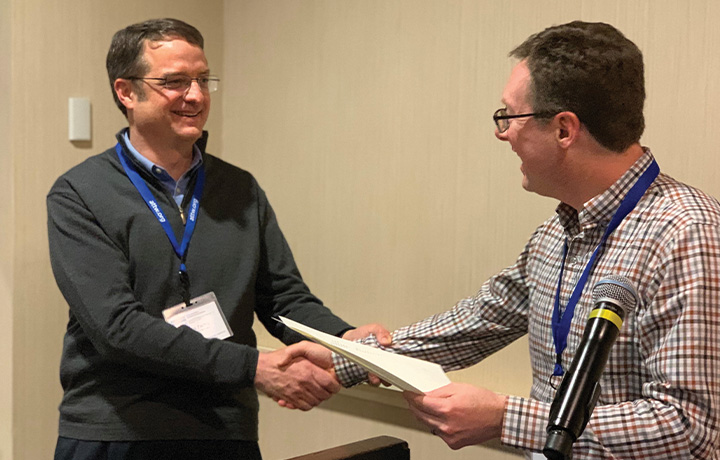 ATTW Fellow
HCDE Professor Mark Zachry was named a Fellow of the Association of Teachers of Technical Writing (ATTW). This honor recognizes Dr. Zachry for his years of scholarly productivity, leadership, and service.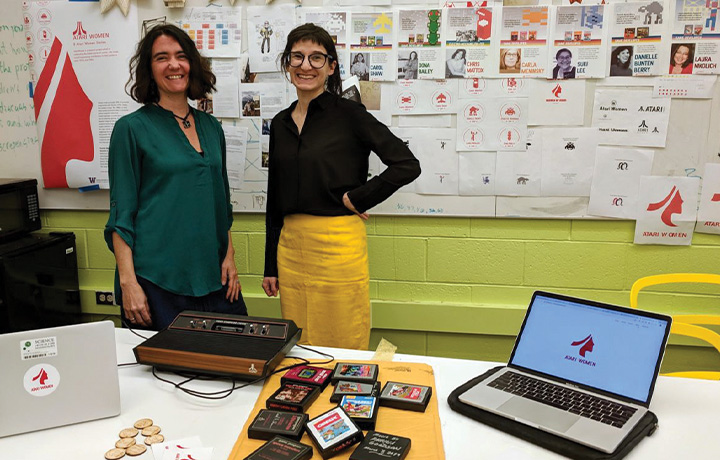 Atari Women
Pernille Bjørn, a computer science professor from the University of Copenhagen, visited HCDE in the 2018-2019 academic year on a Fulbright Scholar grant. Bjørn collaborated with many students and faculty on her Atari Women project that focused on celebrating the forgotten histories of women who helped shape the early days of Atari and the computer gaming industry ever since.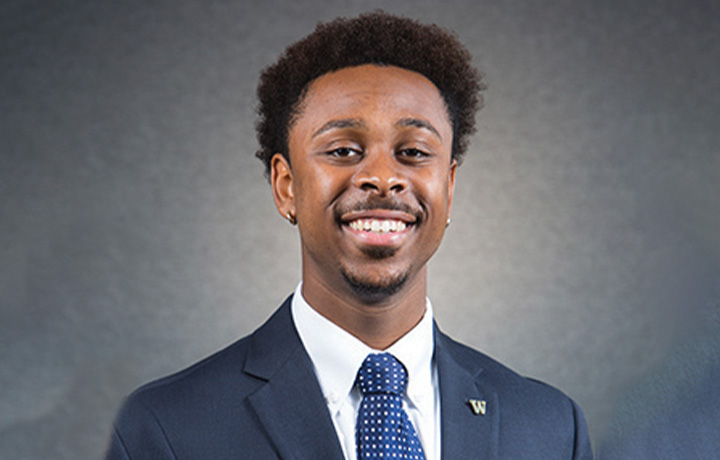 Forbes Under 30
HCDE senior Khyree Watson was named to the Forbes Under 30 Scholars program. Watson is among 1,000 students across the country selected by Forbes in recognition of his academic work and leadership experience.