Undergraduate Student Association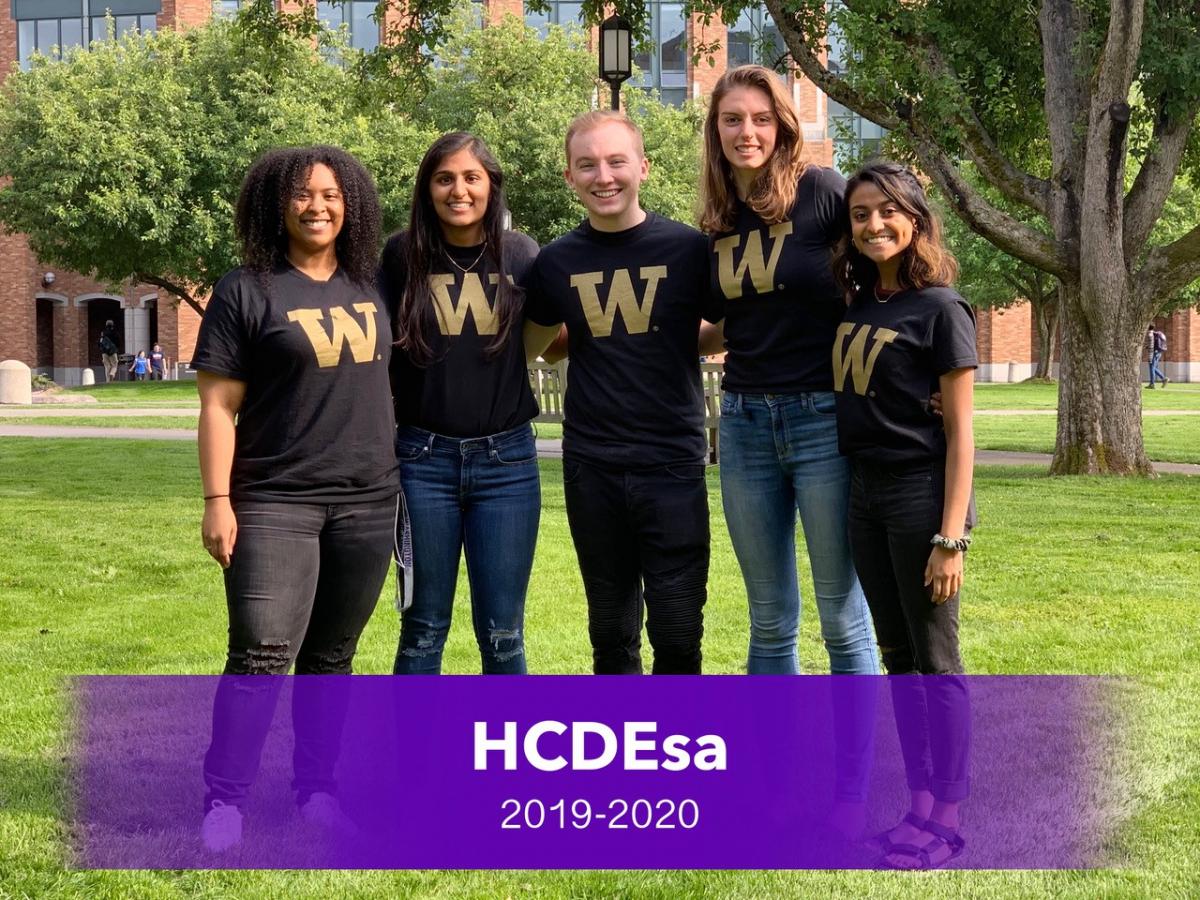 The Human Centered Design & Engineering Undergraduate Student Association (HCDE SA) is a registered student organization founded and operated by undergraduate HCDE students.
The HCDE SA was first established in 2009 with the mission of fostering a sense of community within the department by providing opportunities for socializing and professional networking.
Meetings
The HCDE student association meeting time and place is TBD. Anyone is welcome to attend to learn about, plan, or suggest events and opportunities for HCDE undergraduate students.
2019-2020 Officers
Officer duties and elections procedures are detailed in the HCDE Student Association Constitution. Want to join us? Join any of our meetings, as mentioned above, or contact any of the officers.
President
Griffen Schwiesow  (griffens@uw.edu)
Vice President
Karishma Patel  (karishp@uw.edu)
Secretary
Nicole Washington  (mnicolew@uw.edu)
Treasurer
Joseph Decena  (decenaj@uw.edu)
Outreach
Ivy Kehoe (ikehoe@uw.edu)
Cohort Liaison
Vishaka Nirmal (vnirmal@uw.edu)
Events 
We host and participate in a variety of annual events, many of which are listed below. Additional events can be found via the student association Facebook page and within cohort Facebook groups.
Quarterly dinner and game nights
CSE Open House
HCDE Winter Celebration
CoE Engineering Discovery Days
HCDE Spring Barbecue