March 7, 2023
Dr. Shana Lee Hirsch, a research scientist in the Department of Human Centered Design & Engineering, has published a new report analyzing marine energy technological innovation in the United States.
Marine energy has the potential to provide renewable, carbon-free power—as much as 57% of the electricity currently generated in the United States. Many marine energy technologies are on the path to commercialization, bringing new opportunities for generating power at sea and on land.
In a new report, Analyzing the US Marine Energy Technological Innovation System, Shana Hirsch provides a systematic analysis of the marine energy research and innovation ecosystem, with the goal of spurring innovation and collaboration across marine energy and adjacent sectors. Hirsch applies the Technological Innovation System framework, which includes the "actors, institutions, networks, infrastructures, and relationships that influence the speed and direction of innovation." The report draws on other research in innovation systems and policy to provide recommendations for strengthening innovation in the US sector.
Hirsch produced this report as part of the University Marine Energy Research Community, with funding from the Department of Energy Water Power Technology Office.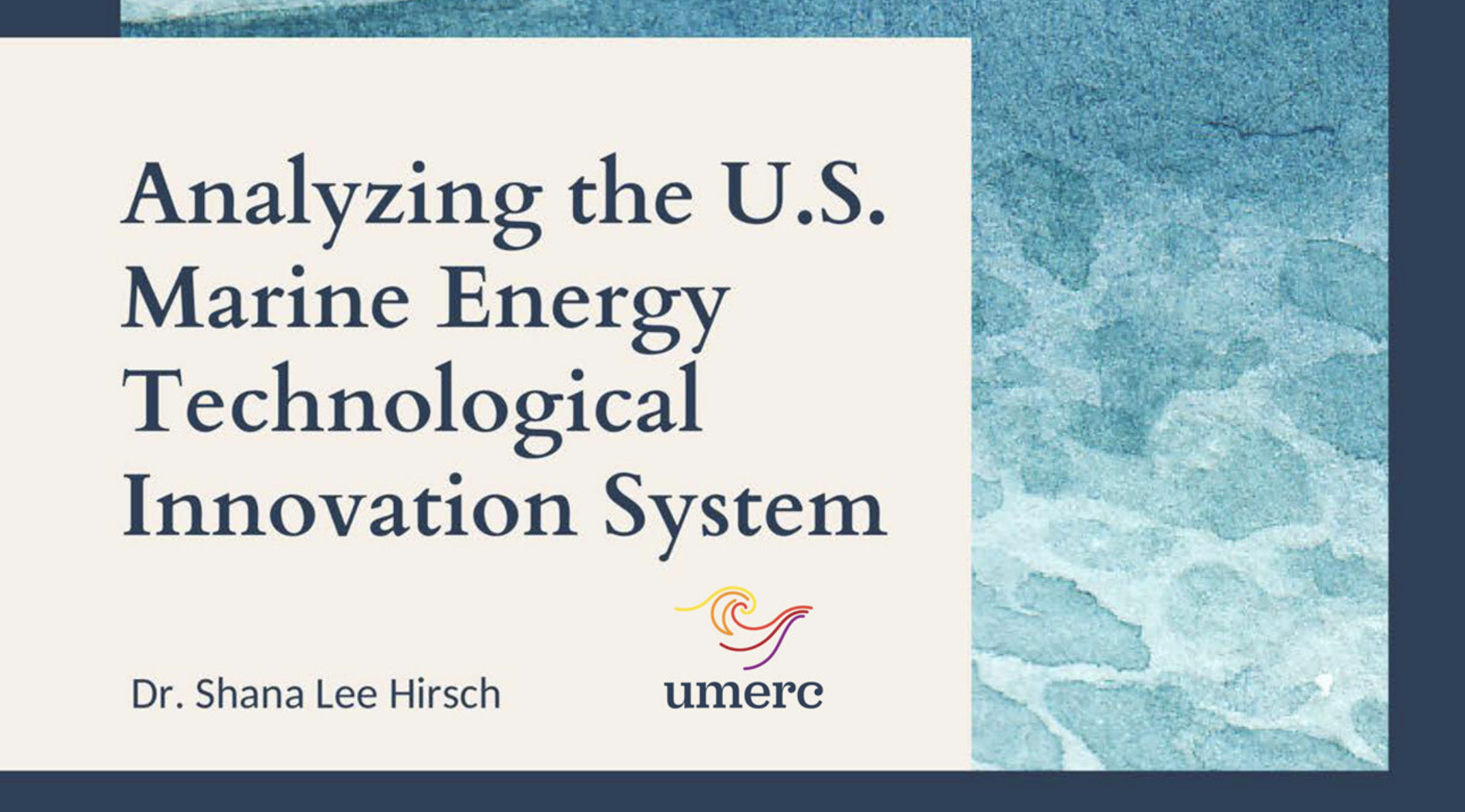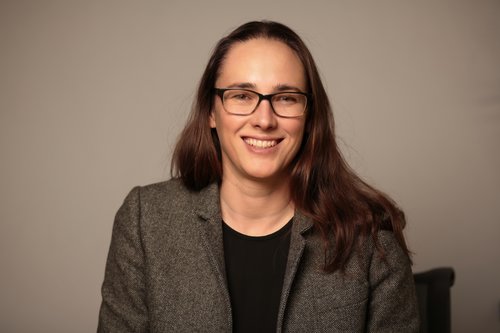 Dr. Shana Lee Hirsch is a research scientist in the University of Washington's Department of Human Centered Design & Engineering and the associate director of the Pacific Marine Energy Center, where she collaborates with industry, government, and university researchers to understand innovation in marine energy.