August 20, 2020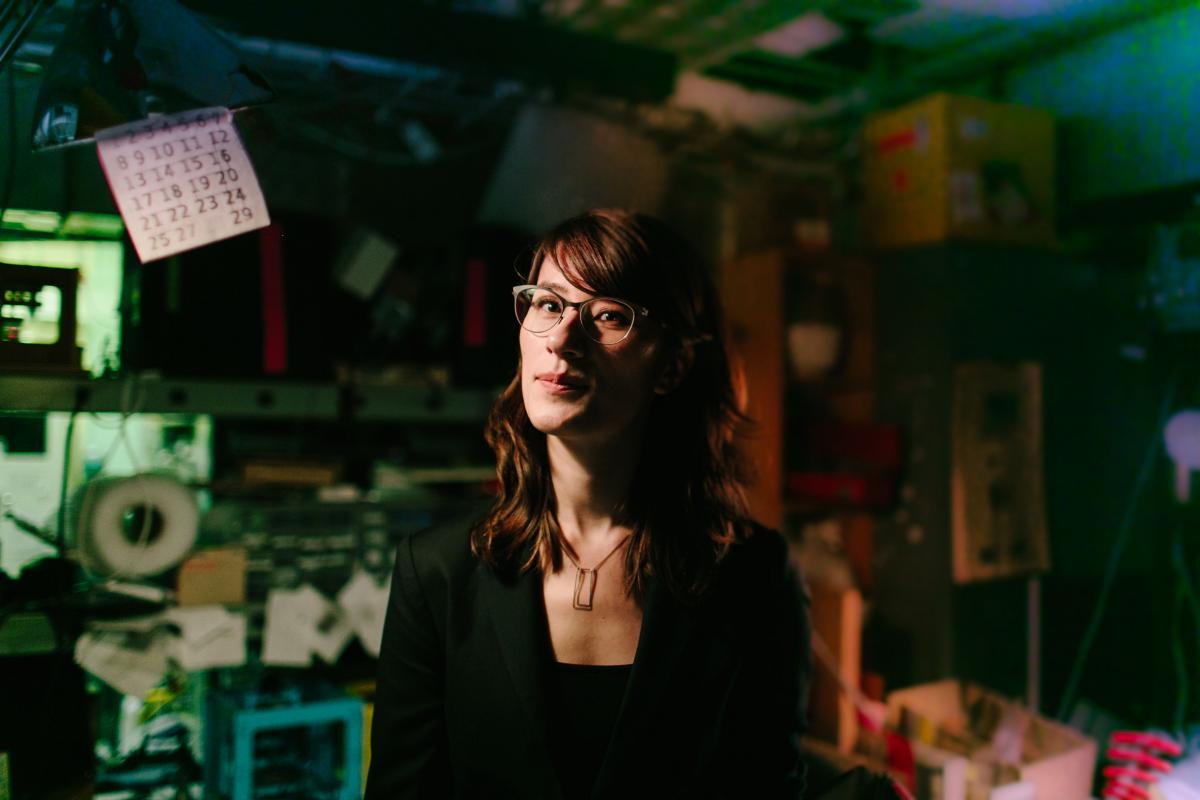 Dr. Nadya Peek
The shortage of medical gear during the COVID-19 pandemic has suddenly thrust issues of manufacturing, supply chains, distribution networks, and quality control into the global spotlight.
As a result of supply shortages during the pandemic, there has been a rapid mobilization around open source hardware. Citizens are sewing face masks and 3D printing face shields, distilleries are producing hand sanitizers, and automotive companies have been manufacturing ventilators. While a rapid response in design and manufacturing is critical in times of unprecedented demand, there is work to do to ensure the production of goods can be trusted to perform.
Nadya Peek, an assistant professor in the Department of Human Centered Design & Engineering, has received a grant from the Alfred P. Sloan Foundation to research methods for testing and verification in distributed production.
Beyond the rapid distribution of manufacturing related to COVID-19, broader trends in manufacturing point toward increasingly decentralized production, across wide networks of people with varying equipment and expertise. Advances in Computer-Aided Design and digital fabrication lower startup costs for production, and enable people to manufacture increasingly customized and complex goods in low volume.
Support from the award enables Peek and students in her research lab, Machine Agency, to research what quality control could look like for production with widespread and distributed digital fabrication equipment. Peek asks, "If open source hardware designs can easily be widely shared, how do we ensure that they can also safely be widely produced?"
Dr. Peek has extensive experience in manufacturing, fabrication, and distributed production. In addition to directing Machine Agency, Peek is a co-director at UW's Center for Digital Fabrication (DFab), where she works to advance digital fabrication at UW and in the greater Seattle area. Peek has led numerous digital fabrication facilities and has worked extensively with low-volume and advanced manufacturing. She is on the board of the Open Source Hardware Association and on the editorial board the Journal of Open Hardware, HardwareX, and IEEE Pervasive.
Peek, with students in Machine Agency, will be working with the community via workshops, generating open source hardware, software, and documentation, and sharing their findings in publications and on social media.