September 23, 2022
The Department of Human Centered Design & Engineering is welcoming three new professors to the faculty in the 2022-2023 academic year. Arpita B and Alan Marks are joining the department as assistant teaching professors, and Ana Pinto da Silva is joining the department as an associate teaching professor and director of the Master of Human Computer Interaction + Design (MHCI+D) program.
Read about HCDE's new faculty below, and join us in welcoming them to the HCDE and UW community.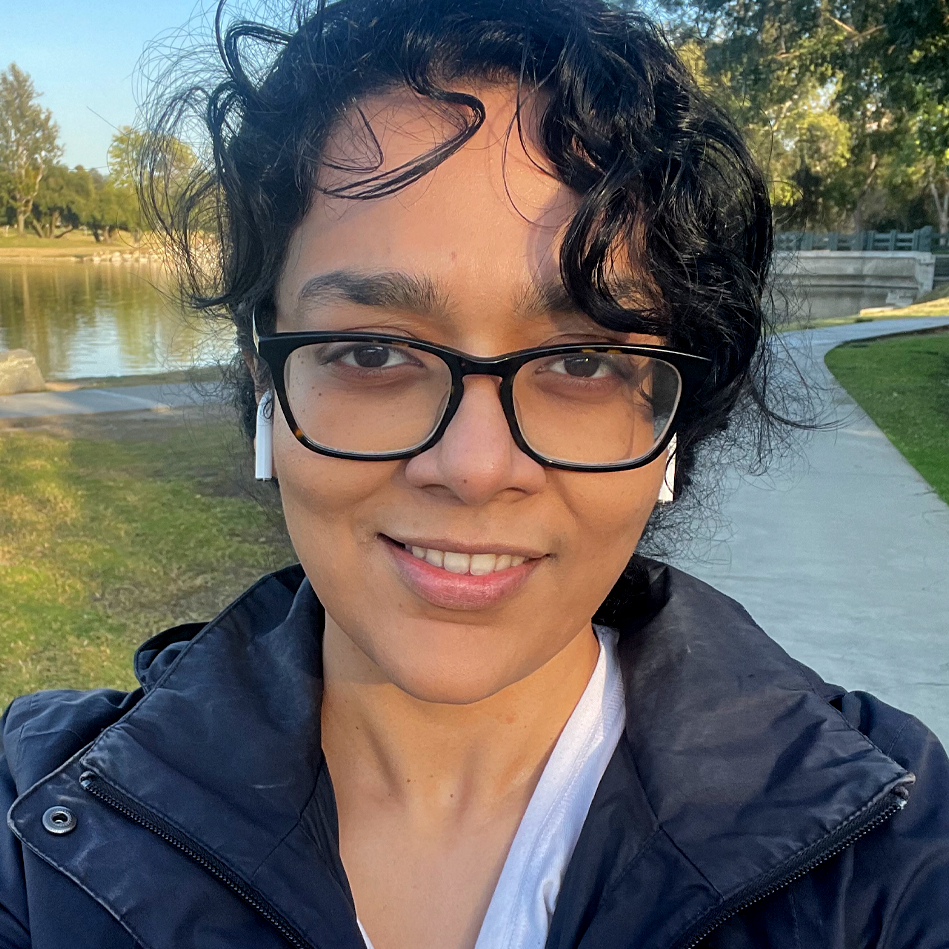 Incoming Assistant Teaching Professor Arpita B
Arpita B
Assistant Teaching Professor
Arpita loves learning, teaching, and mentoring on research methods that help make sense of the human experience. She has taught courses on human computer interaction, qualitative research, and ethics of sociotechnical systems.
Arpita's holds a Master of Science in Computer Science from Georgia Tech and a PhD from the University of Washington's Department of Human Centered Design & Engineering, where her dissertation was on working with teenagers and clinicians to design weekly modules for managing depression. Following her PhD, she pursued a postdoc at University of California, Irvine, where she worked with graduate students to research the health of marginalized communities and taught undergraduate courses, part time.
Arpita is a trauma survivor. While science helps her strive for change, art helps her process injustice and beauty in life. She also has research projects on her hobbies, such as wellbeing and media use of Pokémon GO players and the BTS ARMY fandom. Arpita will join the faculty in January 2023.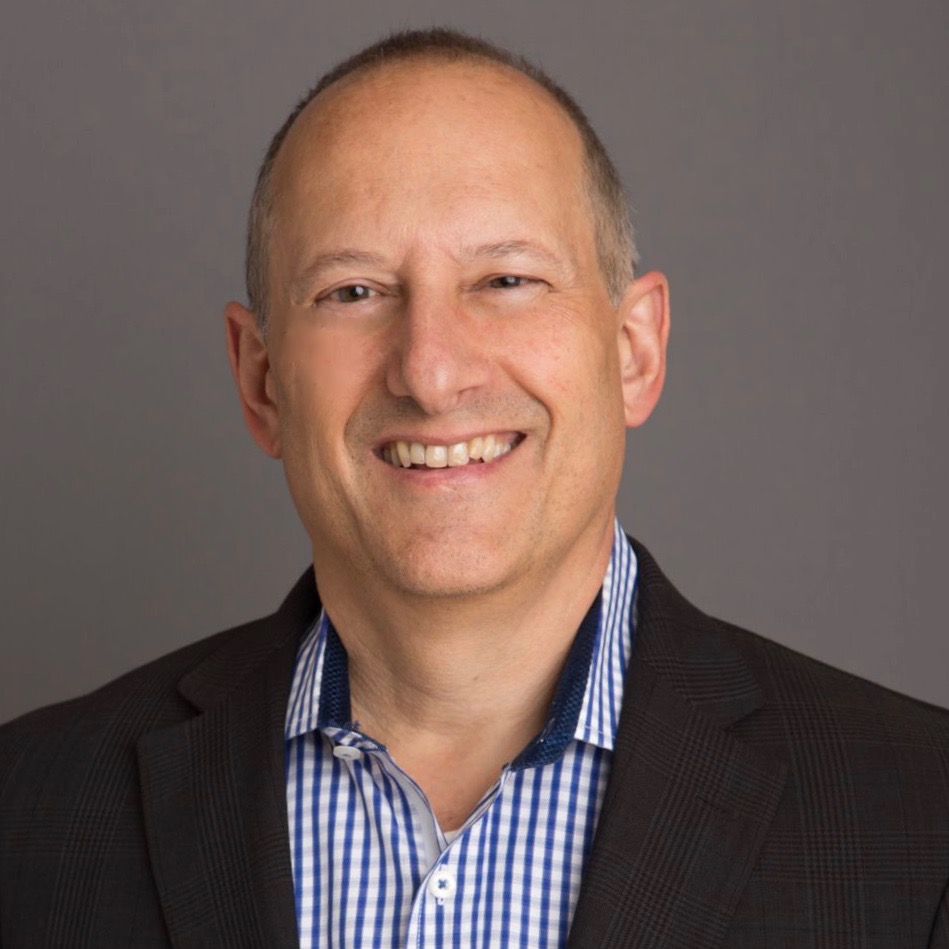 Incoming Assistant Teaching Professor Alan Marks
Alan Marks
Assistant Teaching Professor
Alan Marks has been building software for users for more than thirty years, since earning his Master of Science degree from the University of Washington's Department of Human Centered Design & Engineering in 1991.
Alan has worked in the industry as a UX professional, program manager, startup co-founder, and as a business and technical leader and advisor. He spent a decade at Microsoft working on large-scale problems, and many years in startups and consultancy. Alan is currently part-time CTO of a company dedicated to improving elementary math education. He has many years of teaching experience, beginning with student teaching at a primary school in college. Alan's university-level teaching includes teaching technical writing for the College of Engineering, lecturing in HCDE for the User-Centered Design Certificate, and for the Bachelor's program since September of 2019. In 2021, he was appointed Affiliate Faculty by the department.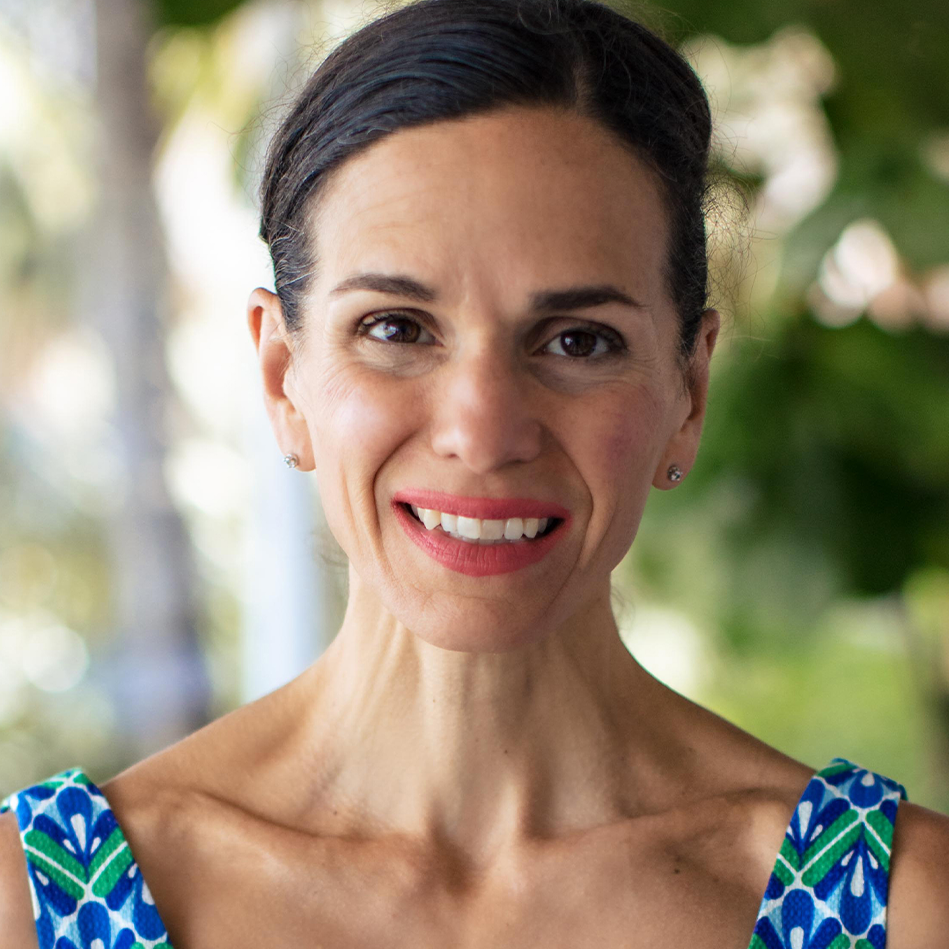 Incoming Associate Teaching Professor Ana Pinto da Silva
Ana Pinto da Silva
Associate Teaching Professor; Director, MHCI+D
An accomplished designer, technologist and public speaker, incoming MHCI+D Director Ana Pinto da Silva is committed to advancing the role designers, engineers and researchers play in the development of future-defining innovation. As CEO and founder of 2G3R, Ana's work celebrates aging and longevity, delivering home and community solutions that help people of all ages and abilities thrive. Ana has led design innovation initiatives traversing healthcare, education, civics, shopping and productivity for Amazon, Microsoft, NBBJ, and is a lecturer and contributor to the Design Intelligence Leadership Institute. Inspired by the power of leadership through community, Ana is the founder of the Seattle Pecha Kucha speaker series, the founding co-chair of the Harvard GSD's global Design Impact initiative, and serves on the board of directors for the Harvard GSD MDE program, the Harvard GSD Alumni Council, and Leadership Tomorrow. In addition to her role as Director of MHCI+D, Ana will serve as Associate Teaching Professor for the University of Washington's HCDE program.