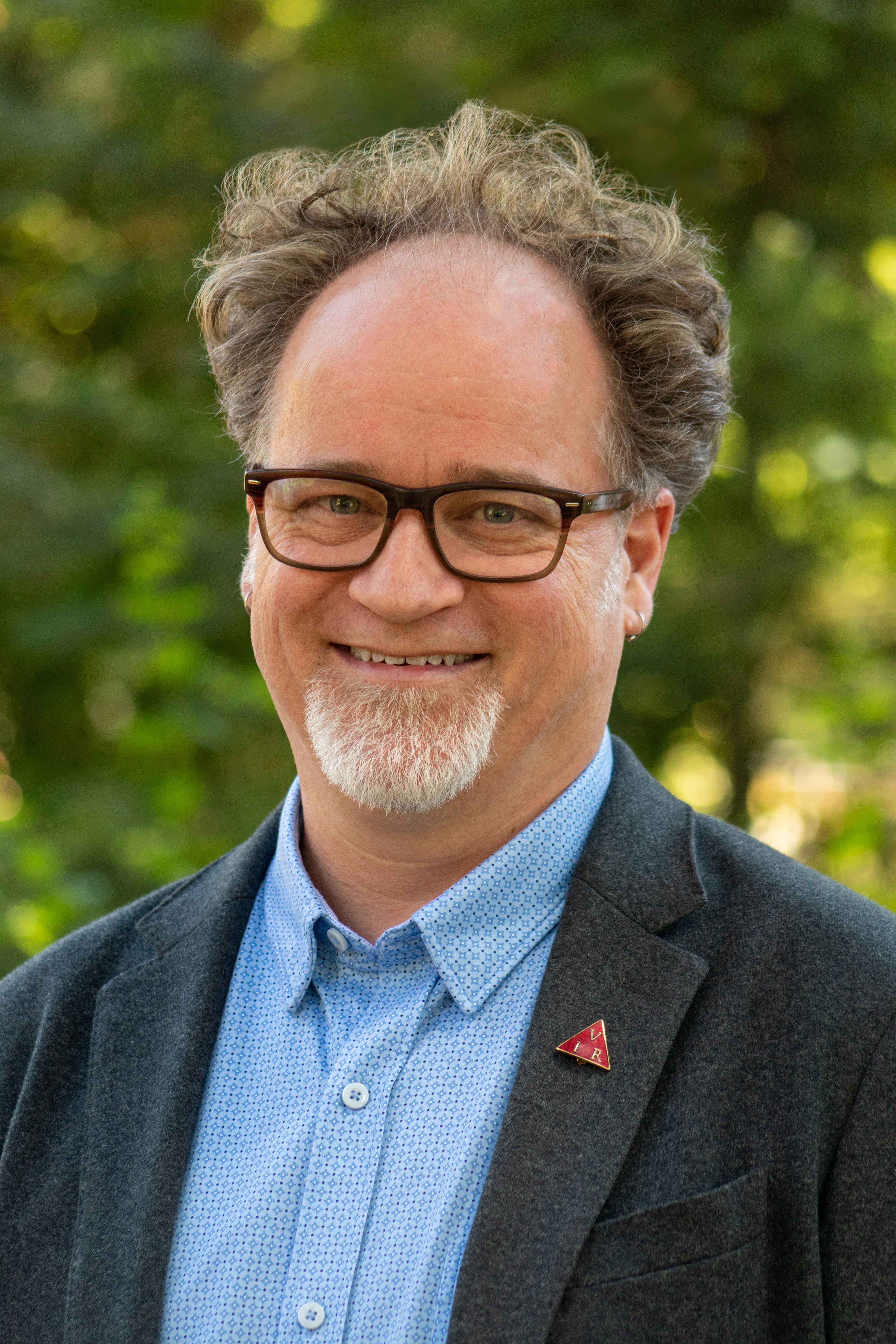 Associate Teaching Professor
Human Centered Design & Engineering (HCDE)

bcraft@uw.edu
129A Sieg Building
Biography
Brock Craft is an Associate Teaching Professor the department of Human Centered Design & Engineering at the University of Washington. Dr. Craft joined HCDE from Goldsmiths, University of London, where he was a Lecturer in Physical Computing, and from London's Royal College of Art where he was a Senior Tutor on the Master of Arts in Information Experience Design—a program that he co-created. His areas of specialization include Information Visualization, Human-Computer Interaction, Physical Computing, and Learning Design.
Dr. Craft holds a Master's degree in Human-Computer Interaction (HCI) from DePaul University in Chicago, and a PhD in Computer Science from University College London, where he studied at the UCL Interaction Centre (UCLIC), an HCI research center.
Craft was a co-founder of Tinker London, a design consultancy focused on creating products that bridge the digital and the physical. As a partner at Tinker London, Craft designed products and experiences for several high-profile clients including Sony, Nokia, and the BBC.
Education
PhD, Computer Science, University College of London Interaction Centre
MS, Human-Computer Interaction, DePaul University