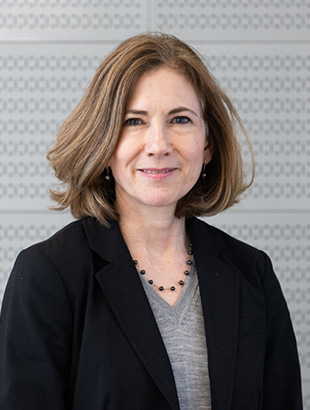 Director of Academic Programs, UW Global Innovation Exchange
Associate Teaching Professor, Human Centered Design & Engineering
University of Washington
lw1mhcid@uw.edu
Steve Ballmer Building, Bellevue, WA
Biography
Linda Wagner is the Director of Academic Programs for the Master of Science in Technology Innovation (MSTI) and the UW Global Innovation Exchange (GiX). She is also an Associate Teaching Professor in Human Centered Design & Engineering (HCDE) at the University of Washington. Prior to her appointment at the University of Washington, Wagner was the Director of User Experience at Carbon Design Group, where she managed their user research, strategy, and design practice, along with their business development and account management. Wagner has also worked as a User Research Manager at Microsoft, managing worldwide research for the Hardware group. There, she brought a user experience and business planning perspective to the incubation, design, and development of a portfolio of consumer products that integrate hardware, software, and services.
She has 20 years of professional experience in research and design in a number of business contexts, as well as experience in teaching, leading, and mentoring researchers and designers. With over 10 years of consulting experience in design and research with Fortune 500 companies, Wagner's work spans multiple industries including healthcare, consumer electronics, automotive, mobile communications, financial services, as well as government and nonprofit sectors.
Wagner holds a Bachelor of Science in Graphic Design from the School of Design Architecture, Art, and Planning at the University of Cincinnati, and a Master of Science in Strategic Design Planning and Human-Centered Design from the Institute of Design, Illinois Institute of Technology. Having earned a Certificate in Sustainable Business from the Bainbridge Graduate Institute, Linda is adept at unearthing the business case for sustainable practices.
Education
MS, Strategic Design Planning & Human-Centered Design, Illinois Institute of Technology.
BS, Graphic Design, University of Cincinnati