2023 UX Speaker Series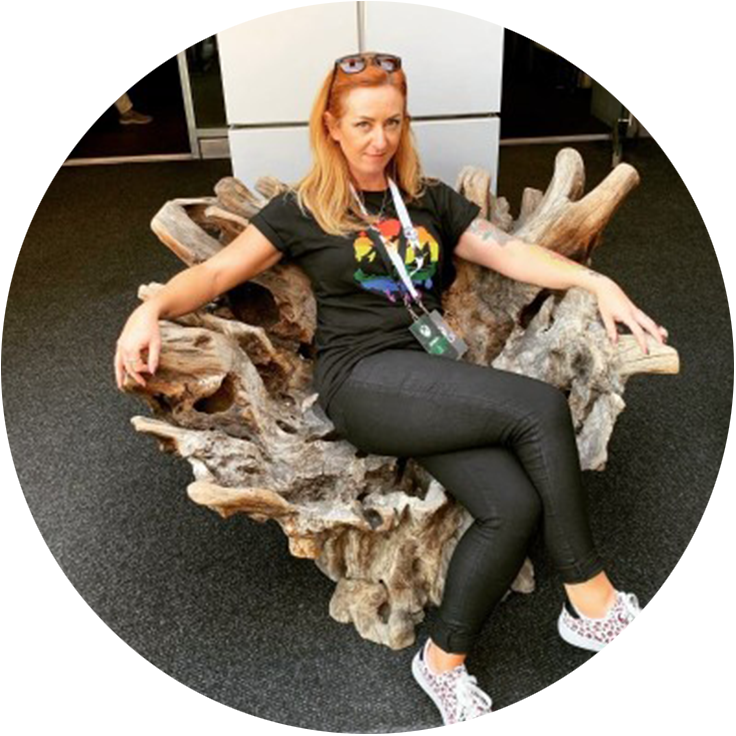 Louise O'Connor
Executive Producer, Rare Ltd
FEBRUARY 24, 2023
11:30 A.M. - 12:20 P.M.
"Once more, with feeling"
I'll take you through my journey to becoming a creative leader, share the lessons I've learned along the way in this industry and offer some key takeaways that I think are important to being a successful and empathetic leader! "Once more, with feeling."
About Louise O'Connor: I've been lucky enough to have worked in the great and wonderful games industry for over 20 years. As Executive Producer on the new IP from Rare, Everwild, I look after a team of creative people and help shape the vision for our game, so we can create something wholly new for players everywhere.
The UX Speaker Series is hosted Fridays in winter quarter by the Department of Human Centered Design & Engineering at the University of Washington. Presentations are open to the public.
Depending on the speaker's preference, a recording will be posted to this webpage after the event. View the full schedule at hcde.uw.edu/ux.